Israel on Thursday reported a new record 4,013 new cases of coronavirus confirmed since Midnight Wednesday.
After seven more people have succumbed to the virus the death toll from the start of the pandemic has reached 1,075.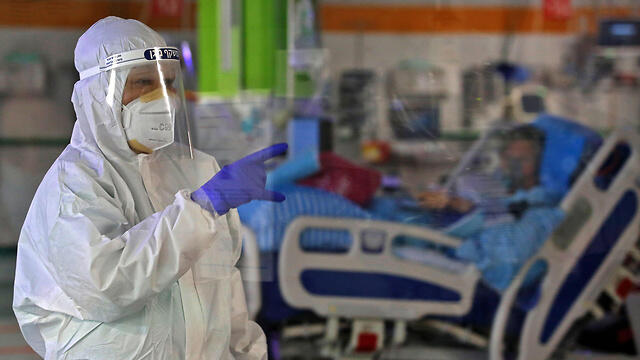 There are currently 33,691 people infected by COVID-19 with hospitals treating 977 patients in total of which 488 are considered to be in serious condition. There are 143 seriously ill patients on ventilators.
At least 27,500 tests were carried out thus far on Thursday showing a positivity rate of 8.6%.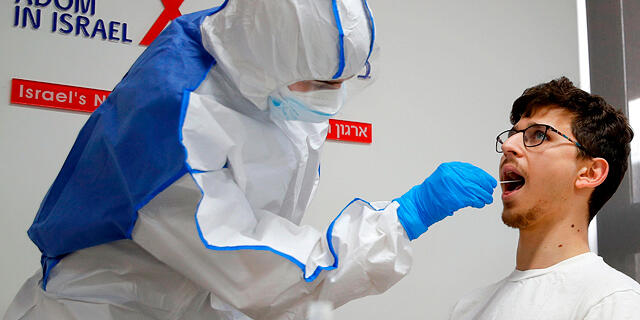 Jerusalem has recorded over 4,000 active cases of the virus while in predominately ultra-Orthodox and hard hit Bnei Brak there are nearly 2,000 known carriers of the disease. Tel Aviv reports 873 active patients.
The Education Ministry said it has closed 854 schools and 2,428 kindergartens around the country after 1,258 children and 1,148 staff have been found to have been infected by coronavirus.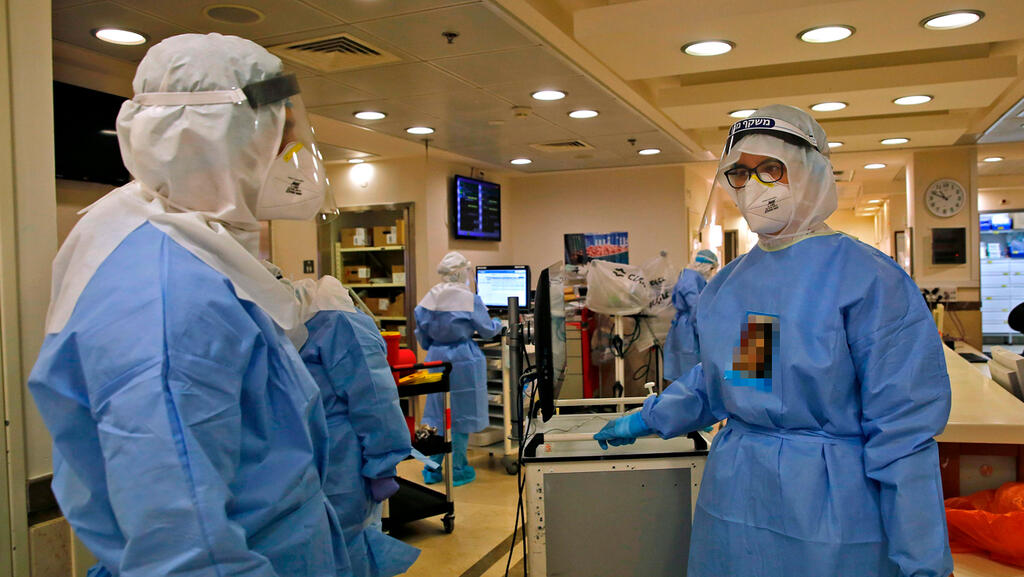 The cabinet has been deliberating the mitigation efforts that would be imposed during the month of High Holidays in order to stop the rampant spread of the virus.