Thousands across the United States rallied Wednesday against Israel's plans to annex parts of the West Bank, in a so-called "Day of Rage".
Palestinians earlier in the week announced their plans to stage the "Day of Rage" to coincide with Israel's vote in the Knesset, approving the annexation. The vote, however, was postponed over disagreements with the Trump administration.
Footage from a protest in Brooklyn, New York, which surfaced on social media, shows one of the organizers fuming against the two-state solution, shouting "We want it all!" as well as calling for intifada and chanting anti-Israeli slogans.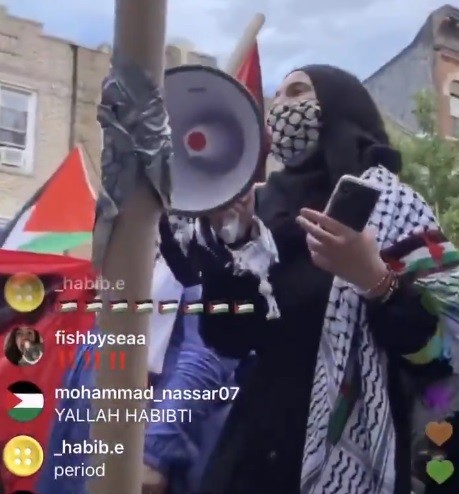 Members of Neturei Karta, an Orthodox group that deems Israel to be an illegitimate state, also reportedly turned up for the rally.
Similar rallies were also held in New Mexico and California, where the demonstrators reportedly stormed the residence of Speaker Nany Pelosi in the city of San Francisco, demanding she joins the House progressives in their opposition to Israel's plans to apply sovereignty to some West Bank areas.
In Washington DC, a group of anti-Israeli demonstrators marched on one of the streets, shouting, "Israel murders children."
The "Day of Rage" protests were also held in Gaza and the West Bank.
On Tuesday, Prime Minister Benjamin Netanyahu said negotiations on the matter with the Americans will continue "in the coming days."