Warning: This article contains graphic content.
A disturbing video posted on social media platform X (formerly Twitter) supposedly depicts a street in Gaza with at least 12 Palestinian civilians lying dead on the ground after Hamas opened fire at them for
trying to flee from their homes
in the northern Strip, the New York Post reported Friday.
In the video itself, a resident is filming himself arriving on the gruesome scene on his bicycle, mourning the loss of civilians as he focuses on the various bodies strewn on the street. The original poster argues that the civilians were killed in an Israeli airstrike.
According to the New York Post, author and journalist Amjad Taha made a separate post following the video in which he reported that the victims were a few of "dozens" of Palestinian civilians in northern Gaza who were killed by Hamas snipers because they "did not want citizens to leave."
"They want to use them as human shields and will kill anyone who attempts to leave. Hamas terrorists in Gaza will, as usual, blame #Israel because it is easy and there is media that accepts this propaganda," Taha wrote on his X account.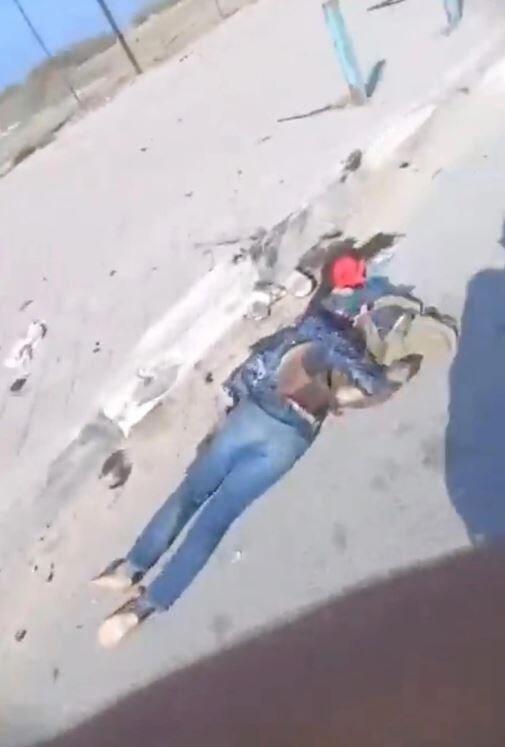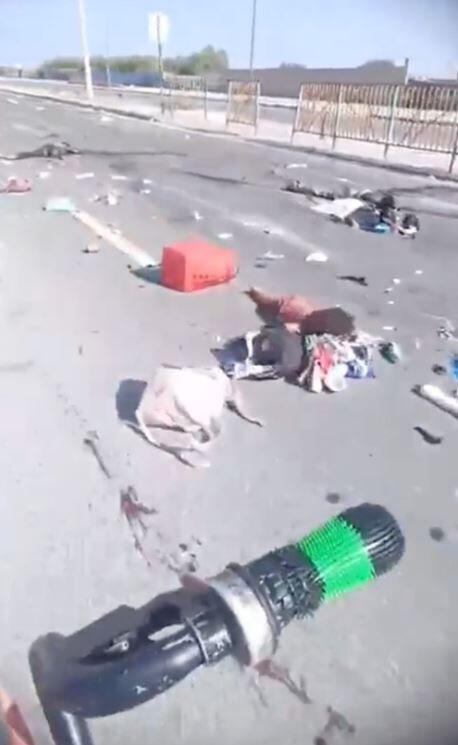 In a follow-up post accompanied by the original video, Taha dismisses claims that Israeli bombardment caused the carnage, pointing out the absence of cratering or evidence of exploded ordnance in the footage.
"As you can see from the post, the usual one to blame. They said, 'airstrikes'? Does this look like airstrikes?" he wrote.