Charles Bronfman, one of Israel's most prominent Jewish philanthropists, believes the Israeli government won't last much longer, as it is only a matter of months before it falls.
Speaking to Ynet, the Taglit-Birthright Israel co-founder said, "It won't be a matter of years, it's a matter of months. This government will fall, I'm sure of that. You read the polls, I read the polls. There are some guys in there that shouldn't be in any government anywhere, I'm confident that the government will fall in a matter of months, and a year from now we will stand here and we all say Mazal Tov!"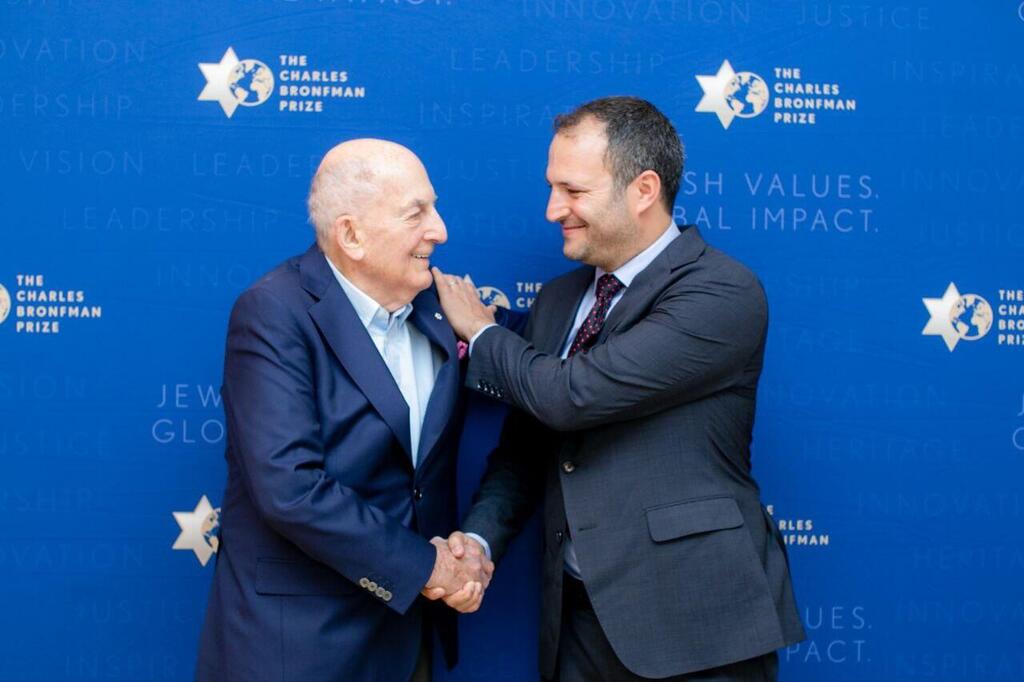 The 91-year-old donor also accused the coalition of deceiving the voters as its highly contentions plan to overhaul Israel's legal system was largely absent from the election campaign.
"I got two pieces of news for you: The bad news is that the government never mentioned this legislation, and all of a sudden it comes, they drop it out of nowhere. Voters were deceived. This is not how you play the game," he said.
"The good news is that Israel showed the world what democracy truly is, it showed the world the way Israel does things. Hundreds of thousands took to the streets, everything peacefully, in perfect order, with no stealing, no looting, only love, and democracy.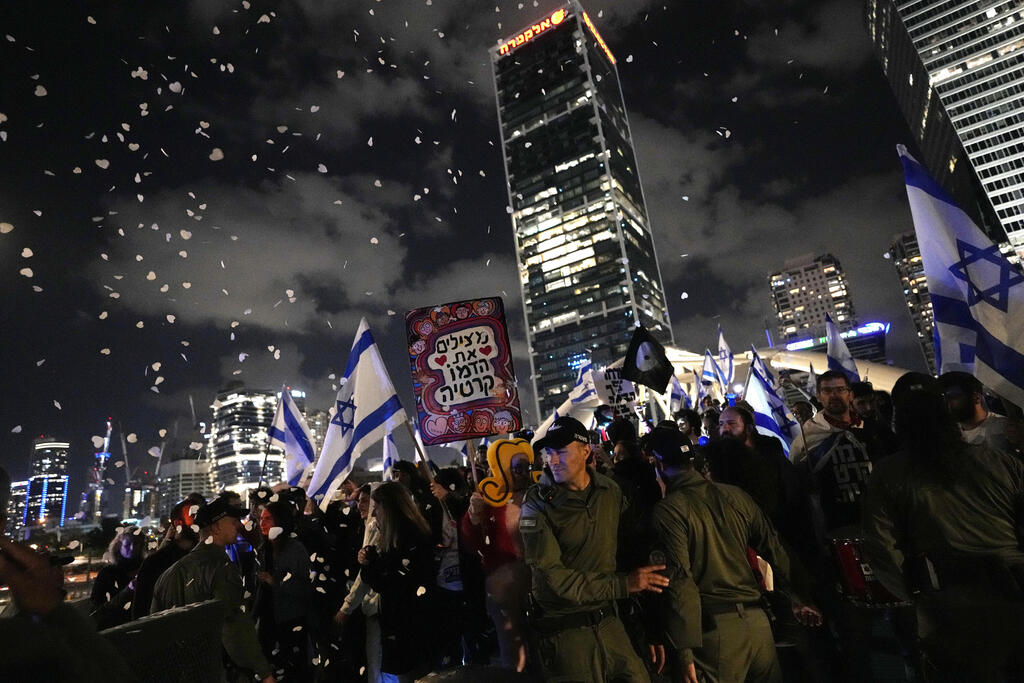 This is amazing. This stopped the legislation and this is also proof that the legislation will not pass. It will not happen, and I believe Israel will come out stronger, the question is in how many days it will take."
The remarks were made during a closed conversation on the sidelines of the Charles Bronfman Prize 2023 awarding ceremony. The $100,000 prize was awarded to
Yotam Polizer
, chief executive officer of international humanitarian aid organization IsraAID.
Polizer was also featured in Ynet's "
Israel's Finest
" Independence Day special project for his courageous work with refugees in Ukraine and Afghanistan. "His and IsraAID's efforts saved the lives of thousands around the world and restored dignity to millions more," said Bronfman.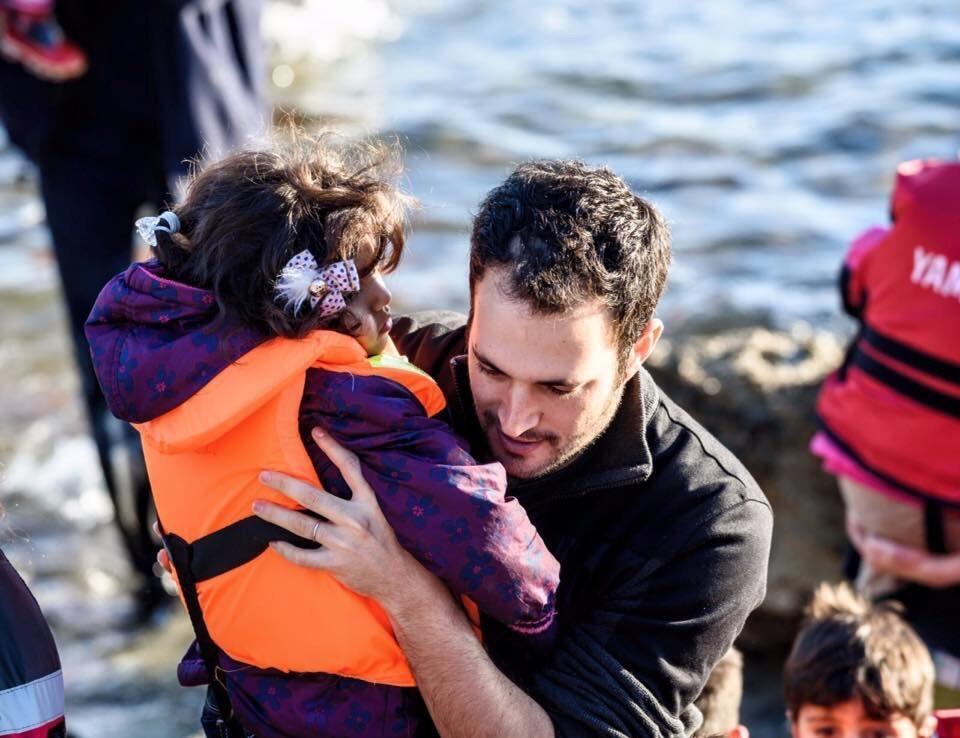 During the ceremony, held at the Historical Society Museum in New York, Polizer announced that he would donate half of the prize money back to the organization. Former Israeli minister Dan Meridor, a member of the prize committee who was also present at the event, said that unlike those leading the judicial reform, people on stage "care about humanity" and not just their positions.
The veteran philanthropist has previously supported Israeli politicians, mostly from the left side of the political spectrum, and has expressed opposition to Prime Minister Benjamin Netanyahu, although he rarely speaks about it publicly. Despite these strong statements, he assures that the current right-wing government has no influence on his donations or his commitment to Israel.
However, Bronfman's orbit said Sunday that in the current political climate in Israel, it becomes increasingly difficult to convince his grandchildren, who will be leading the family philanthropic endeavors in the future, to contribute to Israel as they did in the past.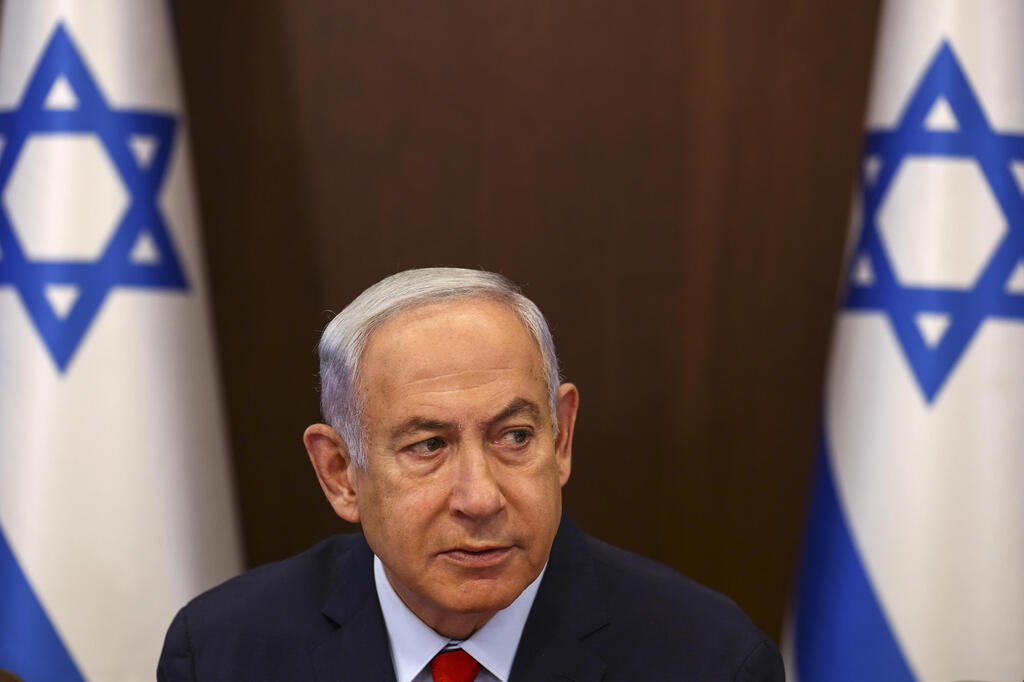 Therefore, the trend now is to change the concept: if in the past it was enough to say that the money goes to Israel in order to recruit donations, nowadays, in order to get donors to reach into their pockets, other reasons need to be found that resonate more with the younger generation, such as environmental protection and sustainability. Donations are being colored green as a sure way to encourage the younger generation to contribute.
Meanwhile, Taglit-Birthright Israel reported a 40% drop off in the number of participants in the program compared to last year, due to "global inflation and increasing travel costs."
Taglit-Birthright Israel is a non-profit that funds heritage trips to Israel for Jewish young adults ages 18-26. The ten-day trips include airfare, hotel accommodations, and two meals per day.
Taglit further said that this year only 12,658 participants from the United States and Canada will take part in its 10-day summer journeys in Israel, compared to 18,358 last year.
In a statement to Ynetnews, Taglit said "Charles Bronfman is a devoted Zionist and supporter of Israel and has made invaluable contributions to our country for many decades. His words express his personal opinions and not the opinion of Taglit Birthright Israel, an apolitical organization since its inception. Since its establishment 23 years ago, the organization has cooperated and worked with all Israeli governments and will be happy to continue doing so in the future in order to strengthen the state of Israel and the Jewish people."