leads IsraAID to help in disaster zones, the organization is being compared to Red Cross
IsraAID's bold representatives, dressed in blue shirts, have become beloved figures worldwide. These courageous individuals are often the first to arrive at disaster sites, and their humanitarian efforts are funded entirely by donations. Over the years, IsraAID has become the beautiful face of Israel to the world, and their CEO, Yotam Polizer, is determined to contribute most of his prestigious prize money to the organization.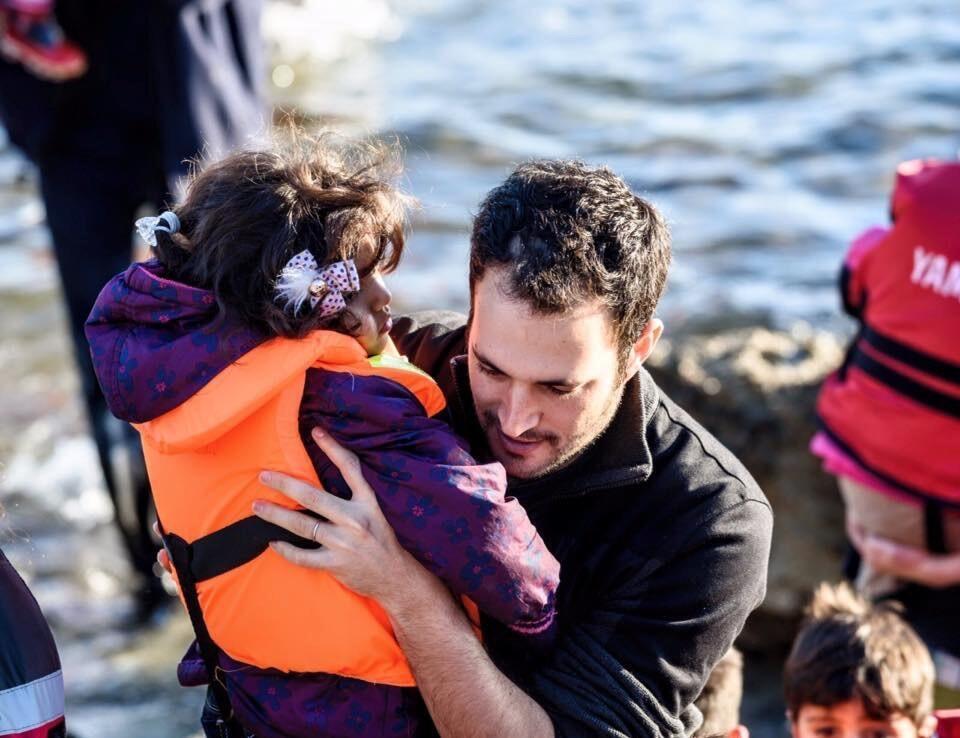 Provides much needed aid in disaster zones worldwide
The founder of the Israeli aid organization IsraAID, dedicated many years to assisting refugees and survivors. Few years ago he established SmartAID, a global organization that prioritizes providing advanced technologies as emergency humanitarian aid. "When Syrian refugees arrived on the shores of Greece, depleted, without sustenance, and desperate, their immediate requests were for luggage and internet access".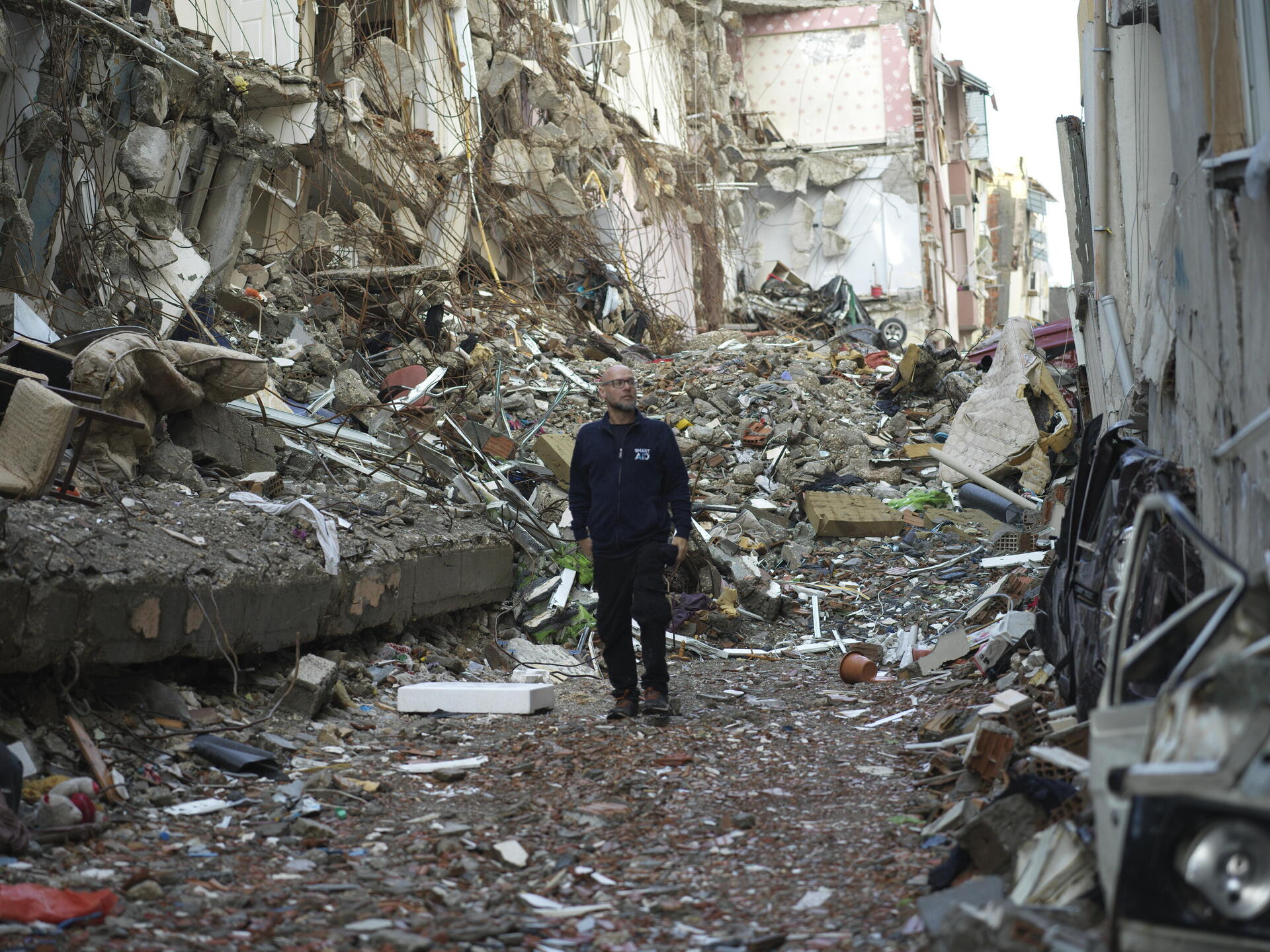 The Israeli engineer who quits high-tech to volunteer on floating hospital
Achi Kushnir, an engineer who relocated from Australia to Israel to be with his grandmother, made a remarkable decision during the height of the COVID-19 pandemic. Despite a promising career in high-tech, he embarked on a personal mission to make a difference in the world. In under three years, he initiated several projects to aid infants and children in Africa, assist refugees at the Hungarian border, and serve as the first Israeli and Jew on board the Global Mercy, a vast humanitarian hospital that sails along the African coast.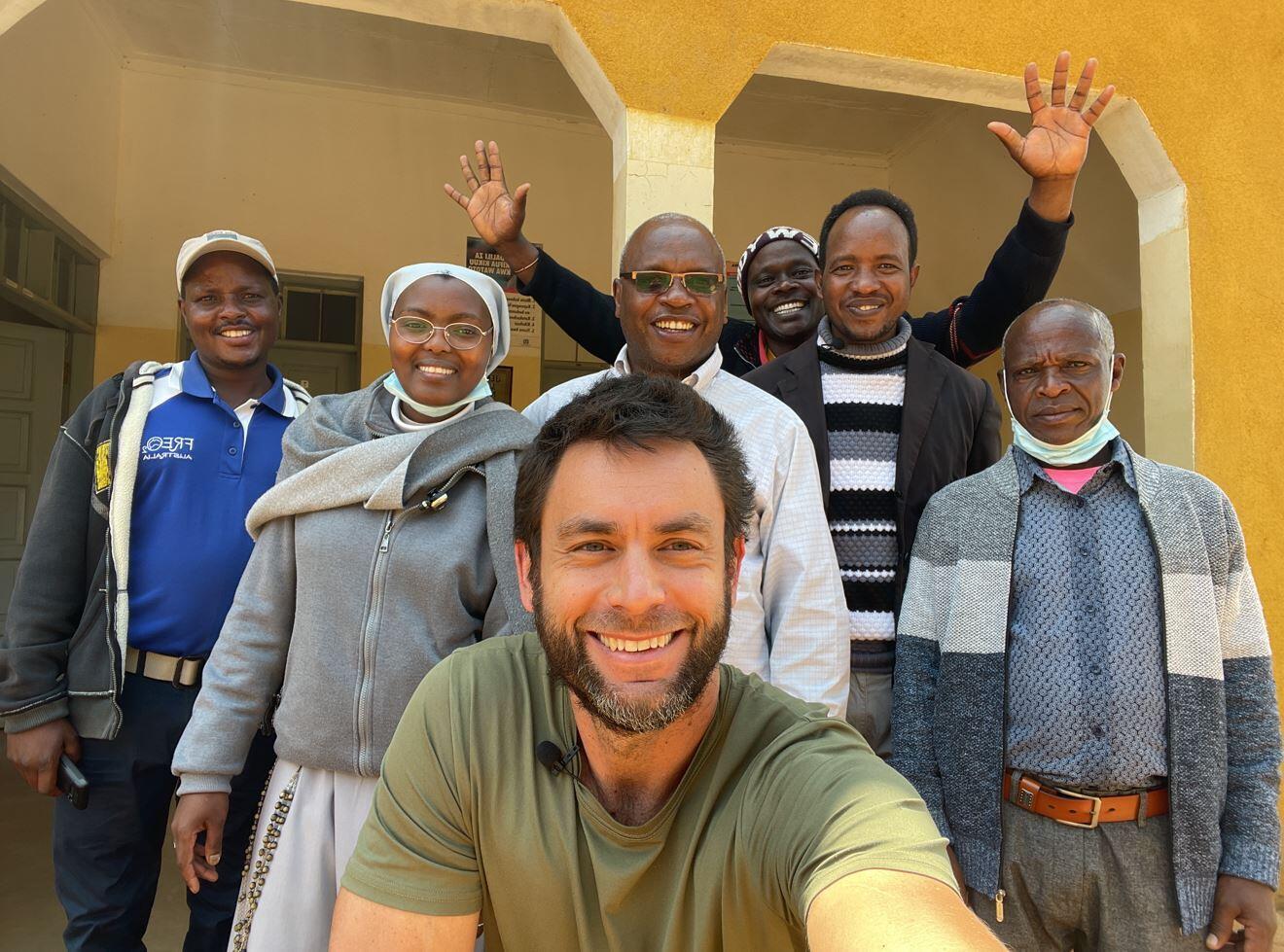 The Israeli who brings drinking water and hope to African villages
Little did Rafi Ryker know that a single trip to Africa would set in motion a series of events that would transform the lives of countless villagers in northern Tanzania, empowering them with the ability to dream big; 'Where there is water there is hope.'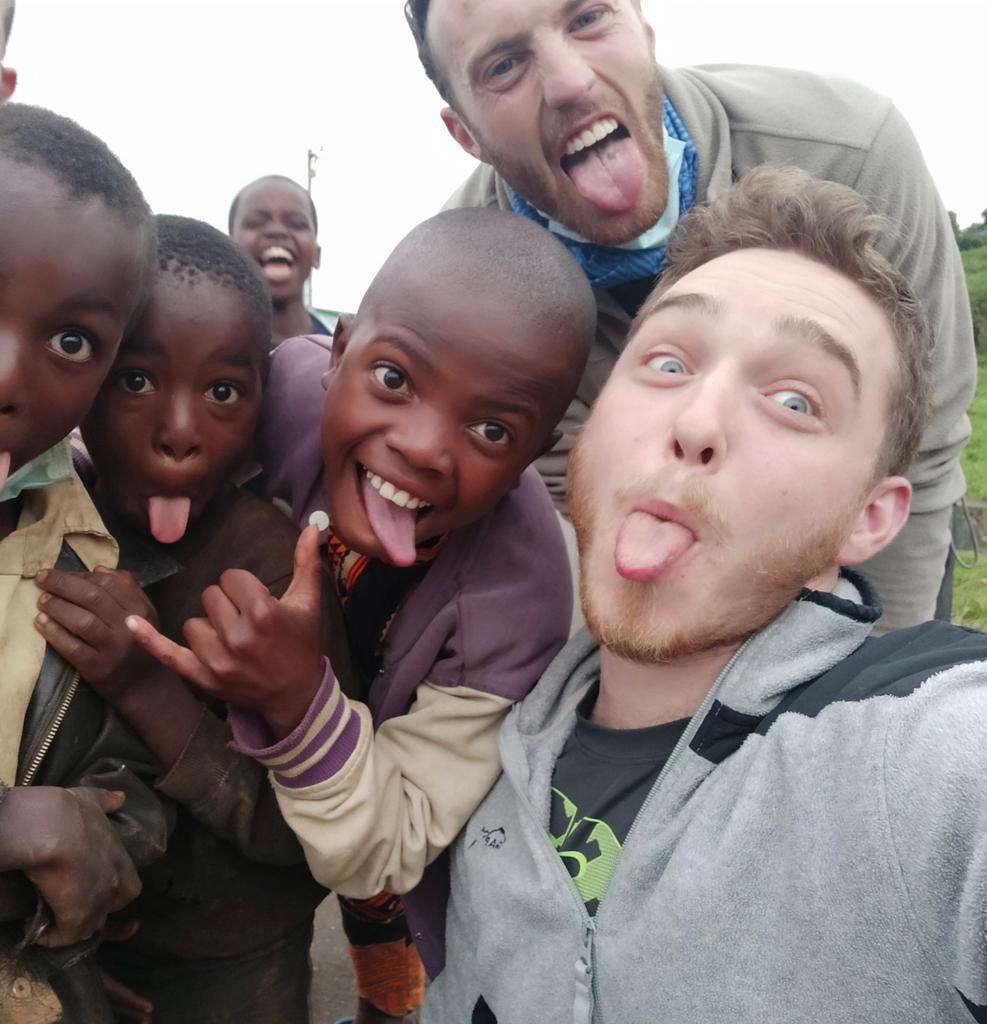 The Hollywood big shot saving the world's animals
He grew up in Ramat Gan, moved to Los Angeles, and made it big in the film industry; since then he has been using his personal fortune to improve the welfare of animals, from steering U.S. legislators to ban animal testing to freeing hundreds of monkeys and massive charity projects.