Nearly a quarter of Israeli households are on the verge of poverty, a report published on Tuesday found, up from 14% before the coronavirus pandemic.
The report by the
Latet
nonprofit aid organization, which provides food security for the poor, found that the number of households already living in poverty,
dropped since the peak
of the health crisis but has not returned to pre-pandemic figures.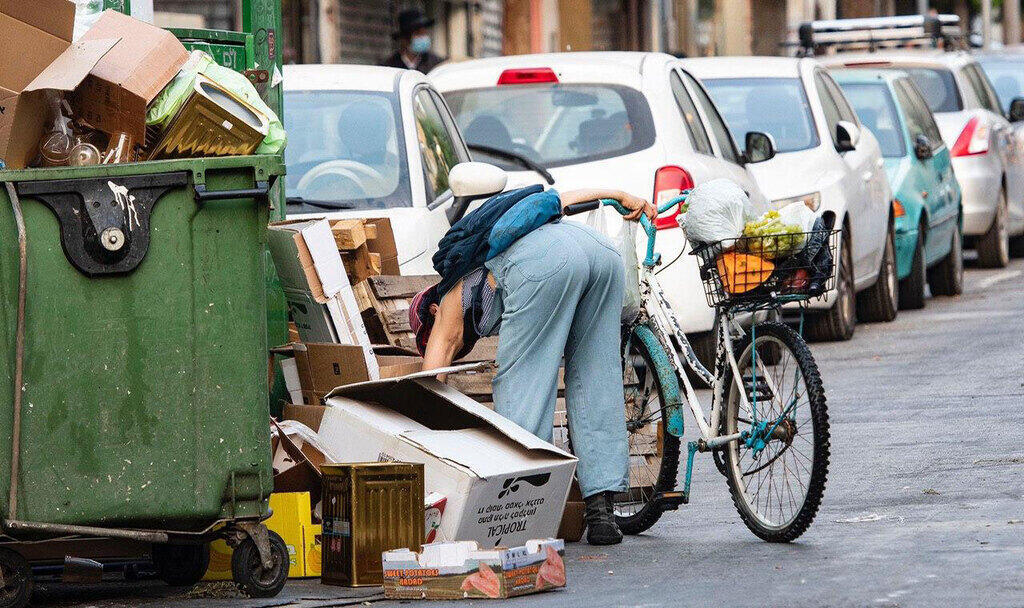 Currently 27.6% of the population is described as poor including over one million children.
Latet describes a new status of "
middle class poor
," which has emerged as the result of the pandemic, experiencing difficulties in recovering economically and posing a real danger to the stability of the economy.
The non-profit said some 633,000 families (21.8%) suffer food insecurity compared to 513,000 two years ago.
Founder and president of Latet Gilles Darmon, said that with hundreds of families in need of assistance to fill their most basic needs, the state must provide a solution and not rely on non-governmental organizations.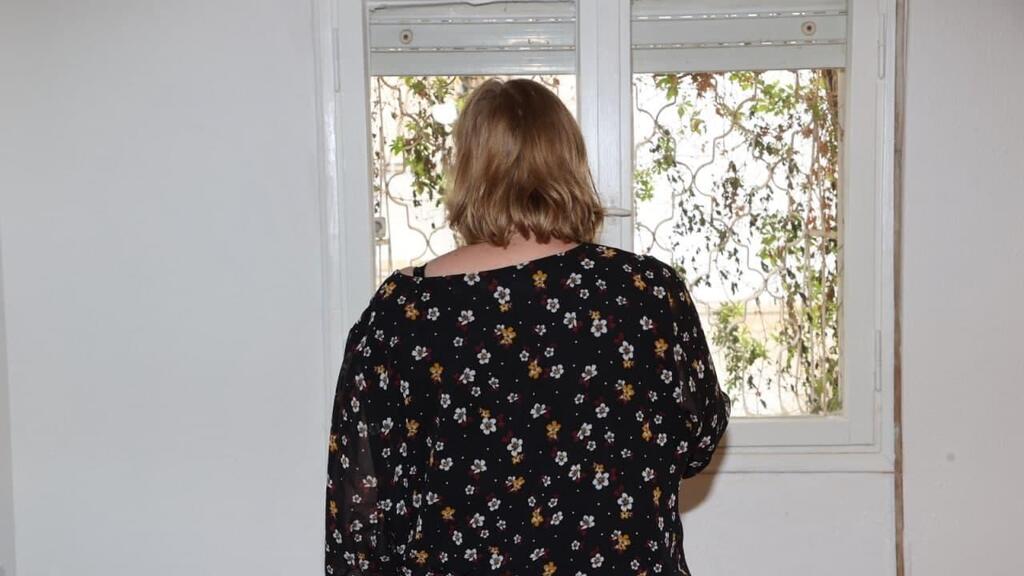 Chairperson of the Knesset Labor and Welfare Committee Efrat Rayten Marom will convene a special session on Tuesday to discuss the latest report.
"The reality described in the Latet report is serious and should concern all legislators and decision makers," MK Rayten Marom said. "Only with cooperation and a full understanding of the problems will there be a muc- needed change in Israel's perception of social solidarity," she said