The IDF said on Sunday, that a rocket was launched from Gaza towards Israelfor the first time in a month.
"Following the report regarding sirens sounded in open areas, one rocket was fired from the Gaza Strip toward Israeli territory. No interceptors were launched. Full routine continues on the Israeli home front," the military said.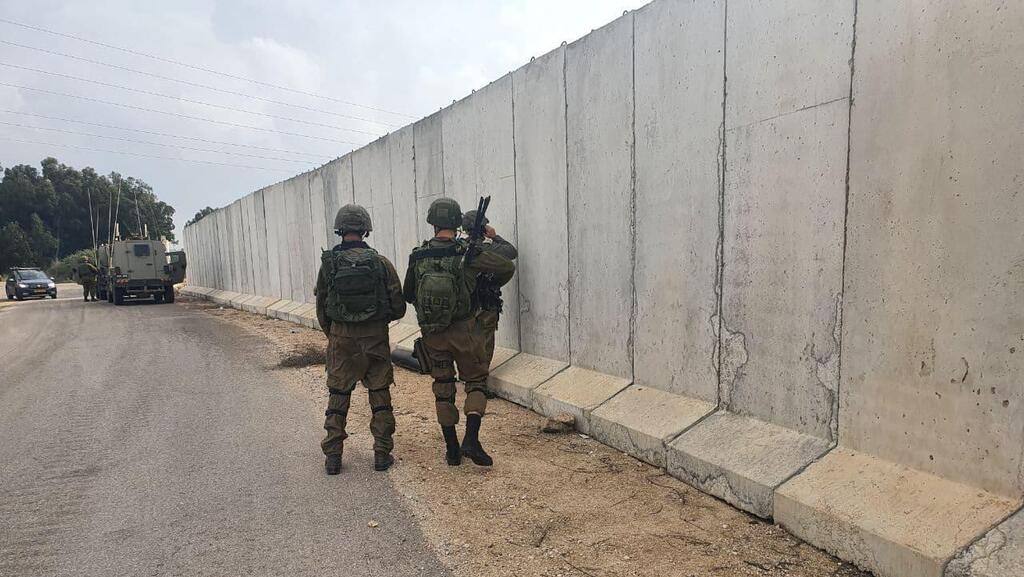 The projectile landed in open fields near the Gaza border.
According to the IDF Spokesperson's Unit, there is no change to the regular security routine in the area.
The launch from Gaza comes three days after the
IDF killed Mohammad Al Saadi
in a shootout on the West Bank. He was a member of the Islamic Jihad and a field commander in Jenin.
At the same time, the
troops also killed
Na'im Zubeidi, a senior member of the Al-Aqsa Martyrs Brigades — an armed group affiliated with Palestinian Authority President Mahmoud Abbas's Fatah movement.
The last time there was rocket fire from the Gaza Strip towards Israel was a month ago when the Iron Dome missile defense system intercepted a projectile fired towards the Eshkol region of the south. then too, no injuries were reported.
the Islamic Jihad faction took responsibility for the launch claiming it was a response to a killing of their commander in Jenin on the same day.