The United Nations Educational, Scientific and Cultural Organization (UNESCO) announced Sunday that the site Tell es-Sultan located in Jericho will join the list of World Heritage Sites in Palestine.
The decision was made through a vote held in Riyadh, Saudi Arabia, where the UN organization clarified that near this site, there are Jewish and Christian heritage sites not previously listed, but they hold value in their preservation.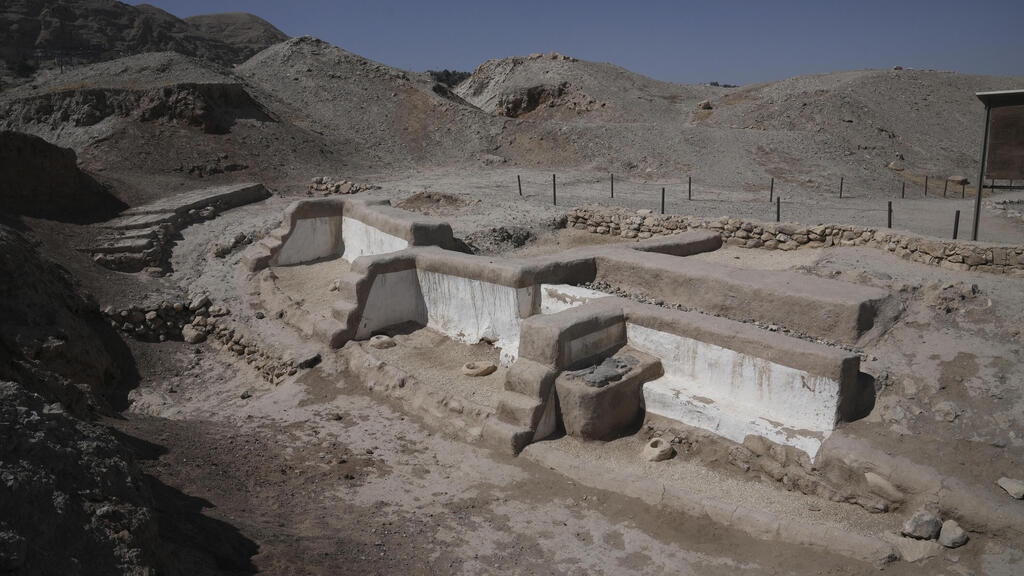 Israel was represented by an official delegation, marking the first time it was granted entry into Saudi Arabia for such an event. This isn't the first instance where UNESCO has recognized a "Palestinian World Heritage Site"; in 2017, it designated Hebron's old city as such.
"The site was added to the list after a three-year candidacy period during which no country expressed opposition to its inclusion," stated a French diplomat. He added, "There are no Jewish or Christian remains at the site. It is a site with prehistoric remnants."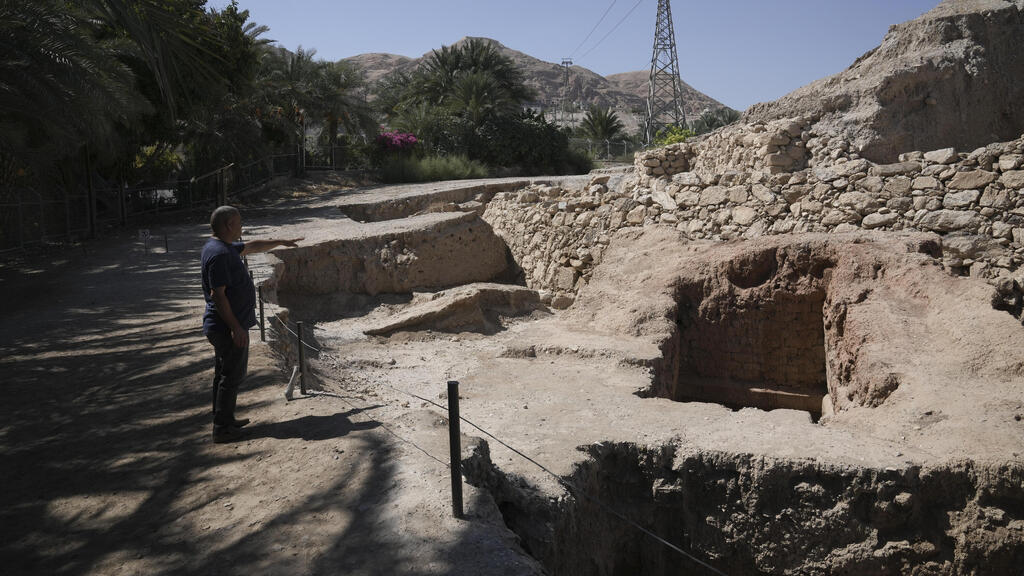 In an official statement from the Foreign Ministry, it was stated that despite the message from the Secretary-General of UNESCO and the World Heritage Committee, which distinguishes between the registration of the prehistoric site and Jewish and Christian sites in the region, and despite the numerous and sincere efforts of UNESCO's Director-General Audrey Azoulay to balance the decision, the Foreign Ministry views the decision as yet another sign of the Palestinians' cynical use of the UNESCO organization and its politicization. Israel will continue to work with its many friends within the organization to change the distorted decisions that have been made.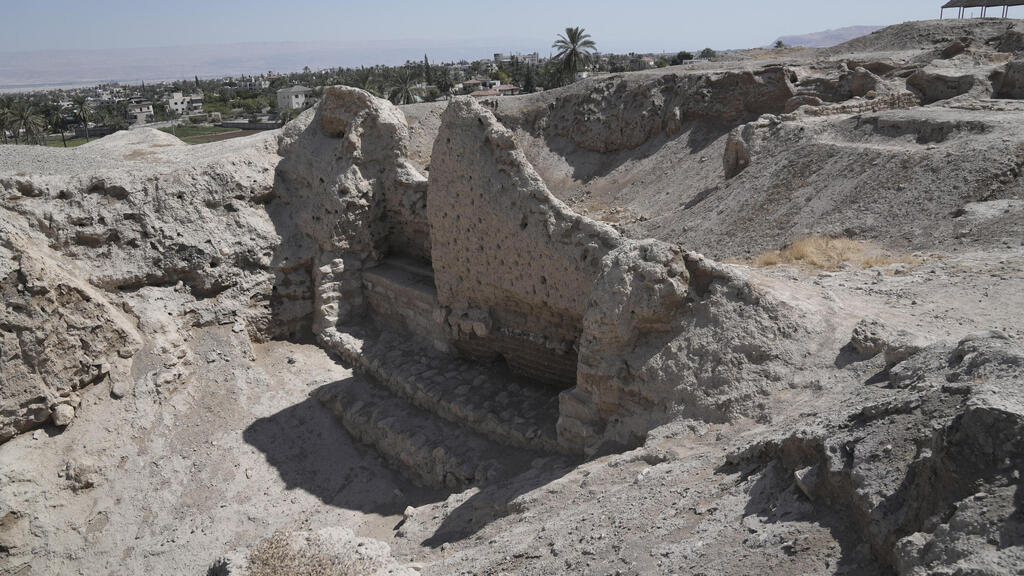 On the other hand, Palestinian Authority President Mahmoud Abbas stated that the decision to include Tel es-Sultan holds significant importance as it stands as a testimony to the authenticity and history of the Palestinian people. According to him, the Palestinian Authority will continue to preserve this unique site for the benefit of all of humanity.
Tel es-Sultan, also known as Tel Jericho, is the central mound in the city, rising to a height of 21 meters above its surroundings and covering an area of 40 dunams. It contains numerous findings, including the circular Jericho Tower measuring 8.50 meters in diameter, preserved to a height of 7.70 meters. The earliest known settlement at Tel es-Sultan dates back to approximately 9500 BCE.