Prime Minister Benjamin Netanyahu said on Sunday that Israel changed the equation in the face of Gaza.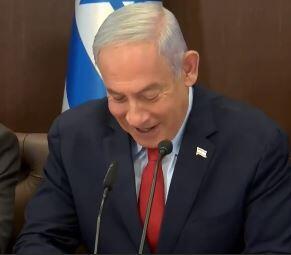 "IDF and the Shin Bet took out the entire leadership of the Palestinian Islamic Jihad and by doing so, fulfilled the goals of the mission in perfect form," he said at the start of the weekly cabinet meeting.
Members of Netanyahu's government praised the operation with Communications Minister Shlomo Karhi, himself a resident of the South, saying he hoped he would not have to sleep in a shelter any longer. National Security advisor Tzahi Hanegbi quiet would be met with quiet, "but Israel would do everything necessary to protect its citizens."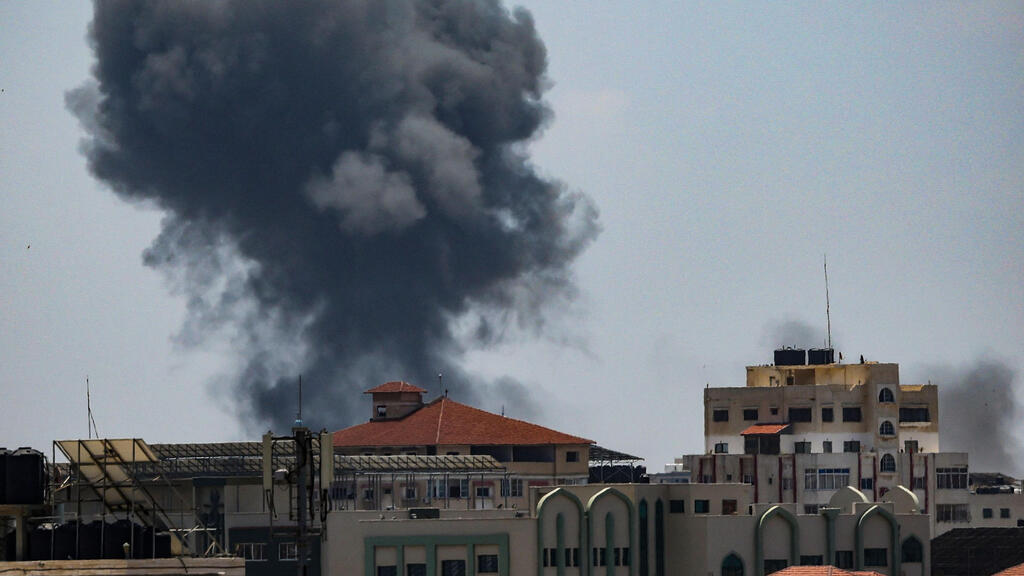 The ceasefire that was reached with the mediation of Egypt, came into effect at 10 pm on Saturday but tensions along the border remain high, as terror factions eye a right-wing march in the Old City of Jerusalem later in the week.
The annual event marking the anniversary of the unification of Jerusalem after the 1967 Six-Day War, has prompted cross-border fighting in past years.
An end to the fighting brings back political challenges to Netanyahu's government, first of them, the need to pass a national budget bill before the end of May. The prime minister hopes to present the bill as early as next week.
Netanyahu will also have to face his coalition crisis brought on by the far-right National Defense Minister who had been absent from parliament and cabinet meetings over his accusations that the government was too lax in its policies against the Gaza terror groups, a point now made irrelevant after the military operation.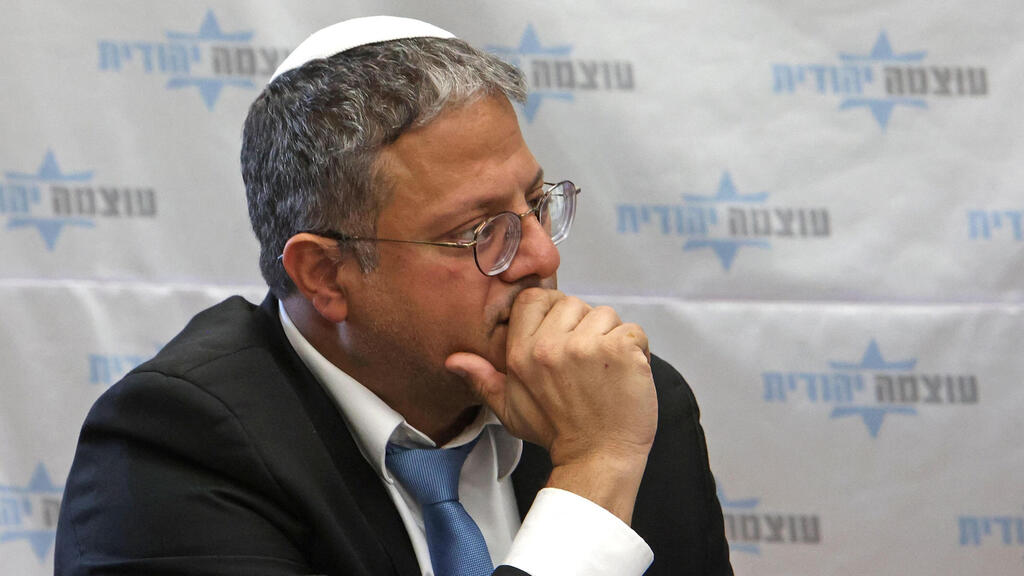 Ben-Gvir claimed he had been a factor in the decision to launch the attack on Gaza although he had been barred from attending any of the security meetings leading up to or during the 5-days of fighting.
He demanded that targeted killing be carried out against terror leaders in the West Bank as well."If Likud members thought I would be defeated and come crawling back, they were mistaken," he said. "I believe I had an impact on the operation. We will not dissolve a right-wing coalition but at the same time will not sit back when the government adopts policies that are not in line with the right. The last operation was good and important but it must be continued," Ben-Gvir said.