A delegation of Israeli officials departed for Bahrain on Wednesday morning in order to finalize the details of the normalization agreement, signed between the countries during a White House ceremony last week.
Israel signed historic "peace declarations" with the United Arab Emirates and Bahrain last week in the United States' capital of Washington, overseen by President Donald Trump.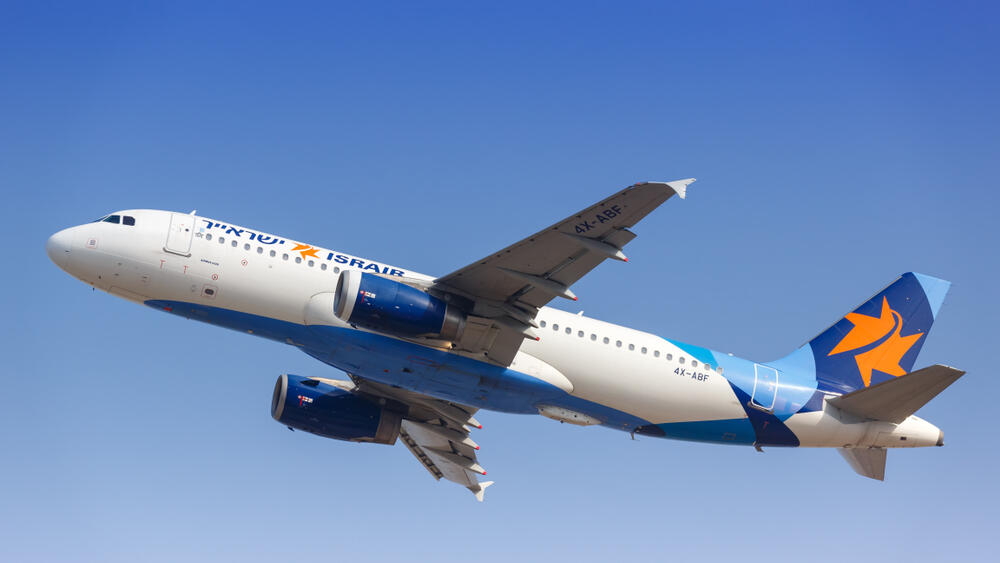 The flight, which took off at 8am, was being carried out by Israeli company Israir Airlines and has been in preparations for the past two days. As with the flight of Israeli officials to the UAE last month, the plane was allowed to cross Saudi Arabia's airspace.
The delegation includes officials who will eventually be part of multiple teams that will formulate various aspects of the peace agreement, similar to the outline of the deal signed with the UAE.
Among the officials on board Israir Airlines Airbus A320 to Manama are Acting Director General of the Prime Minister's Office Ronen Peretz and Director General of the Foreign Affairs Ministry Alon Ushpiz, as well as the representatives of the National Security Council.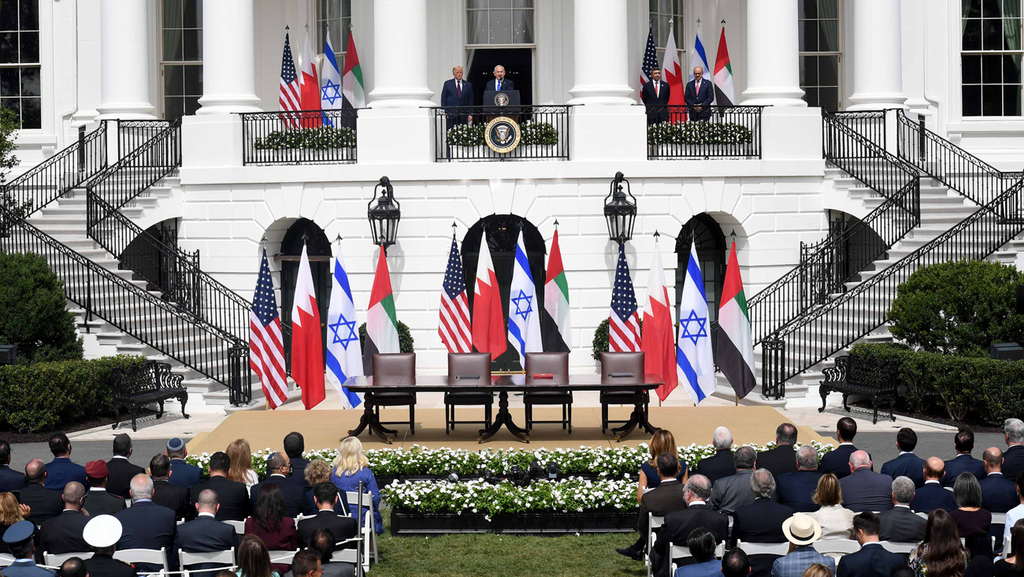 "Following a telephone conversation between Netanyahu and Bahrain's heir, an Israeli delegation left for Manama, the capital of Bahrain, to begin talks on concluding the peace agreement between the two countries," said the Prime Minister's Office in a statement. "The delegation is expected to hold talks with senior officials in the Bahraini Foreign Ministry and return to Israel in the evening."
Bahrain is a "red" country, with a high coronavirus infection rate, and members of the delegation will be required to self-isolate upon their return to Israel. The Health Ministry, however, allowed for their mandatory quarantine to be shortened from 14 to five days.