A majority of Israelis see a low likelihood that the general election set for November 1 will lead to a stable government, according to a survey published on Tuesday by the Viterbi Center for Public Opinion and Policy Research of the Israel Democracy Institute.
According to the Israeli Voice Index for June 2022, 57.5% of respondents said they do not believe the upcoming polls would break the long-standing political impasse.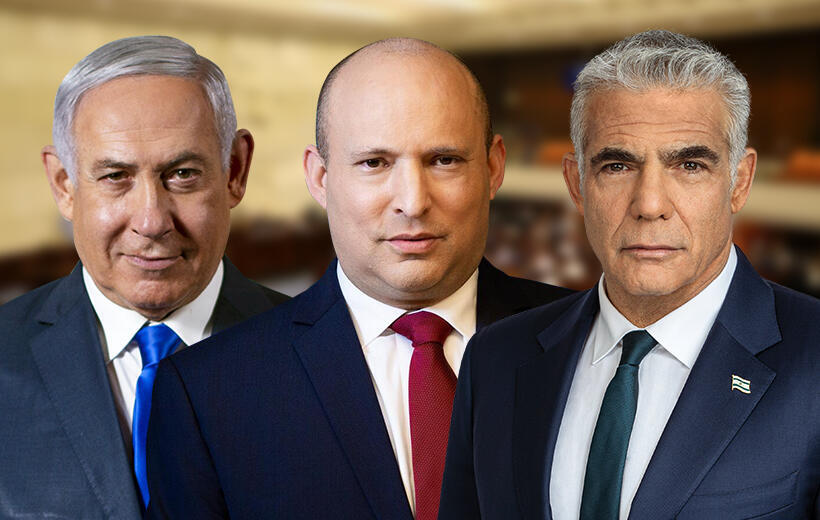 Despite most Israelis predicting the instability in Israel's parliament, the Knesset, is here to stay, 51% are satisfied with the snap elections scheduled for November 1 after the coalition collapsed and the Knesset was dissolved last month.
Along partisan lines, 81% of voters for opposition parties and 29% of voters for coalition parties support holding new elections.
The results of voter preferences in the upcoming elections don't show a significant shift in party allegiance, at least for the major factions, with 62.5% of Israelis overall saying that they will vote for the same party as in the last election.
However, there are some shifts in voting patterns within the coalition bloc.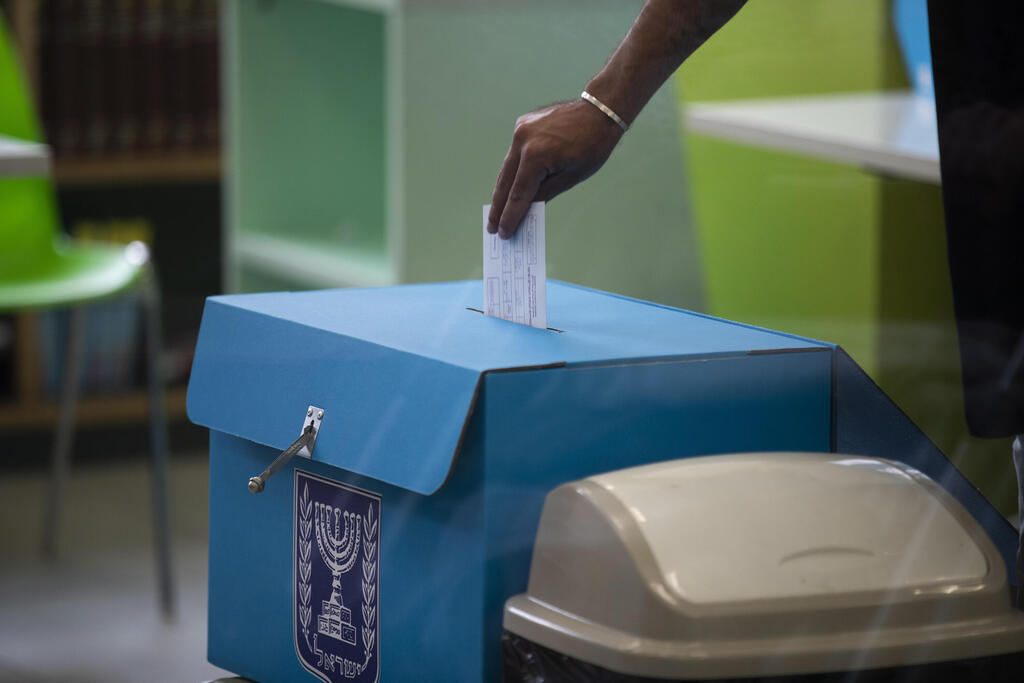 While a large majority of Yesh Atid, Yisrael Beitenu, Blue & White and Meretz supporters say that they will vote the same again outgoing prime minister Naftali Bennett's Yamina party does not fare as well. Only 32.5% of people who voted for Yamina in the last election say that they will make the same choice at the ballot box in November.
Meanwhile, only 41% said that they would vote for Justice Minister Gideon Sa'ar's New Hope party again.
Reprinted with permission from
i24NEWS
.