A recent survey reveals that almost half of all supporters of the QAnon conspiracy theory believe that Jews around the world are using liberalism to undermine institutions and gain world domination.
The fringe theory is centered on the belief that former U.S. president Donald Trump is waging a secret campaign against enemies in the "deep state" and a devil-worshiping child sex trafficking ring.
A poll conducted by the global data intelligence company Morning Consult revealed that 49% of respondents agreed with claims raised by an early 20th-century Russian hoax, known as The Protocols of the Elders of Zion, which describes a Jewish plot for global domination in a text plagiarized from various earlier sources.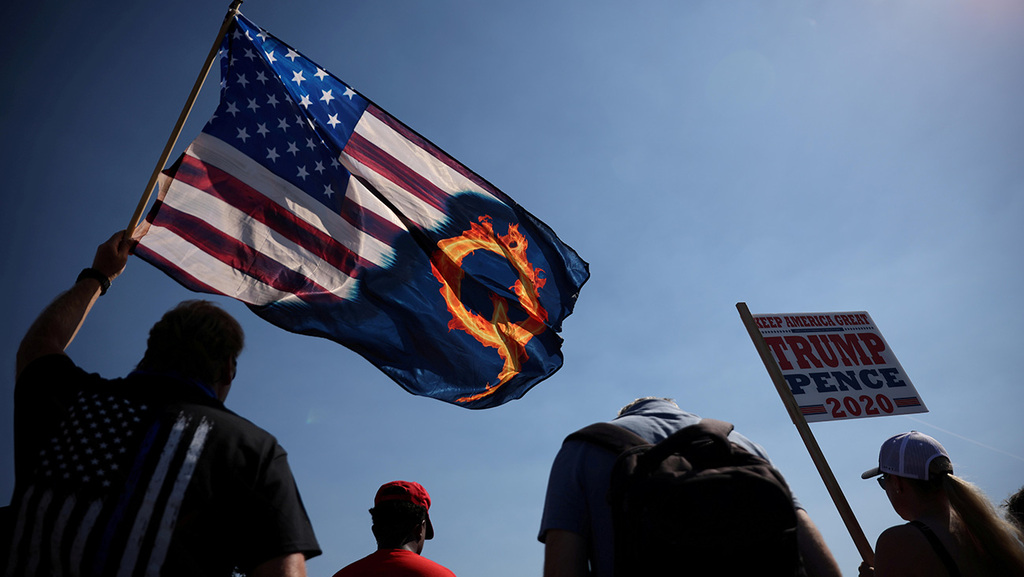 The survey also found that 78% of U.S. adults who believe "The Protocols" to be true also believe that the country is run by a secret cabal of satanic pedophiles involving leading Democrats and the Hollywood elite.
The draws inspiration from an ancient anti-Semitic canard, known as the blood libel, which falsely accuses Jews of murdering Christian children (or other gentiles) in order to use their blood for sacramental purposes, such as baking matza bread on Passover.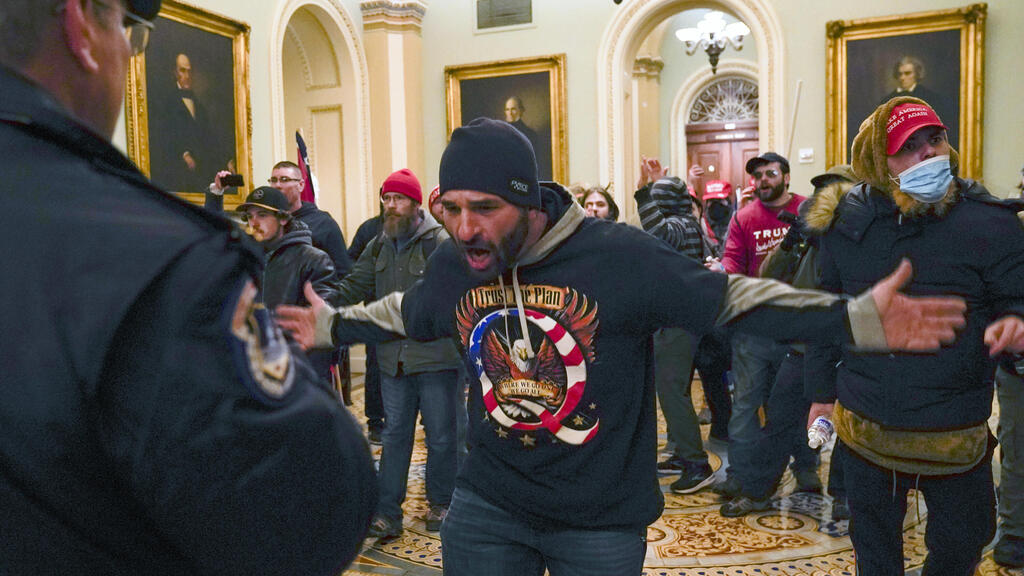 The survey showed that 32% of right-leaning adults, as well as 11% of left-leaning adults, agree with the anti-Semitic claims shared by The Protocols of the Elders of Zion.
Furthermore, nearly two-thirds of QAnon supporters agreed with the claims that U.S. President Joe Biden won the election thanks to widespread voter fraud and 46% believe that the protesters who stormed Capitol Hill on January 6 were protecting the government rather than attempting to undermine it.
Reprinted with permission from
i24NEWS
.