Israel saw over 1,200 new coronavirus diagnoses in a single day, with the number of serious cases passing the 100-mark, health officials confirmed on Thursday morning.
The Health Ministry reported that on Wednesday alone 1,231 new cases were confirmed, bringing the number of active patients currently ill with the disease to 15,209, the highest tally since the start of the outbreak in Israel.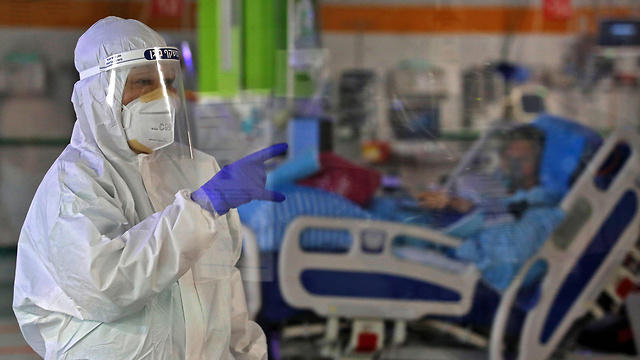 The ministry conducted 27,542 coronavirus tests on Wednesday, putting the contagion rate at 4.5%
The Health Ministry also reported that 118 patients are now in a serious condition, of which 41 are ventilated, with the death toll climbing to 346.
The report also said that since the start of this week, 5,351 people have tested positive for the pathogen.
The ministry added that 412 patients are currently being treated in hospitals, with the rest fighting the virus either at home or at requisition hotels.
Jerusalem still has the highest number of confirmed virus carriers, with 2,051 cases, followed by Tel Aviv with 1,278, Bnei Brak with 1,091 and Ashdod with 813.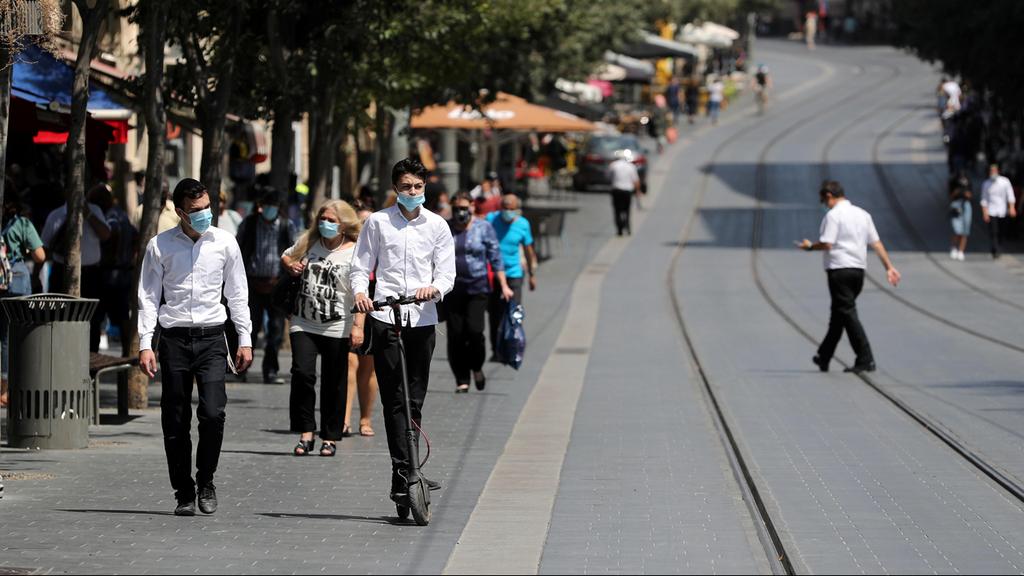 The Health Ministry on Wednesday put a host of cities and towns into the "red zone," meaning they could be declared by the government as "restricted areas" and put into partial or full lockdown.
The areas include Jerusalem, Ra'anana, Beit Shemesh, Ramla, Lod, Yavne, Modi'in Illit, Beitar Illit, Kiryat Malachi, Beit She'an, Kafr Qasim and Kafr Qara.