Blue & White leader Benny Gantz said on Tuesday the Joint List, a political alliance of the main Arab political parties in Israel, will not be part of his government if the results of next month's general elections allow him to form one.
The remarks come in apparent response to Prime Minister Benjamin Netanyahu's comments the centrist party leader has made a deal with the Joint List ahead of March 2 national vote and Gantz wouldn't be able to form a coalition with the Arab factions if was to emerge victorious.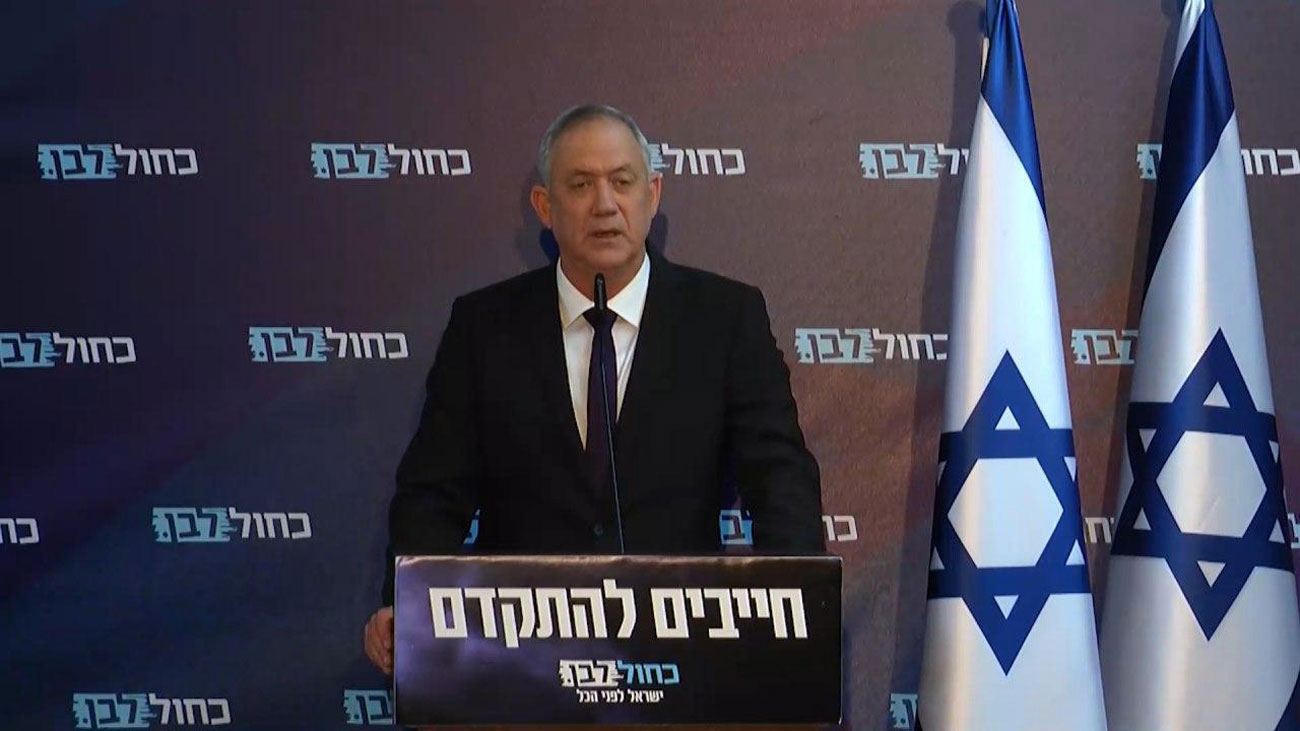 "The Joint List and I have deep disagreements over Israel's political, national and security issues," Gantz said at the inauguration ceremony of a center for Arab women in the northern Arab town of Bi'ina. "Israel is a Jewish and democratic state, the only one in the world, that must protect itself from foreign enemies. It cannot tolerate the support of terrorism or avoid condemning [terror]," he added.
"I've made it clear in the past and I repeat: I am not afraid to speak to any legitimate political party, but the Joint List will not be part of the government I will establish. My disagreements with the party's leadership on national and security issues are unbridgeable."
Some on the right flank of Israeli politics consider the predominately Arab and openly anti-Zionist Joint List to be a fifth column endangering Israel's existence and Jewish identity.
Netanyahu issued a response to the former IDF chief's comments shortly after, accusing Gantz of trying to mislead the public. "Without the support of [Joint List leaders] Ahmad Tibi and Ayman Odeh, Gantz will not be able to form a government," Netanyahu said.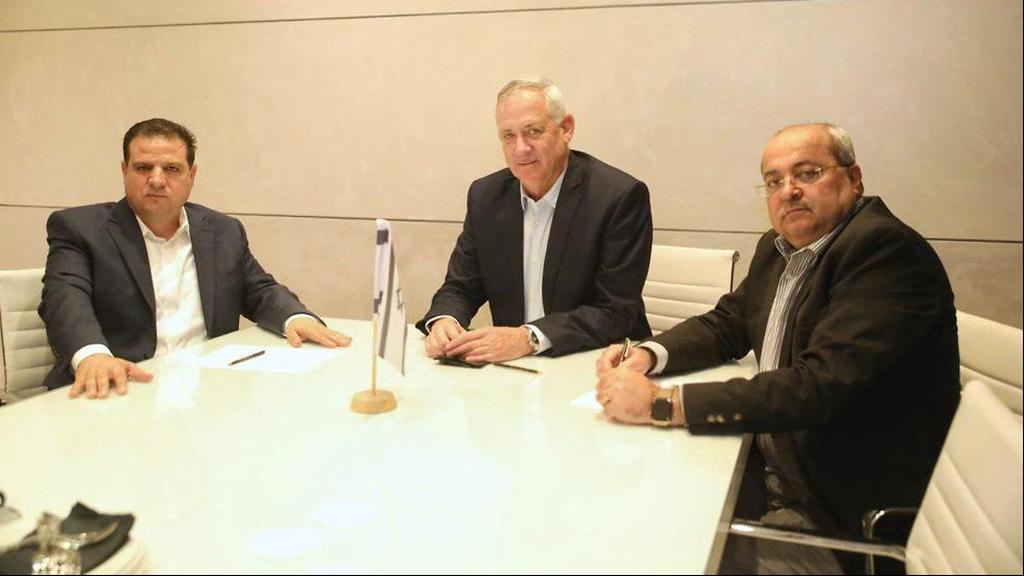 Gantz also spoke about U.S. President Donald Trump's Middle East peace plan, saying he intends to cooperate with all the relevant regional powers to implement the so-called "Deal of the Century," but made clear he doesn't condone population transfers between Israel and a potential future Palestinian state.
"I intend on implementing [the peace plan] in coordination with all sides in the region and I see it as a significant milestone," said Gantz. "During my tours in the Arab communities, I also heard concerns about the recent discourse calling to transfer the Triangle (a cluster of Israeli Arab towns and villages bordering on the West Bank) to Palestinian hands. I want to take this issue off the table and state that no Israeli citizen, Jewish or Arab, will be moved into another country against their will."
The centrist leader also spoke about recent calls within the Arab community calling Arab voters to boycott the upcoming vote in March.
"I know that there are those who want Israel's Arab citizens to stay home on March 2 and not vote," said Gantz. "There are such extreme voices on the margins of the Arab community and there are those on the right who cooperate with them. This is a dangerous alliance."