Heads of Israel's universities warned this week that the government's planned overhaul of the judiciary could deal a "fatal blow" to the country's academia, joining a whole host of top public officials to speak out against the move.
"We, the presidents and rectors of Israel's research universities, express our deepest concern about the division and polarization in Israeli society and processes that may severely damage the national resilience and stability of the State of Israel," they wrote in a joint statement.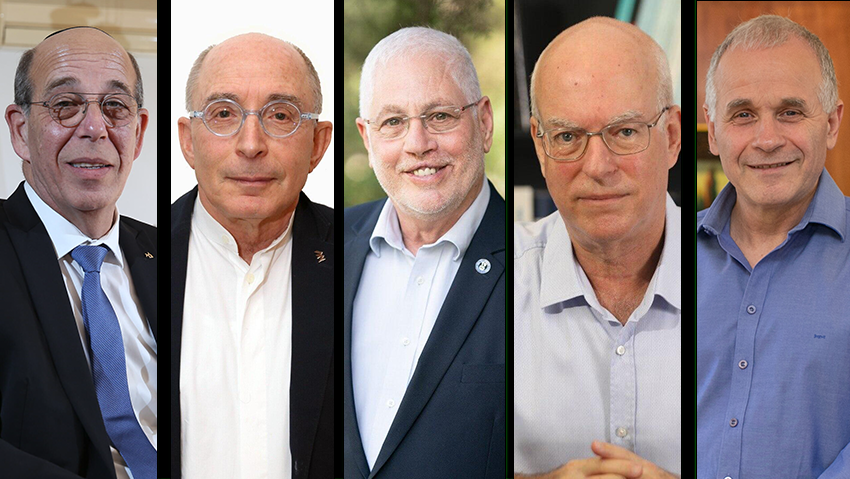 "We call on the government and the Knesset to preserve the basic values of the Declaration of Independence, and in particular to preserve the rights of minorities, and the dignity of every human being."
They further warned the proposed reform would fuel a brain drain from Israeli academia and see cooperation with other higher education institutions grind to a halt.
"As those entrusted with the research and education of the future generations of the State of Israel, we warn you that the proposed reform of the legal system could deal a fatal blow to Israeli academy," they wrote.
"This might manifest itself as a brain drain, and in faculty members hesitating to join our ranks; that students, research students, post-doctoral students, and international colleagues will not come to Israel; that our access to international research funds will be limited; that foreign industries will withdraw themselves from cooperating with Israeli academia; and we will be excluded from the international research and educational community.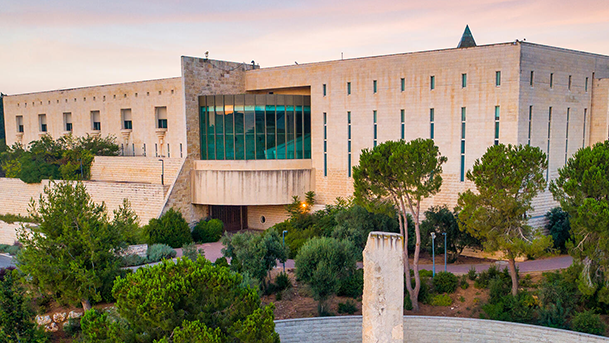 All of these are expected to have a far-reaching and long-term impact on the security, prosperity and social resilience of the State of Israel."
They close the letter with an appeal to the government and the Knesset to "avoid rapid constitutional change without a genuine and meaningful parliamentary and public discourse on the controversial issues and their impact on security, the economy and society in Israel."
The letter was co-signed by the chiefs of Bar-Ilan University, Tel Aviv University, the Hebrew University of Jerusalem, Ben-Gurion University of the Negev, the Technion, Ariel University, the University of Haifa, the Weizmann Institute, and the Open University.
This call is the latest episode in a tempestuous saga since Justice Minister Yariv Levin revealed his proposed changes to the judiciary, among them an overhaul of the panel that appoints judges to Israeli courts and a curtailment of the High Court of Justice's ability to strike down laws approved by a Knesset majority.