Israeli officials on Wednesday said emergency measures in the south were lifted and the residents were given the all-clear to return to routine, including schools, agricultural fields and all other aspects.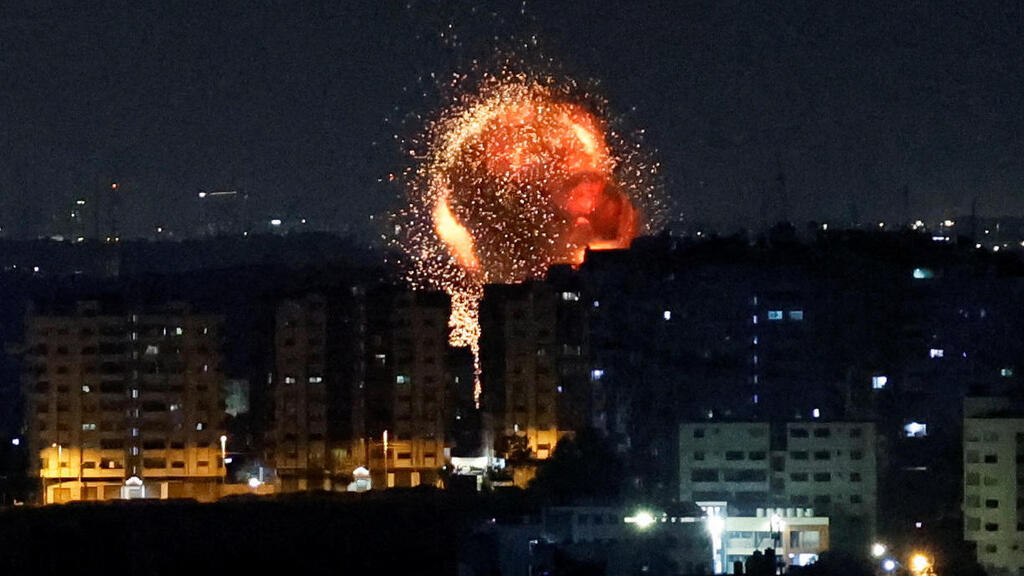 The decision came despite rocket fire early in the morning and after a ceasefire was mediated between Israel and the Islamic factions in Gaza overnight.
According to reports in Gaza, Hamas leader Ismail Haniyeh was in discussions with Egyptian and Qatari officials as well as Un Mideast envoy Tor Wennesland, to "bring an end to the Israeli aggression," against the Strip.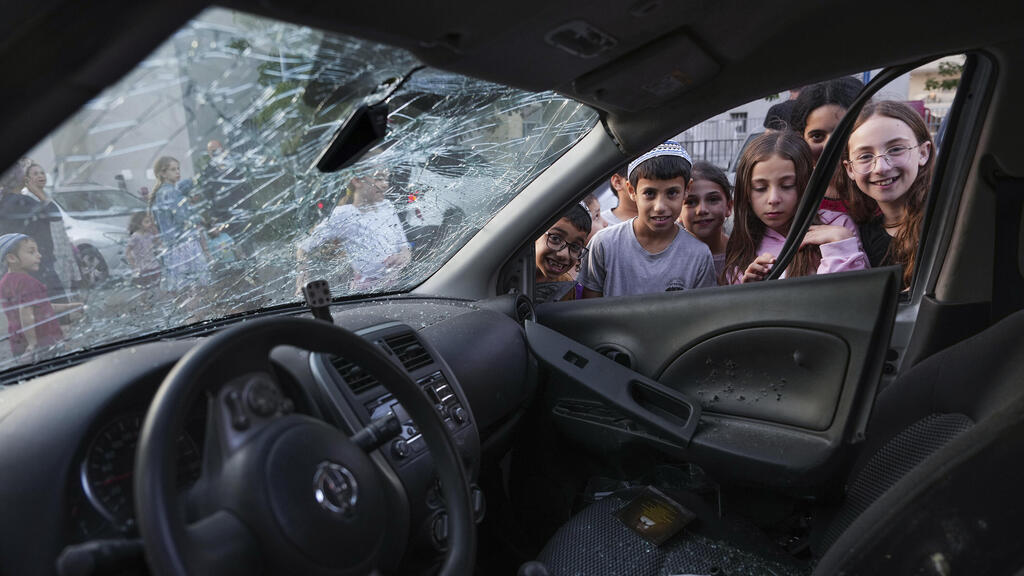 Al Jazeera reported the agreement, to end the violence was reached around 4 am, "subject to the commitment of both sides," according to Palestinian officials.
The IDF said it conducted strikes on Hamas targets in Gaza including weapon production and storage sites, underground tunnels, military bases and position and training facilities.
Rockets targeted southern cities in including Ashkelon overnight, but no injuries were reported.
Khader Adnan who was charged with terror activity including incitement and was in custody for the duration of his trial, according to Israel, refused any medical intervention, demanding to be released.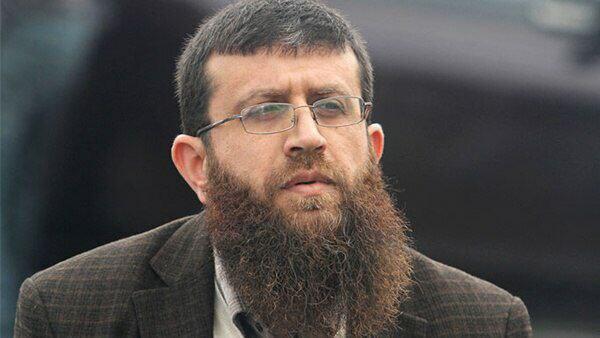 Islamic Jihad vowed to retaliate, launching rockets into Israel on Tuesday, resulting in three people wounded and damage to property in Sderot.