Some 650 reserve troops from the intelligence and cyber units in the IDF announced on Thursday, that as of Sunday, they would no longer volunteer for service after the coalition rejected the president's proposed compromise.
The 450 intelligence members of intelligence units and 200 members of the IDF reserve cyber force said that after the Knesset began voting on a bill that
prevents the removal of a prime minister
for any reason other than physical or mental incapacity, and blocks any judicial review of the law, they had decided to stop volunteering.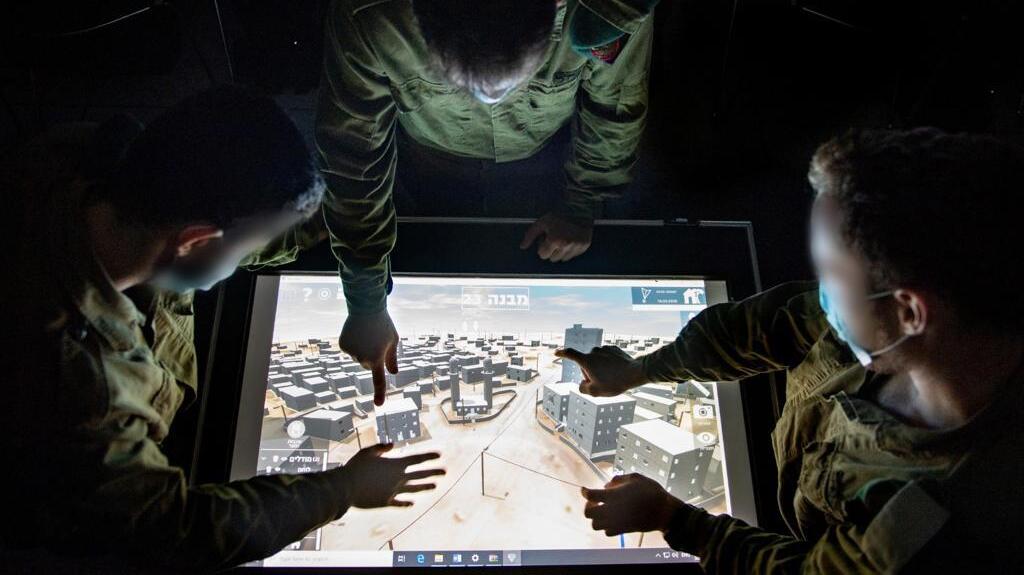 "We have no contractual agreement with a dictator – we will return when democracy is assured," they said.
The Knesset voted on the first reading of the bill which passed with a 61 to 51 majority, earlier this month and intends to bring it to a second and final vote next week.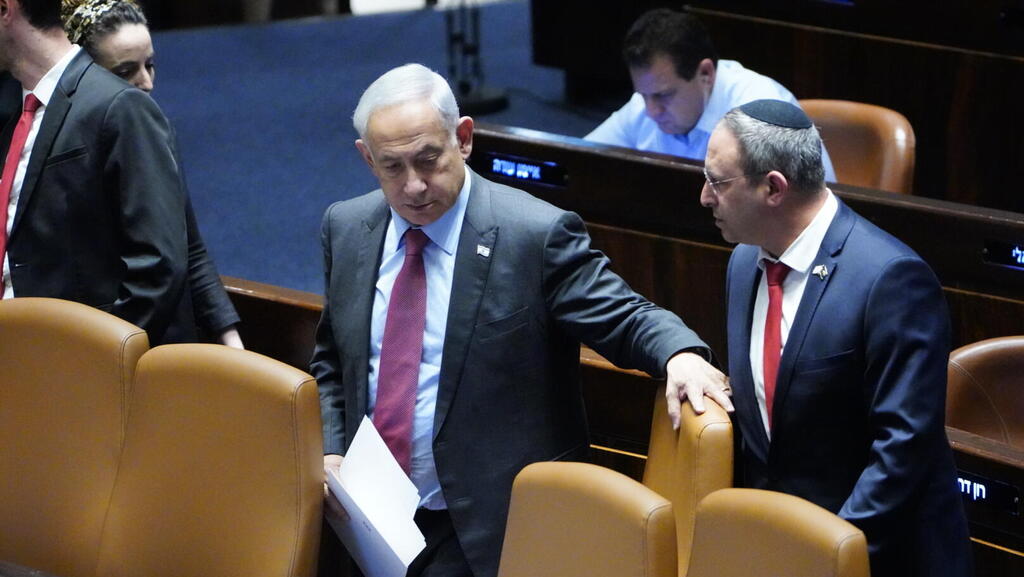 "We now hear that the first dictatorship law will be put to the final parliamentary vote next week. That means there is a gun pointed at the head of democracy and the trigger is set to be squeezed. Therefore, it is with great sadness that we must now take action and all of us, with no exception, will not report to duty," they said.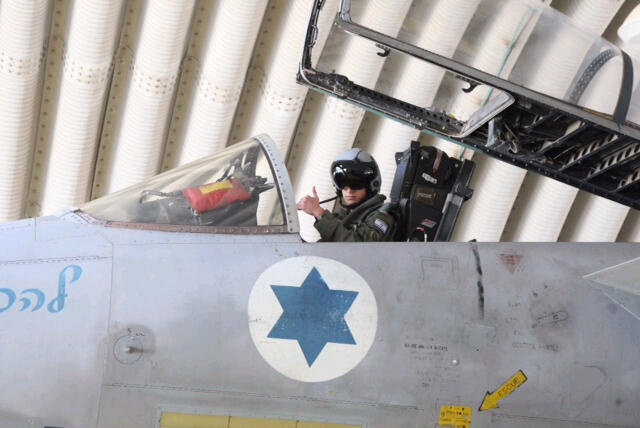 The intelligence and cyber reservists are part of a move by reservists from other elite units and Airforce pilots who have warned they would not volunteer for duty if the judicial overhaul which they say would end Israeli democracy, is completed.