Canada's Alberta University on Saturday fired Samantha Pearson, the director of the campus sexual assault center, after she co-signed a letter claiming there was no truth to reports that Hamas terrorists raped Israeli victims on October 7.
University president Bill Flanigan said Pearson expressed her personal views and not those of the university. "Effective immediately, the director of the center is no longer employed by the university. The university has appointed a new interim director of the [University of Alberta] Sexual Assault Centre," he said, adding that the university stands against racism and hatred and recognizes "the historical and ongoing harms of antisemitism."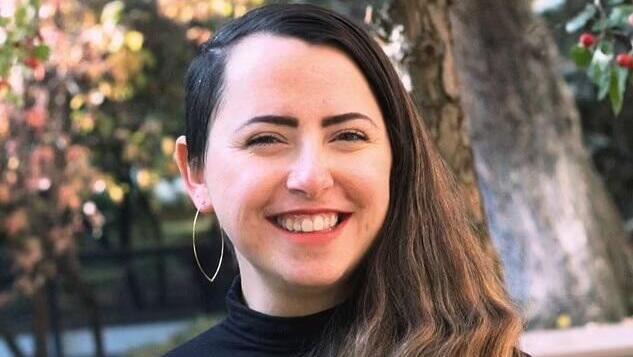 The letter written by two local politicians, Susan Kim and Sarah Jama, titled "Stand with Palestine: Call on Political Leaders to End Their Complicity in Genocide," in part criticized the local center-left New Democratic party leader for repeating the "unverified accusation that Palestinians were guilty of sexual violence."
Pearson previously said in a video about the center that it's important for women to know "they're going to be believed." This does not appear to be the case when it comes to Israeli women, however.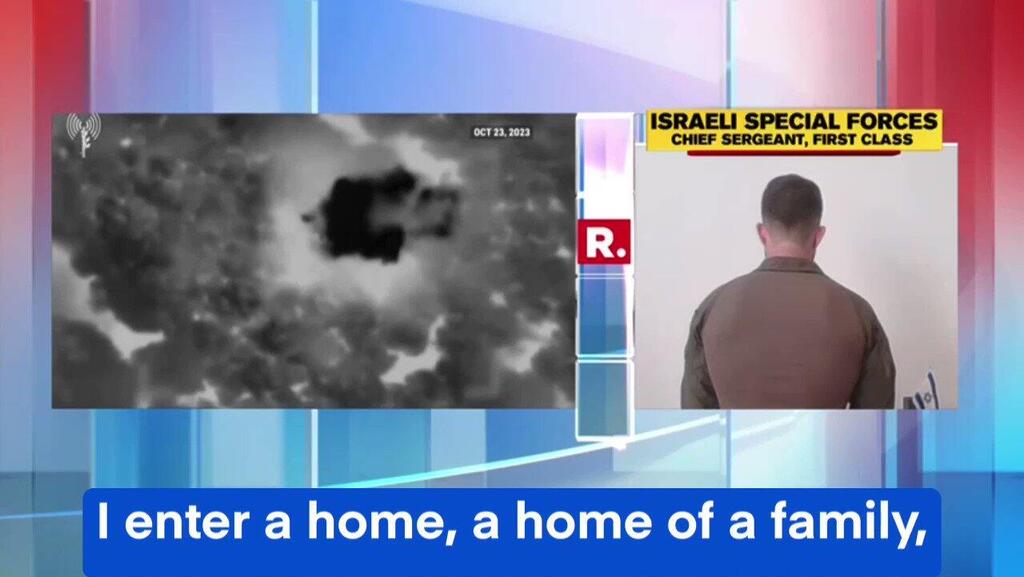 The refusal to believe Israelis victims of the Hamas assault spread on social media outlets prompting outrage in Israel and in Jewish communities. Hila Yerushalmi, an Israeli activist, wrote and produced a video depicting the hypocrisy of some feminist groups who, despite declaring that all victims of rape and sexual assault would be believed, failed to extend the same courtesy to victims of atrocities committed by Hamas. "Rape is not Resistance" has gone viral and already has been viewed by millions.
"I am disappointed at my sisters around the world," Yerushalmi said. "Where is their commitment to believe all victims?" she told an Israeli radio station in an interview on Sunday.
Hamas terrorists posted their acts of rape on social media on October 7, but have since deleted many of their posts. Victims of rape who survived the massacre of that day were rarely tested for rape because of the fighting that lasted in the area for critical hours, making the collection of evidence impossible.
Dr. Cochav Elkayam-Levy, chair of the civil commission on Hamas crimes against women on October 7, told a
CNN investigative report
into the sexual crimes committed by Hamas that Israel may never know everything that happened on that terrible day. "We know that most women who were raped and sexually assaulted were also murdered," she said, adding that it will take time until stories are revealed and survivors share what happened to them.
The CNN report also interviewed a paramedic who was among the first to enter homes in Gaza border communities that came under attack, and described to the network how he found bodies of teenage girls who were raped before being shot in the head or chest by Hamas.