A federal complaint has been filed against Columbia University accusing the school of anti-Semitic discrimination -- the first case filed since US President Donald Trump's executive order on combating anti-Semitism, which grants Jewish students the same protections as other minority groups.
The freshly enacted executive order interprets Jews as both an ethnic and religious group under federal law, effectively allowing the government to withhold funds from colleges that discriminate against them or fail to tackle anti-Semitic tropes.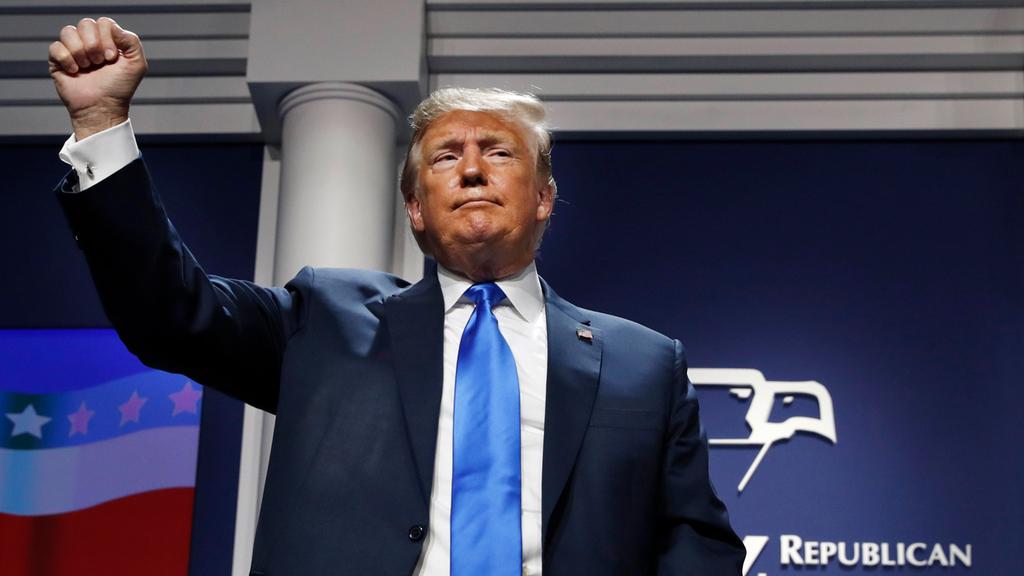 The complaint was filed by the Lawfare Project on behalf of a Jewish Israeli-American undergraduate who says he has been a victim of anti-Semitic discrimination over the past year, according to The Jewish Telegraphic Agency.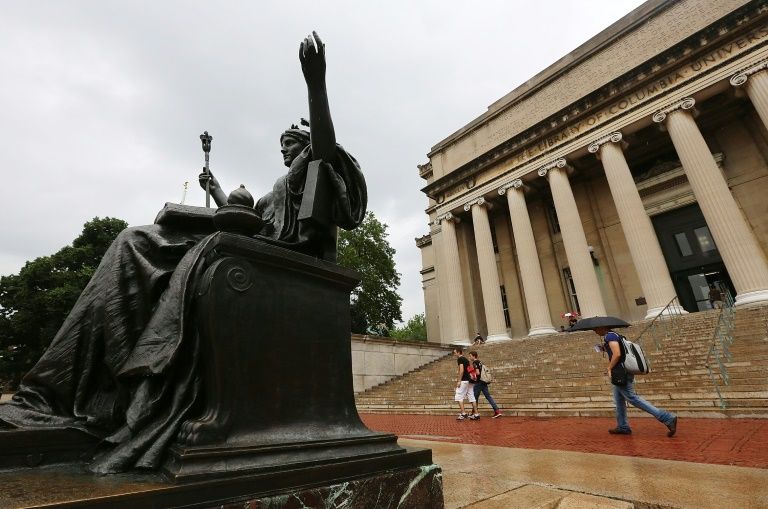 It requests a formal investigation by the US Department of Education's Office for Civil Rights into reported anti-Semitic discrimination at Columbia.
According to the Lawfare Project, Jewish students at Columbia "have endured systematic discrimination from tenured professors and anti-Israel groups," including from Students for Justice for Palestine and Columbia University Apartheid Divest.
Columbia students and faculty also host Israel Apartheid Week, which has attracted notoriously controversial speakers to the campus.