For the second straight day, rocket alert sirens blared in Israeli communities near the Gaza border on Saturday evening after four Palestinian prisoners who escaped earlier this week had been caught.
The IDF confirmed that one missile was launched from the enclave and was intercepted by Iron Dome.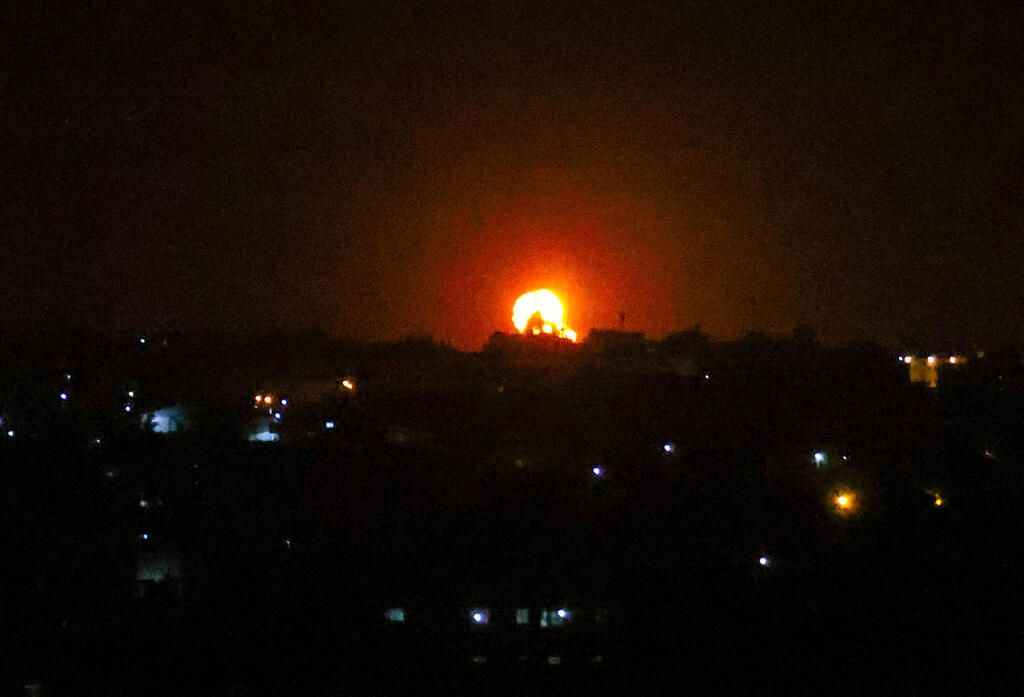 The launch - the third since the fighting in May ceased - occurred after earlier Saturday Israeli forces captured two more of the six Palestinian prisoners who made a dramatic escape from a maximum-security Israeli jail this week.
The two men were found hiding in a truck parking lot in the northern Arab village of Shibli–Umm al-Ghanam, near the city of Nazareth, where two other escapees were captured hours earlier.
One of the men captured on Saturday morning was the notorious terror commander Zakaria Zubeidi, a high-profile former commander of Fatah's Al Aqsa Martyrs Brigades group in the West Bank city of Jenin.
The other five prisoners are members of the Islamic Jihad militant group.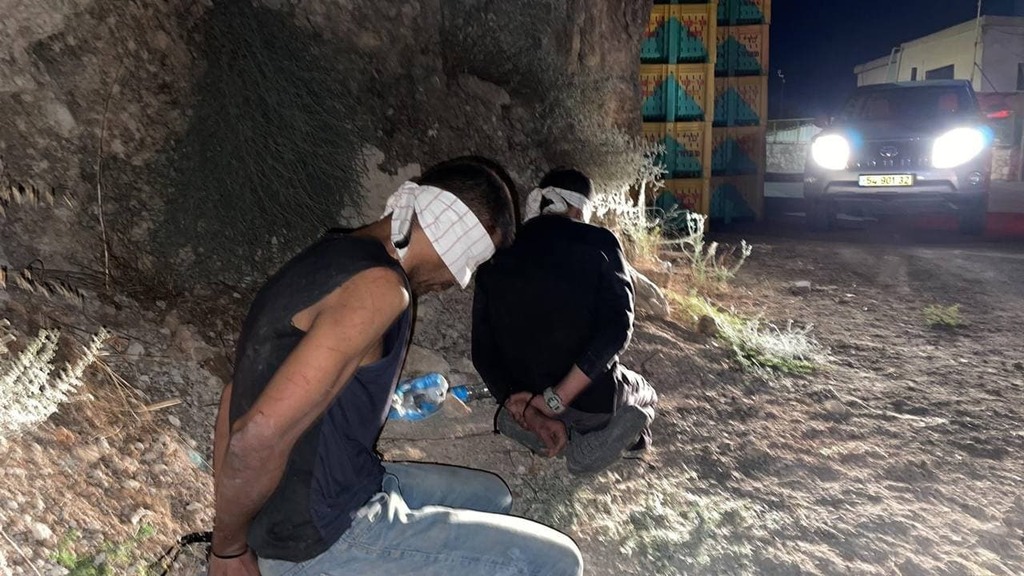 The second recaptured prisoner was named by police as Mohammed al-Arida, the younger brother of the reported mastermind of the jailbreak. Searches continue for Iham Kamamji and Munadil Nafiyat.
The arrests of Zubeidi and al-Arida came just hours after two other escapees from the jailbreak - Yaqoub Qadiri and Mohammad al-Arida - were arrested in the northern town of Nazareth.
Shortly after Friday's arrests, Gaza militants launched a rocket into Israel. The missile was intercepted. Following the launch, Israeli fighter jets attacked several Hamas targets in the strip. No injuries were reported.