As Operation Shield and Arrow enters its second day with heavy rocket fire from the Gaza Strip, Prime Minister Benjamin Netanyahu on Wednesday delivered a stern warning to the Iranian-backed Islamic Jihad as the IDF continued to pummel terrorist targets in the Palestinian enclave.
"We are still in the midst of the conflict. Our forces are currently hitting targets in the Gaza Strip with great force and the terrorist organizations are paying a heavy price. Anyone who harms us will pay the price," he said during a televised press conference.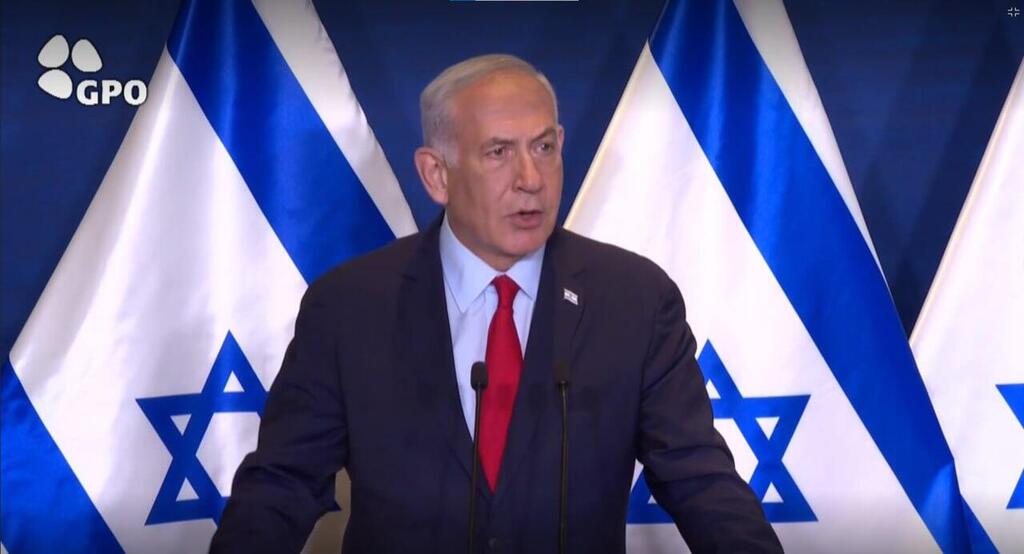 "We say to the terrorists and their handlers, we see you everywhere. You cannot hide and we choose the place and the time to strike you. We are in control, not you. This is not just our response, but also our choice of calmness."
Israel and Islamic Jihad have been locked in a cross-border standoff since overnight Tuesday when the IDF struck the homes of three of the terror group's most senior commanders, killing all three.
The joint airstrikes came a week after Islamic Jihad fired over 100 rockets from Gaza into southern Israel following the death of a hunger-striking Islamic Jihad operative in Israeli prison.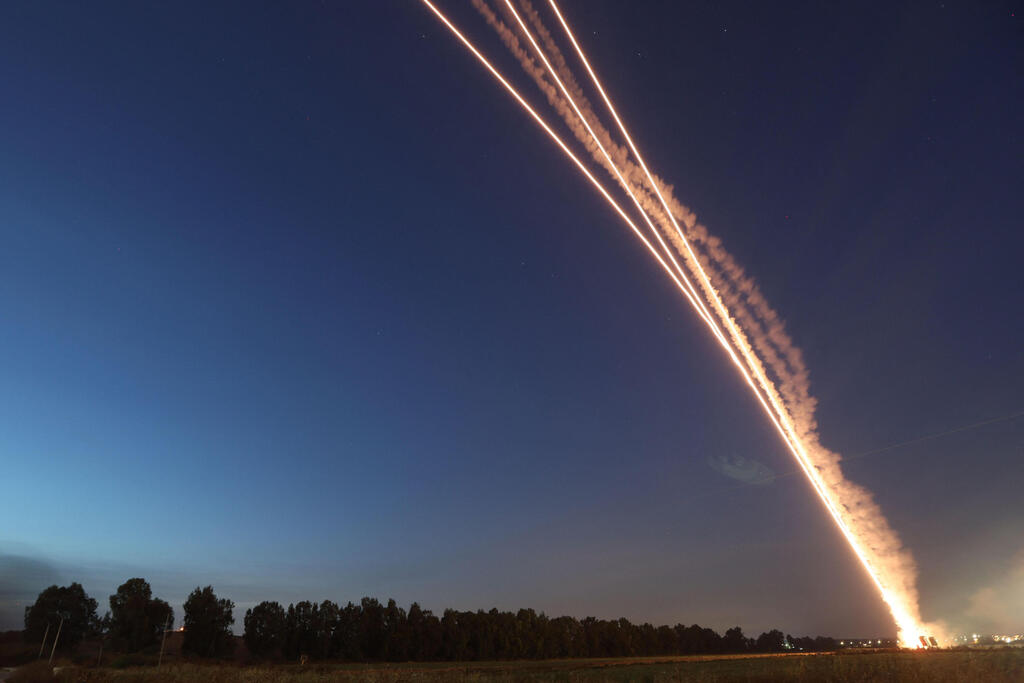 "So far, we have inflicted the most severe blow in the history of Islamic Jihad in Gaza. Within seconds - two seconds in the middle of the night - we killed, simultaneously, in three separate locations, senior members of the terrorist organization," Netanyahu continued.
"We hit [Islamic Jihad's] entire network, its rocket production facilities. In response, Islamic Jihad launched rockets, nearly a third of which fell in their own territory. We intercepted the vast majority using our defense systems. I want to praise the defense establishment that brought new systems into operation today successfully."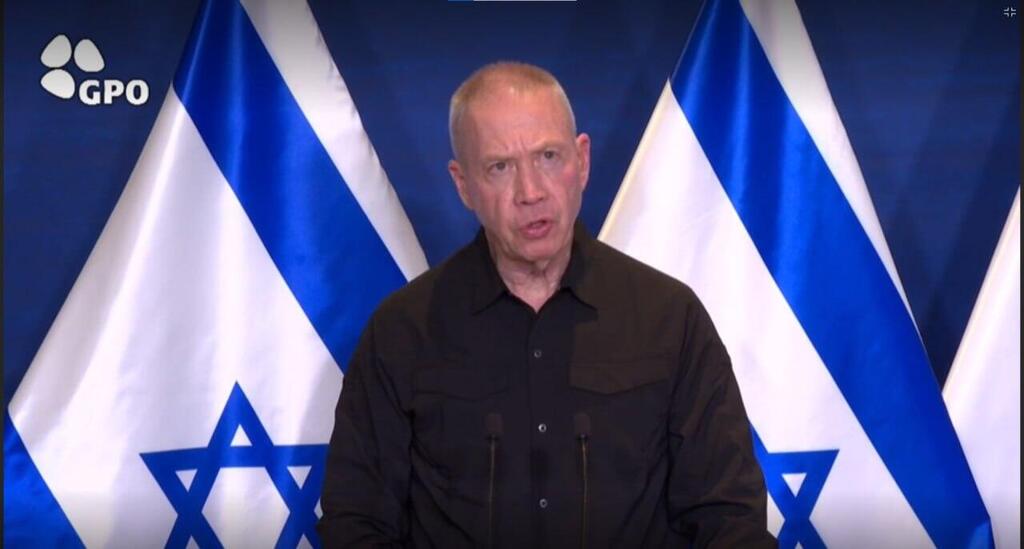 Defense Minister Yoav Gallant was equally determined in his statement, stating that the military operation might continue for a long period and potentially expand to other fronts.
"We are prepared to continue to act against Gaza and against any other party that dares to challenge us or make other threats that could develop. Our response from last night - we can duplicate it to other places, in any sector and in any target that poses a threat to us," he said.