Israel will dispatch a medical aid team to Ethiopia to aid the ailing country to contend with its raging coronavirus outbreak.
The delegation — which will include medical personnel from the Samson Assuta University Hospital in Ashdod and will be headed by Dr. Assaf Peretz who until recently managed the hospital's coronavirus ward — is set to embark on a 14-day mission to the African nation in two weeks.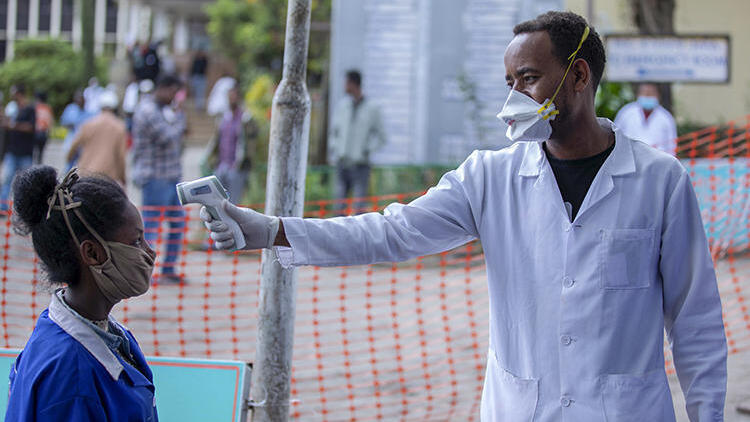 "The possibility [that Israel] would be sending out aid missions [abroad] to help deal with the coronavirus pandemic was, up until recently, no more than a dream," said Dr. Peretz.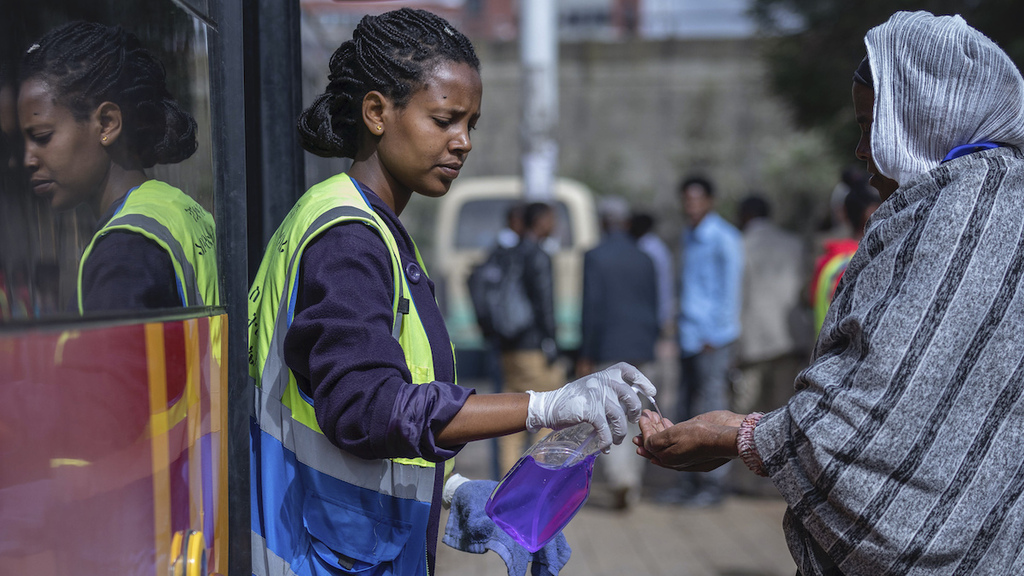 "Israel has a moral and ethical duty to act wherever it can to share its knowledge and experience in dealing with the virus. Taking part in such a delegation is a great privilege and enormous source of pride for Israel," he added.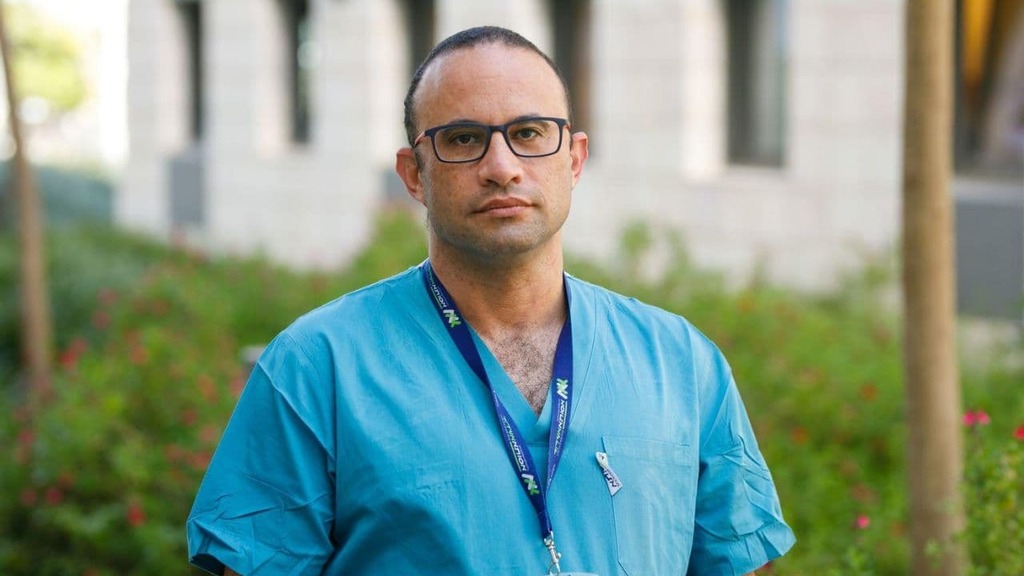 The U.S. Central for Disease Control and Prevention (CDC) posted a "Level 4: Very High Level of COVID-19" alert for Ethiopia where its coronavirus outbreak seems to spread unabated. Israel has also issued a travel warning to Ethiopia which has so far registered over 246,000 cases and over 3,400 COVID-related deaths.