The LikedIn, Microsoft's business and employment App, failed to remove antisemitic content from its platform, said a survey by a group monitoring antisemitism online published Wednesday.
According to the Fighting Online Antisemitism non-profit (FOA) survey, in a space of three months, 100 posts with inciteful antisemitic and anti-Israel content were detected, including calls for violence against Jews and Israelis and posts comparing Israel to the Nazis.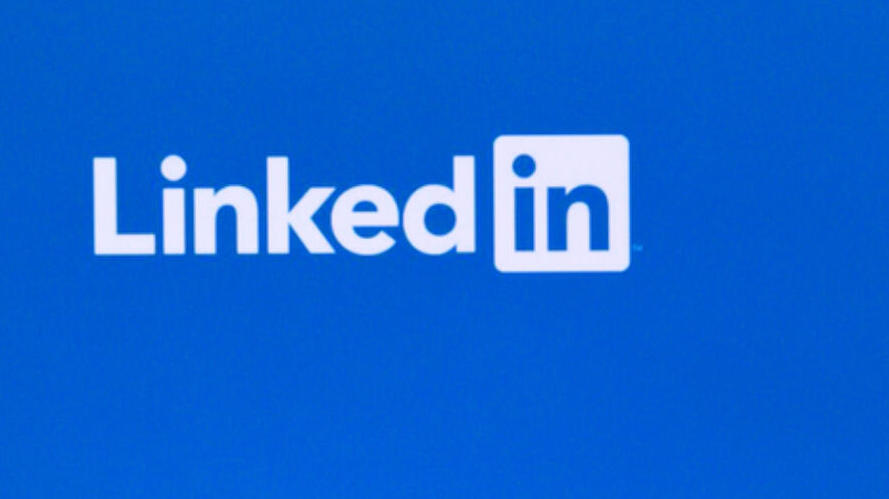 The survey based its determination of hate speech based on the International Holocaust Remembrance Alliance (IHRA) classification of antisemitism.
The FOA informed LinkedIn of all posts identified as antisemitic, but claimed it found that for every post that was removed, three others were allowed to stay online - despite the platform's contention that it does not allow posts promoting violence and antisemitism.

"The disturbing problem with posting antisemitic content on LinkedIn is that those posting it present themselves with academic degrees and other professional accolades," Said Barak Aharon, a monitor at FOA. "LinkedIn, like other social networks, claims to fight such phenomenon, but sadly, our survey shows a reality much different than what we had been promised," he said.
LinkedIn said in response that antisemitism and violence has no place on its platform or in its communities. "We are committed to a high standard and a safe conversation on our platforms and will take all necessary action in response to content and behavior that is contrary to our community's professional policy. It is important that we continue to develop features and tools to keep our platform safe."