Two-thirds of Americans express at least a somewhat favorable view of the Israeli people,
A Pew survey
released on Thursday showed, indicating a slight rise from 64% to 67% in previous polling in 2019.
According to the survey, one-in-five Americans, say they feel very favorably toward the Israelis, while 52% up from 46%, hold a favorable view on the Palestinian people and one-in-ten U.S. adults have a very favorable opinion of the Palestinians,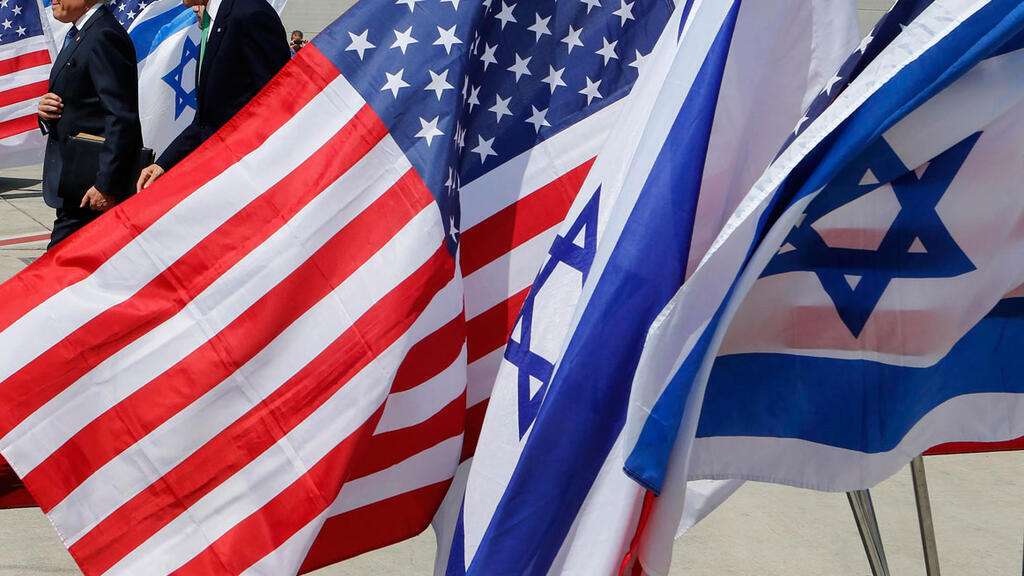 The new survey, conducted last March among 10,441 U.S. adults showed only that among younger Americans under the age of 30, support for Israel has dropped from 63% in 2019 to 57%.
The survey shows that American public opinion on Israel and the Palestinians varies according to political affiliation with the Republican Party voters more supportive of Israel while Democrats are more supportive of the Palestinians.
More than a third of Americans asked, (35%) say a two-state solution is the best resolution of the conflict, 27% say they prefer a one-state solution and 37% say they are undecided.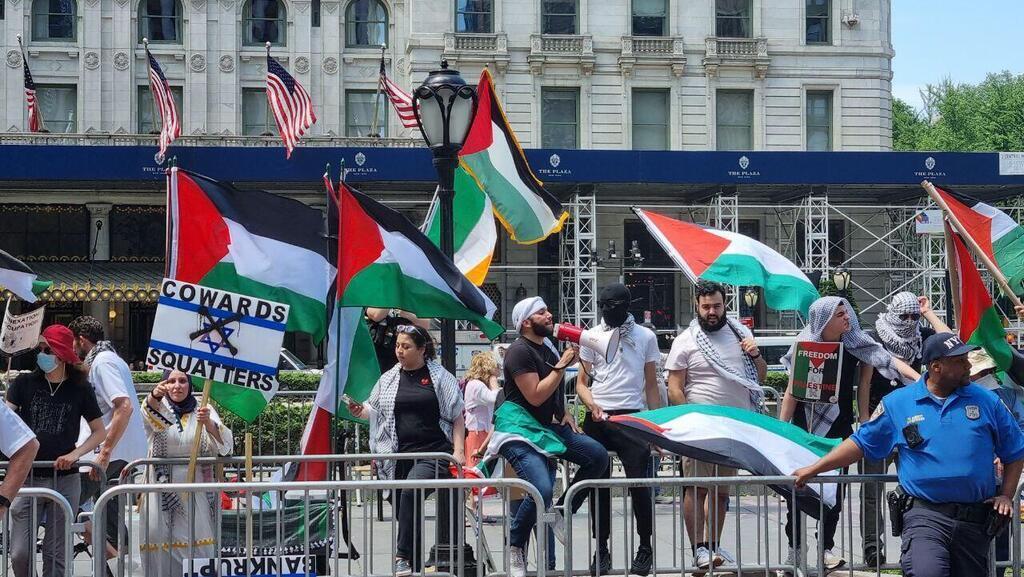 The survey also revealed that most Americans have never heard of the Boycott Divest Sanction movement (BDS) and only 7% of those surveyed heard and support the anti-Israel organization