However, National Insurance Institute data reveals that after a month and a half of
intensive forensic identification efforts
, as many of the victims were shot and set on fire by terrorists in their cars as they tried to flee, the actual number of victims in the massacre at the festival was significantly higher.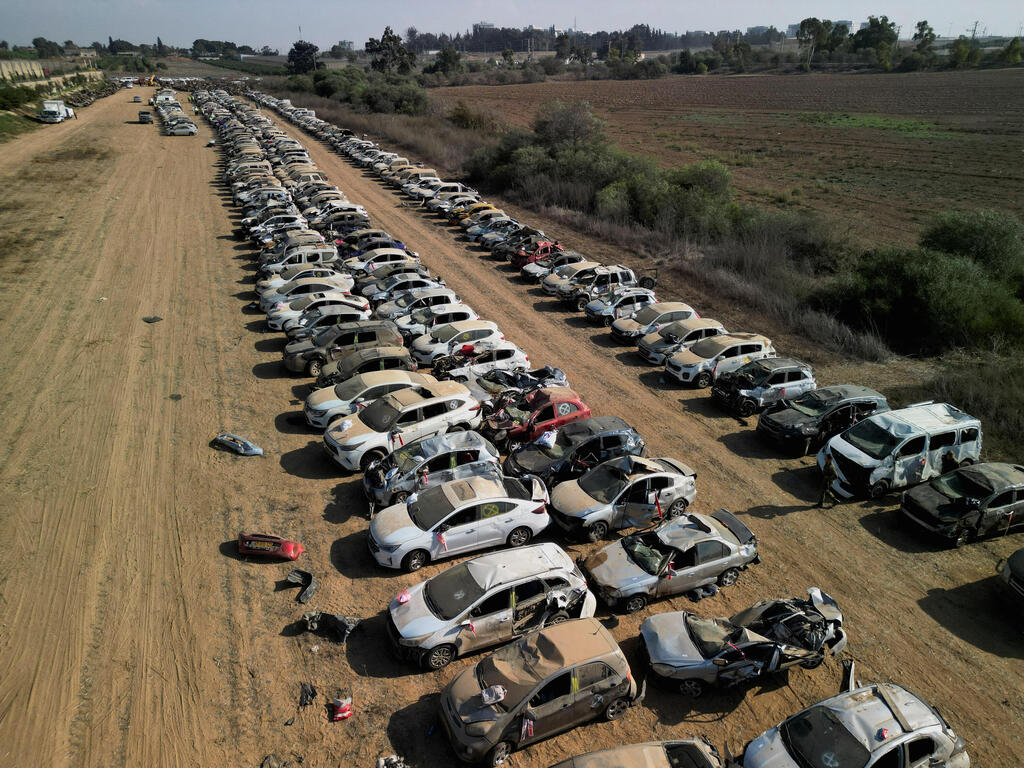 According to data, at least 340 civilians, mostly young men and women, were killed by Hamas terrorists in the massacre near Kibbutz Re'im, accounting for nearly half of all civilians killed on October 7 and one-third of all of those killed during the onslaught in Israel.
In addition to the civilian casualties, at least ten police officers who were securing the event, as well as soldiers who were present at the desert rave, were also killed.
The final death toll might exceed 350, as the identification process of all the victims is ongoing, and there are still a few missing individuals whose bodies have not been identified yet.