Prime Minister Benjamin Netanyahu said on Thursday that it was the threat of attack from the Gaza ruling Hamas group that led him to approve the Flag March through the Old City of Jerusalem.
"Despite the threats, and I tell you because of them, I instructed the march to take place on its planned route," he said during his speech marking the unification of Jerusalem after the 1967 Six-Day War.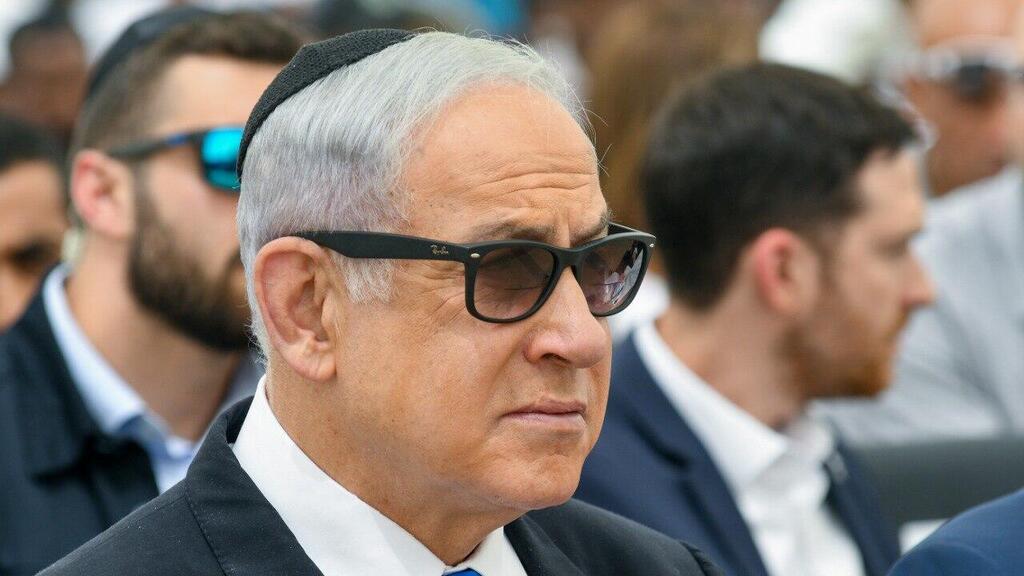 Earlier Hamas had campaigned online calling for Palestinians to confront the Jewish revelers. "We ask the people of Jerusalem to mobilize the masses to confront the march of the flags in Jerusalem tomorrow," said Mushir al-Masri, a Hamas official in Gaza. In the afternoon, hundreds gathered at the Gaza border to protest the Jerusalem Day events.
Netanyahu said Israel was under threat again as it was on the eve of that war.
With the guidance and funding from Iran, there are those who wish to surround us in a stranglehold of terror. It happened in Lebanon, in Syria, and in Judea and Samaria but as we did just recently in Operation Shield and Arrow, we defend ourselves uncompromisingly," he said.
In more threats to the Gaza terror factions, Netanyahu said Israel dealt heavy blows to the Strip and he believed the message there was heard as it was in other places after observing Israeli capabilities.
"If another reminder will be needed to enforce our deterrence it will be delivered," he said.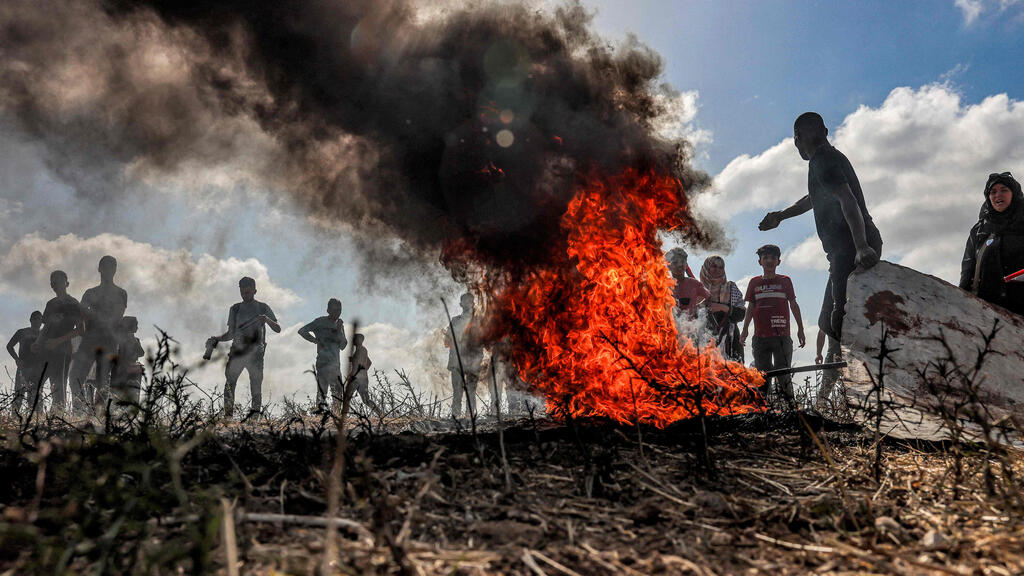 In his address, the prime minister said Jerusalem has always been the capital of the Jewish people and them alone. He praised the construction and development of Jerusalem and vowed to advance construction in a disputed area near another such neighborhood that he approved a decade earlier despite international condemnation.
He claimed Jerusalem attracted visitors of all faiths only thanks to Israeli rule "that welcomes faithful from different religions and encourages tolerance and co-existence," he said, "although from time to time this complicated city also has friction and tension but, we are determined to keep her an open city and uproot violence," he said.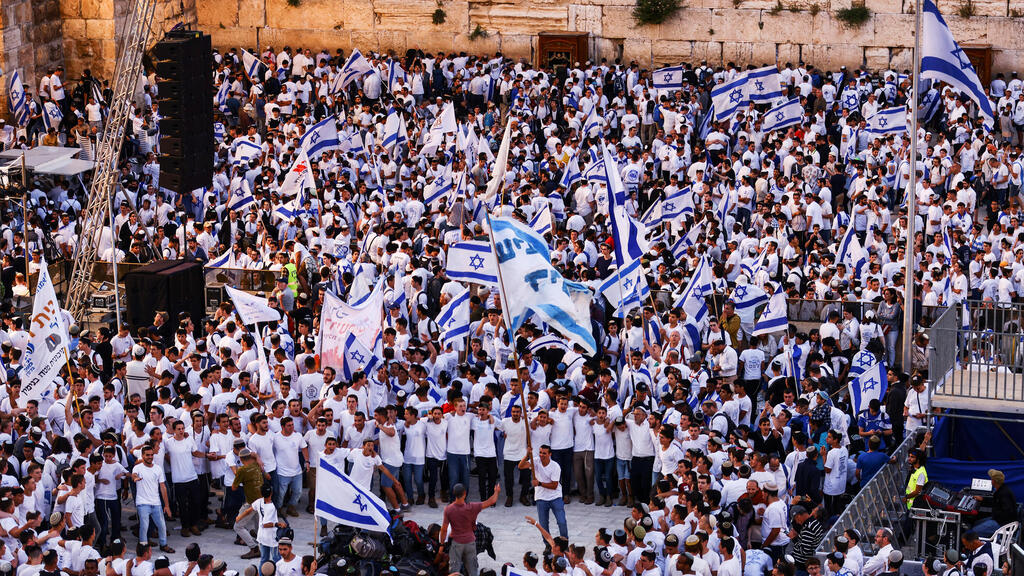 Netanyahu concluded his speech by announcing the government would hold its weekly cabinet meeting at the Western Wall Tunnel next week, Netanyahu's decision to open the site to tourists, when he first took office in 1996, sparked the first outburst of violence after the signing of the Oslo Accords, lasting three days.