A new research assessment has determined that more than 50% of the world's large natural lakes and reservoirs are experiencing a decline in water levels, with the main culprits being climate warming and human consumption of lake water.
However, researchers emphasize that the comprehensive new monitoring method used to track water levels in lakes and the changes they undergo will enable better decision-making on how to protect critical water sources and important regional ecological systems.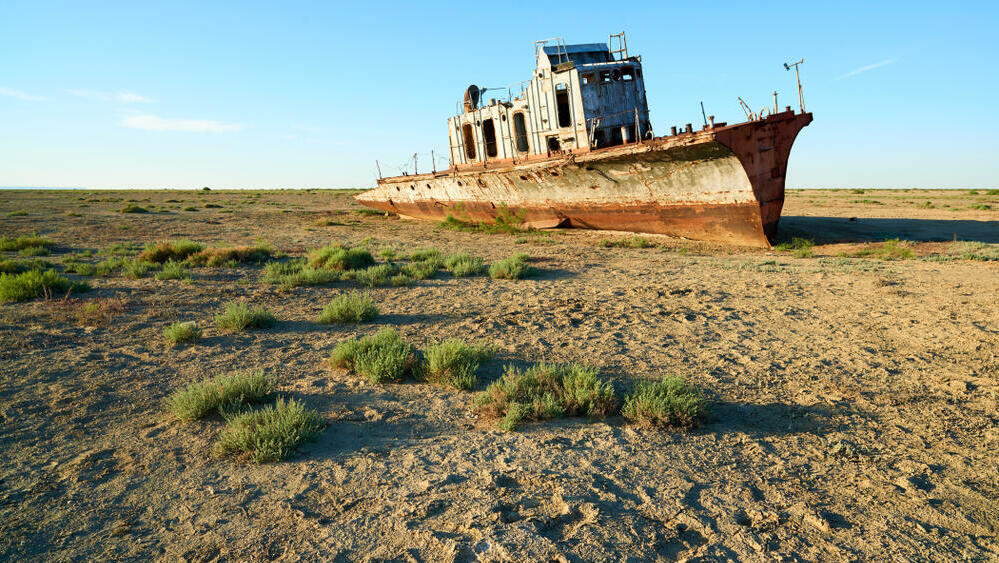 The researchers, led by Fangfang Yao from the University of Colorado Boulder, conducted a study that was published in the journal "Science" due to the environmental crises currently affecting several of the largest bodies of water on Earth.
One example is the shrinking Aral Sea, situated in a closed basin in central Asia between Kazakhstan to its north and Uzbekistan to its south. Since the 1960s, the Aral Sea has been experiencing desiccation, which has occurred as a result of the feeding rivers being diverted for irrigation purposes by the former Soviet Union.
Yao and her colleagues from the University of Colorado Boulder, Kansas State University, Toulouse University in France, and King Abdullah University of Science and Technology in Saudi Arabia developed a technique to measure the changes in water levels in almost 2,000 large lakes and reservoirs worldwide.
The team combined nearly three decades of satellite observations with various models to quantify and attribute trends in water quantity across global lake areas.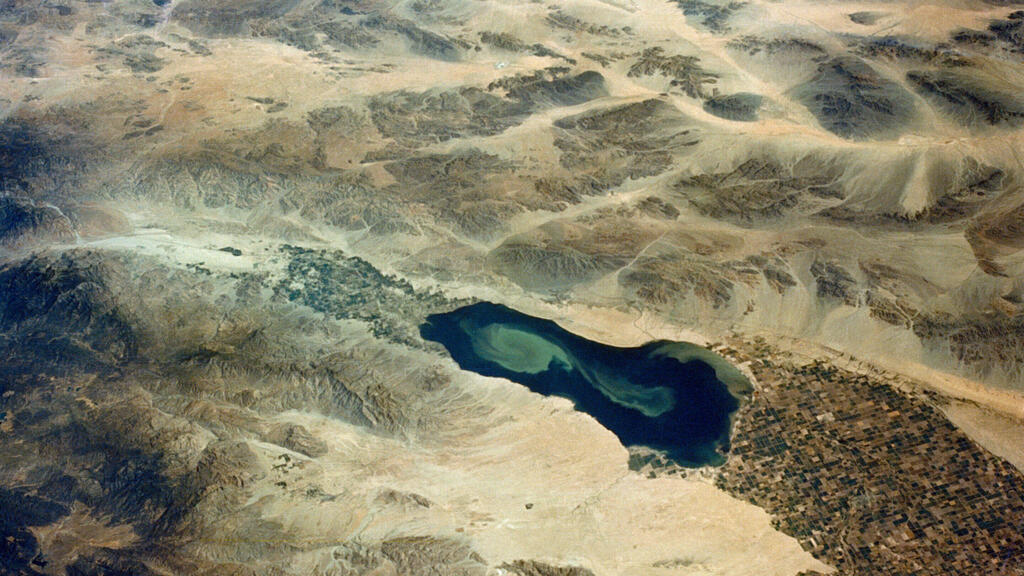 Freshwater lakes and reservoirs make up 87% of the Earth's freshwater despite covering only 3% of the Earth's surface, making them a valuable resource for our ecological systems.
Unlike rivers, lakes are not well-monitored, yet they provide water to a significant portion of the population, even more so than rivers. Despite their importance, long-term trends and changes in water levels have not been widely known until now.
The research team used 250,000 satellite images captured between 1992 and 2020 to assess the conditions of the lakes, and surveyed the surface area of 1,972 of the largest bodies of water on Earth. By combining recent water level measurements with long-term area measurements, the researchers were able to reconstruct lake volumes from decades ago.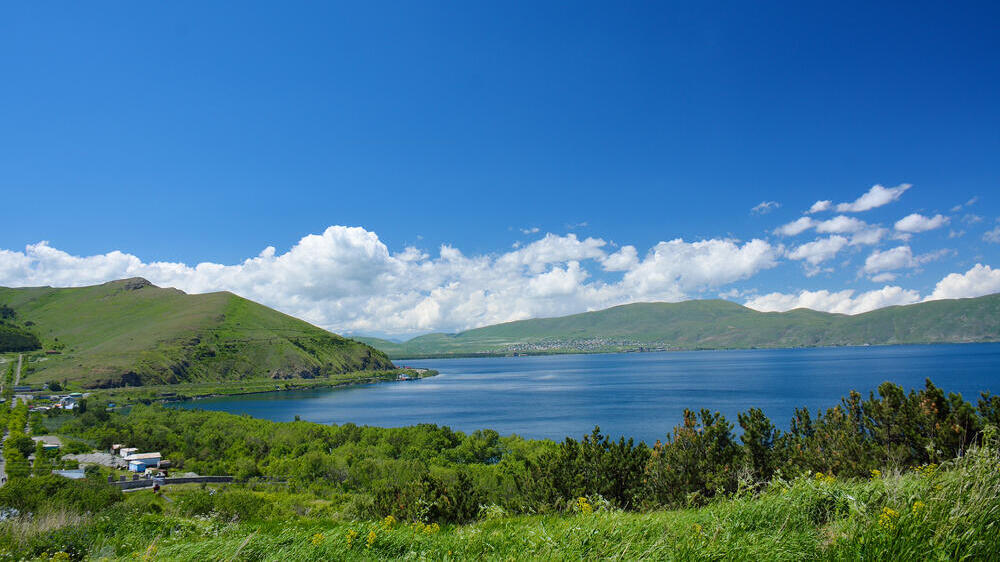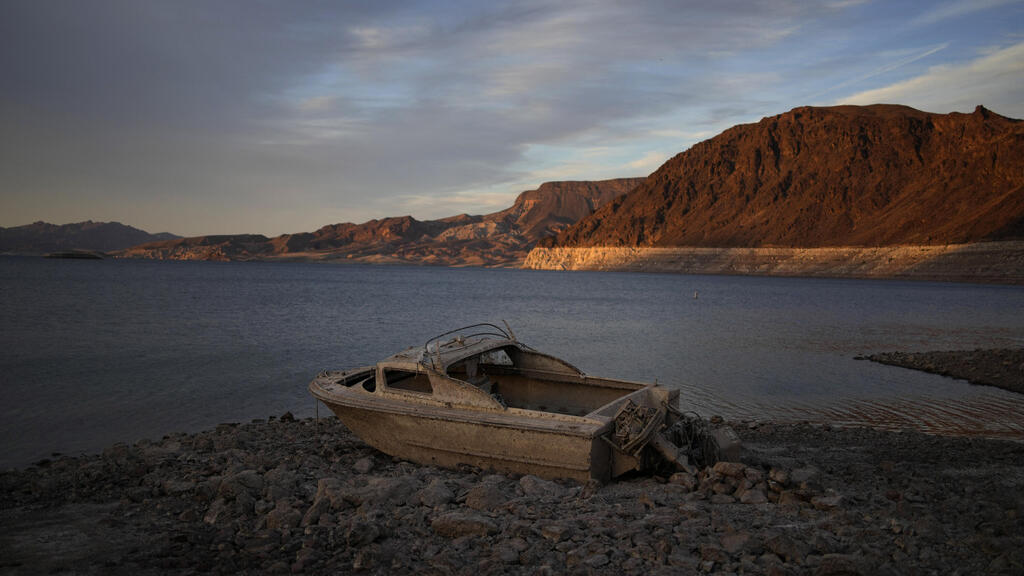 The results obtained were both astonishing and alarming. Approximately 53% of the world's lakes experienced a net decline of about 22 billion tons of stored water per year, which is equivalent to the total water consumption in the U.S. throughout the year 2015 or 17 times the volume of Lake Mead, the largest reservoir in the U.S. (which itself is shrinking due to severe drought and excessive water use).
Additionally, lakes in dry and humid regions around the world are losing their volume, leading to a cascading effect that results in a decline in water quality, increased harmful algal blooms, and loss of aquatic life.