Palestinian Authority Chairman Mahmoud Abbas addressed the United Nations General Assembly last week, and to be honest, we have heard over the years speeches by Palestinian leaders that were far, far worse.
However, if that's how a calculated speech looks like, we have got a problem. And it's not like we thought any peace agreement was coming, but after that speech, one thing is clear — peace has never seemed further away.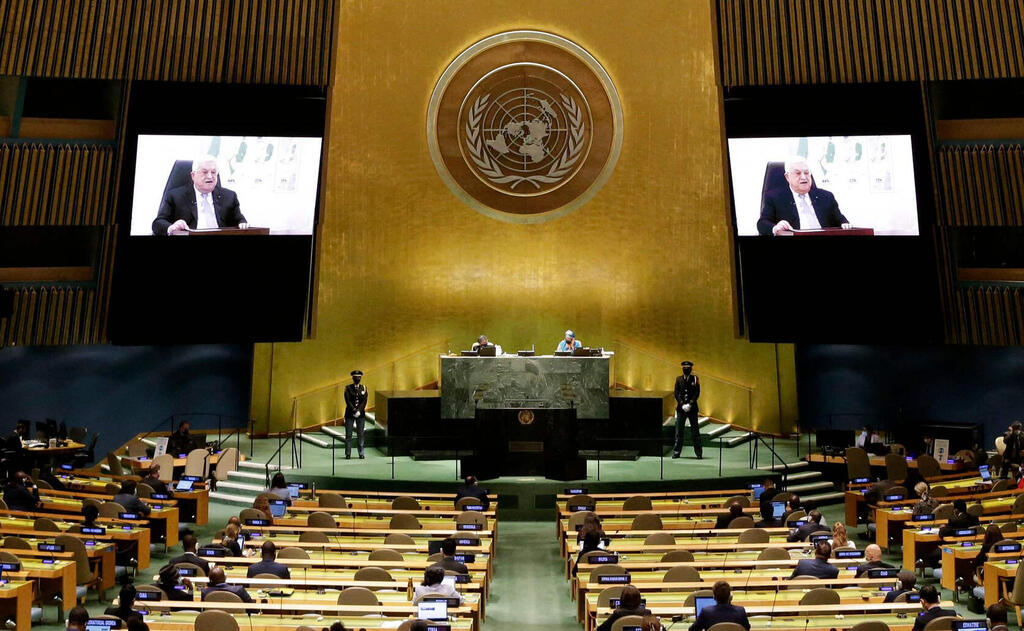 In his speech, Abbas claimed millions of Palestinians had documents, proving their ownership of properties in Israeli territory. Well, I have news for him. There are tens of millions of people across the world who fled or were forced out of their countries as a result of population exchange. There are also nearly a million Jews who have been deported or forced to leave their property in Arab countries.
It happened to both Jews and Palestinians, and it happened countless times to millions of others and the majority of them never received the right to return to their homeland or to get their property restituted.
In response to Israel's claims that currently there is no partner for peace, Abbas said he challenges Israelis to "try and prove it," adding that Palestinians have never refused a real peace offer.
And we are well aware that the Palestinians and their supporters in media and academia have completely distorted the history of this conflict. But in his statement, Abbas reached a whole new level by distorting even the events of recent decades.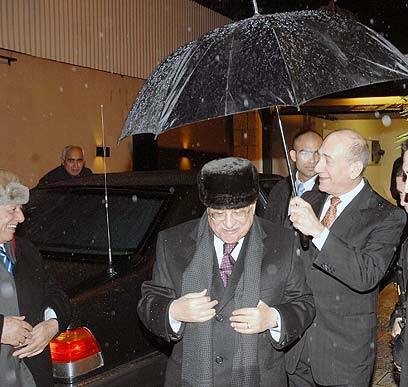 May I take on your challenge and disprove your claims, Mr. Abbas? It would be one of the easiest challenges I have ever taken upon in my life.
First of all, who dismissed out of hand former U.S. President Bill Clinton's peace plan proposed to both sides in December of 2000? The PA, in an official document, and its former leader Yasser Arafat at a meeting he held with Clinton in early January 2001.
Also, who rejected the peace offer by former prime minister Ehud Olmert in 2008? Abbas did. And while Olmert claimed the Palestinians never said no, before he changed his version of events said they rejected his offer. The Palestinians themselves have admitted to declining the peace offer.
The third time was when former U.S. secretary of state John Kerry tried to negotiate peace. During a meeting on March 17, 2014, at the White House, the Palestinians received a generous offer that included making East Jerusalem the Palestinian capital. But once again, Abbas said no.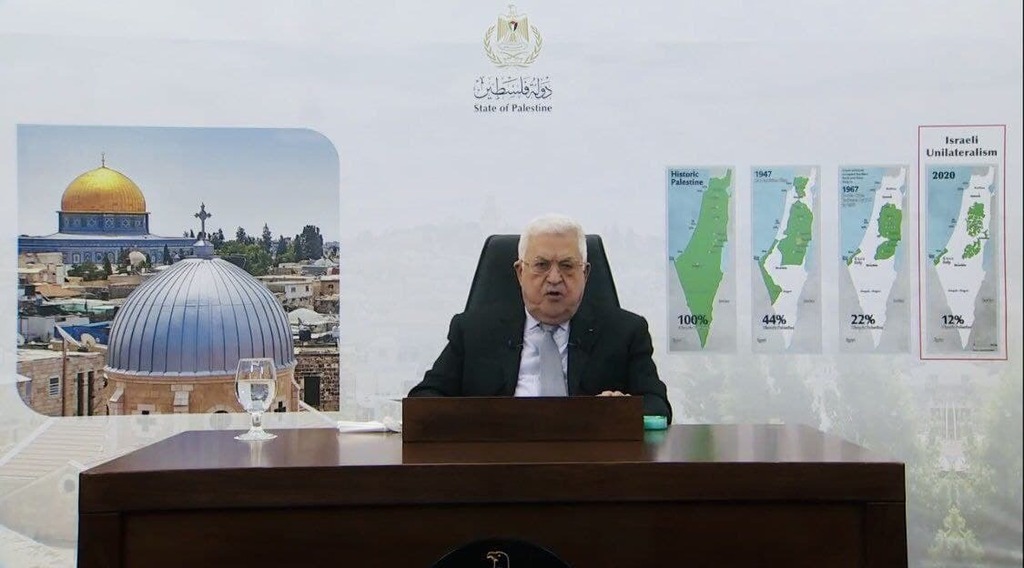 In addition, the Peel Commission, which was a British royal commission of inquiry headed by Lord Peel, was appointed in 1936 to investigate what caused the unrest in Mandatory Palestine. The findings stated the situation in the region had become unworkable and recommended the partition of the land into both a Jewish and an Arab state.
Representatives of the Arab side declined the offer, they also rejected the UN partition plan in 1947.
But not everything Abbas said was false. His criticism of Jewish settlements in the West Bank was accurate. However, the insistence on returning to their so-called homeland while rewriting history indicates that the Palestinians are far from taking responsibility for their actions.
This might be great news to the supporters of the Land of Israel idea from both wings of the political map, but it is terrible news to those who support a Jewish democratic state.
First published: 23:31, 10.01.21