The Mossad intelligence agency recently thwarted an Iranian assassination attempt on an employee of the Israeli Consulate in Istanbul, Israeli sources confirmed on Saturday.
According to London-based news channel Iran International, the elite Quds Force of Iran's powerful paramilitary Islamic Revolutionary Guards Corps (IRGC) "has commissioned one of its agents to assassinate an Israeli employee of the country's consulate in Istanbul."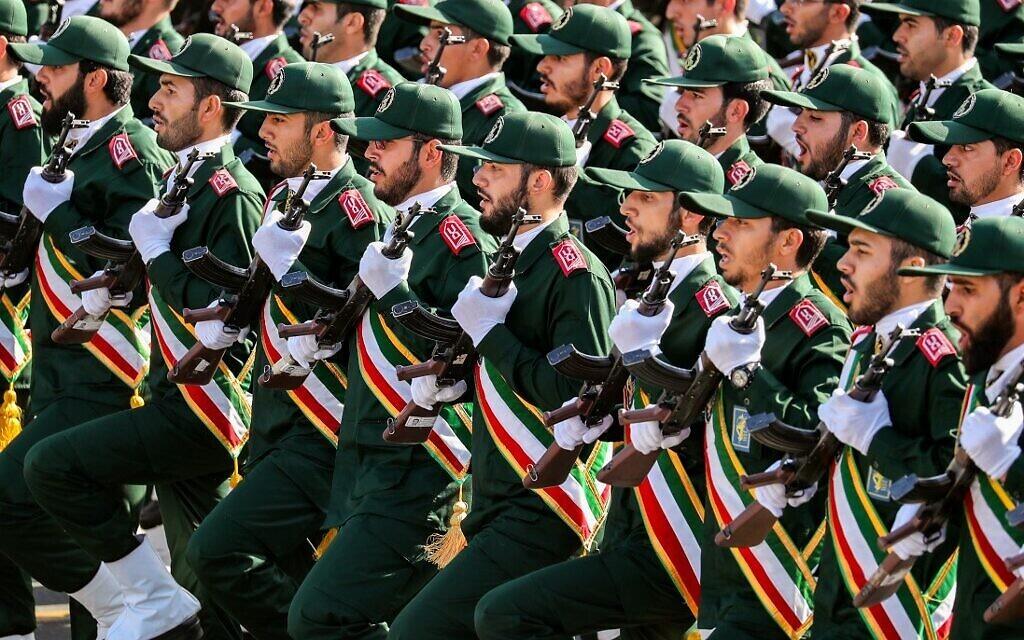 Citing diplomatic sources, the outlet said that the hitman was also supposed to target a senior U.S. general in Germany and a journalist in France.
The operative is reportedly a member of Quds Force's Unit 840 — a secretive unit in charge of planning and executing extraterritorial operations against Western and Iranian opposition targets. He is said to be held in an unnamed European country.
According to the report, the suspect confessed to having received $150,000 for the preparations for the assassinations and would receive a further $1 million once the hitjob is completed.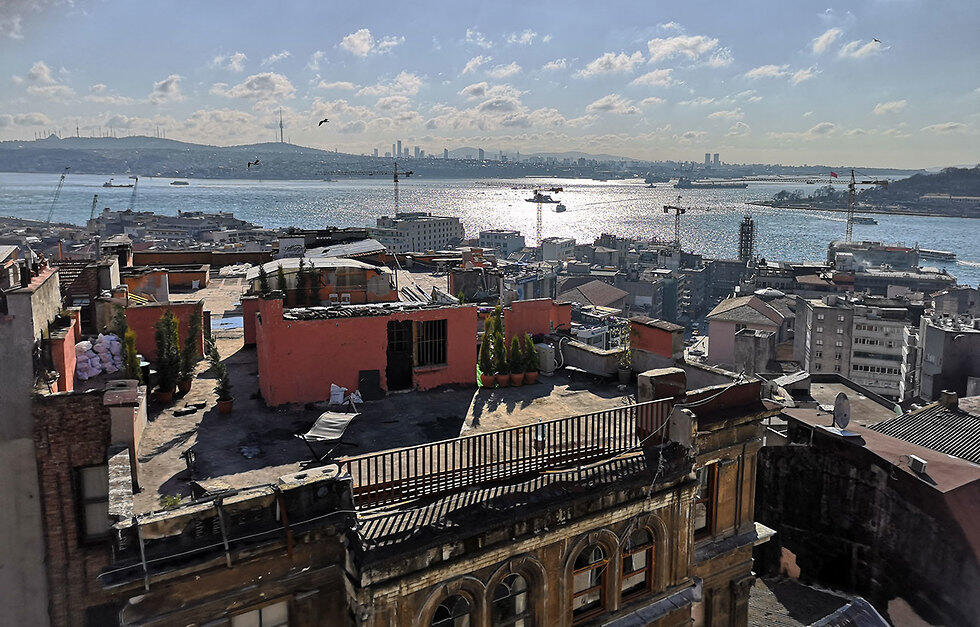 The report comes as negotiations between world powers and Tehran on reviving a deal to curb its nuclear program in exchange for sanction relief have been put on the back burner.
Israel lately has been turning the screws on the Americans and other parties to the negotiations to not remove the IRGC from the U.S.'s Foreign Terrorist Organizations (FTO) list.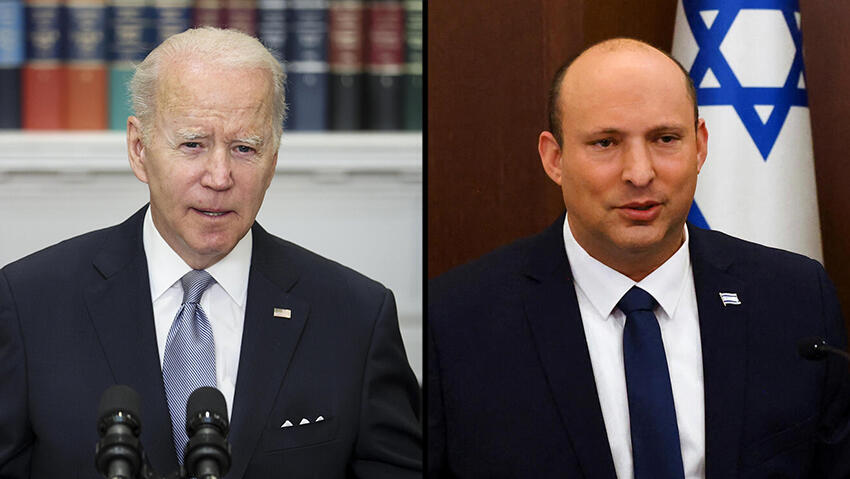 Following Prime Minister Naftali Bennett and U.S. President Joe Biden's
phone call earlier in the week
, Jerusalem believes Biden has decided to leave the IRGC's terrorist label in place much to Tehran's chagrin, making the chances of a new agreement being struck highly slim.
National Security Adviser Eyal Hulata visited Washington this week and spoke with his American counterparts. Israel is striving to reach maximum coordination with the United States in case talks collapse and Iran begins breaching past understandings. During the meetings, Israeli representatives presented proposals to levy additional U.S. sanctions to further strain Iran's struggling economy.