In a heartfelt statement in July 2022, Israel Police Commissioner Yaakov Shabtai expressed concern that the worsening security situation in Israel may soon reach a critical mass, where emergency services may be unable to respond to life-threatening situations like murder or rape within minutes, and in some cases, may not be able to respond at all. He stressed how urgent the matter was.
His concerns seem all the more relevant nowadays, as the number of murders rises to four or five a day, and crime continues to spread throughout the country, especially among Arab communities where the number of homicides had jumped.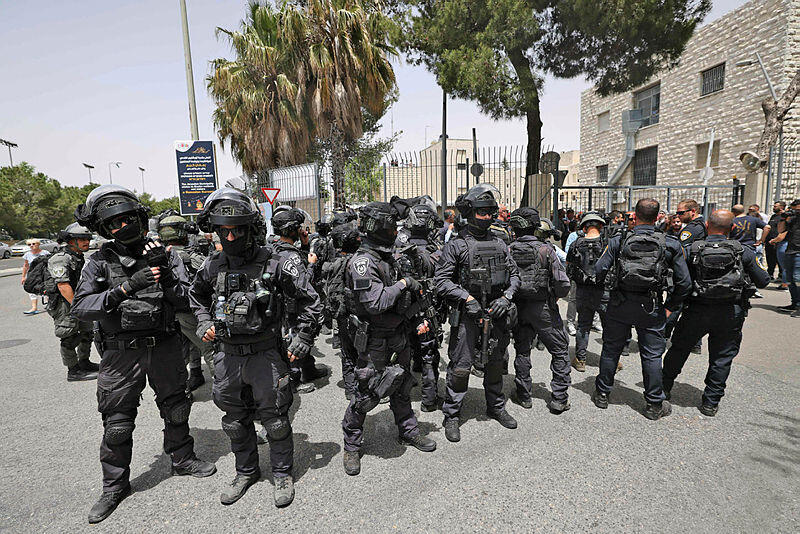 In recent weeks, the cities of Rishon Lezion and Holon have seen a surge in criminal activity, with three murders in the latter alone in the past week. In the latest incident, the lifeless body of a 50-year-old man was found in a public park in the city Wednesday night with multiple stab wounds.
Last week began with the tragic murder of 22-year-old Baruch Borochov, who was shot and killed in front of his partner in an apartment in Rishon Lezion. Shortly after, Lior Greenberg, a known associate of the Mosley crime family, was also shot dead in Holon.
A week prior, a car bomb detonated in Rishon Lezion's Neve Dekalim neighborhood in an attempted assassination of another young man from Holon.
Meanwhile, the police reported Wednesday they discovered an explosive device that had been left at the doorstep of an elderly woman's home in Holon. It appears that the perpetrator had mistaken the identity of the intended target.
In 2022, a total of 2,242 cops quit the police force. Among them, 1,050 chose to resign, 750 opted for retirement, 222 ended their employment contracts and left, and 220 were terminated from their positions.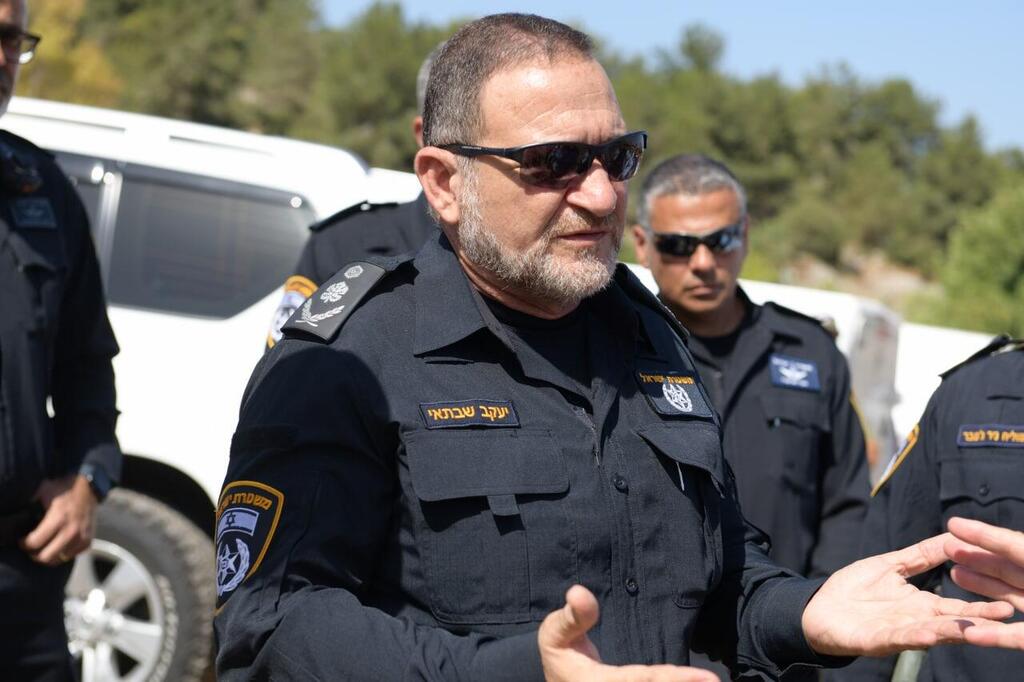 In an effort to offset the impact of these departures, the police force managed to recruit 2,070 new officers.
Despite these recruitment efforts, however, there remains a gap of 172 officers, which is a significant shortfall even if the number of new recruits had matched the number of departing officers.
The police force in Israel has failed to keep pace with the growing population, and the challenges faced by law enforcement have only become more intense. In the first half of 2022 alone, 456 police officers resigned from their positions.
Under existing regulations, the police force is currently short 900 patrollers throughout the country.
These officers are responsible for responding to emergency and distress calls, among other duties, and this shortage was well felt even before the police requested an increase in patrollers to address the numerous tasks at hand and rising crime rates.
Primarily, they focus on two tasks: preventing terrorist attacks and maintaining public order during demonstrations.
In the past 18 weeks, large demonstrations have taken place in Tel Aviv as well as approximately 150 more locations throughout the country by both supporters and opponents of the government's legal plan.
Additionally, the upcoming Lag BaOmer festivities on Mount Meron will require the deployment of approximately 5,000 police officers from across the country. When the police force is short-staffed, resources are diverted away from addressing traditional crime and maintaining a police presence on the streets.
This can lead to a sense of insecurity among the public, with a perception that there is a lack of police presence in Israel.
Eliminating crime and murder is a feasible goal, as long as there is a high likelihood of criminals being caught. When criminals feel a lack of police presence on the streets and delayed police response times to crime scenes, it emboldens them to act without hesitation.
This perpetuates a vicious cycle that makes it impossible for the police to effectively combat crime, and this is all without considering the rise in violence on Israel's roads.
Commissioner Shabtai presented in July 2021 a plan to recruit 5,000 new police officers, but since then, the government changed and with it came National Security Minister Itamar Ben-Gvir who promised an additional NIS 9 billion ($2.5 billion) in budgeting.
However, no new funding has been allocated to the police, exacerbating the current lack of resources. It is becoming increasingly difficult to recruit new officers, and it is the citizens who bear the cost.