An Iranian official said on Tuesday that an attack on nuclear facilities would mean a widespread war that Israel would bear responsibility for. Speaking to the Qatari-based Al Jazeera network the official said Israeli threats would not change the course of things.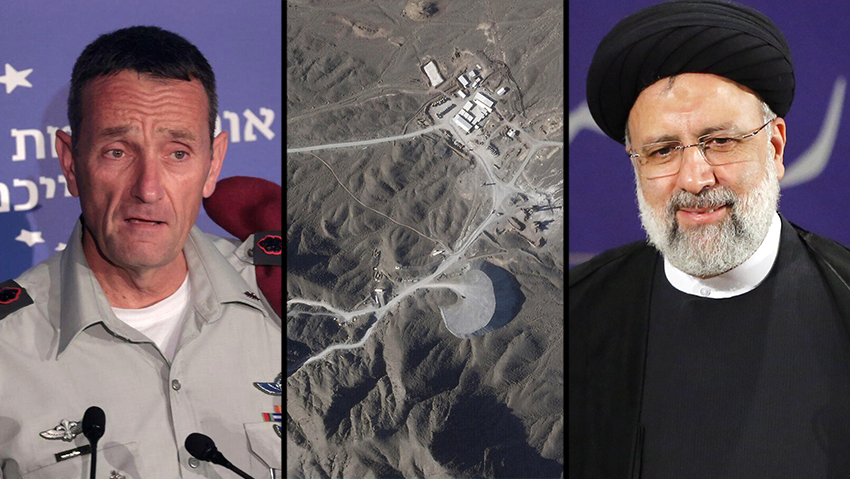 During Halevi's speech, nine people were injured in a fire at Isfahan's Eshtehard industrial town in central Iran, according to Iran's semi-official Young Journalists' Club news agency.
"The fire was caused by the explosion of a chemicals reactor," the news agency said, adding that the Red Crescent was dispatched to the area.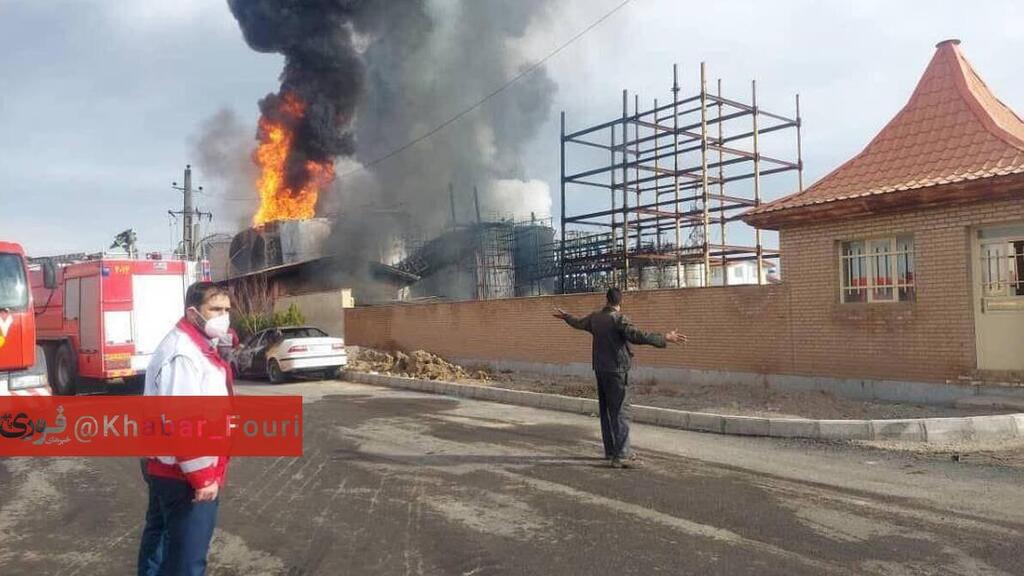 The official spoke in response to earlier comments by
IDF chief Herzi Halevi
who said "There are negative developments that could lead to action against Iran and Israel has the capabilities to do so if needed.
He said Israel's declarations are official terrorism that is tolerated by the international community."They reflect the depth of Israel's internal problems," he said. "We do not seek war, but the world must understand we have lines that there are no red lines when it comes to our response to Israel."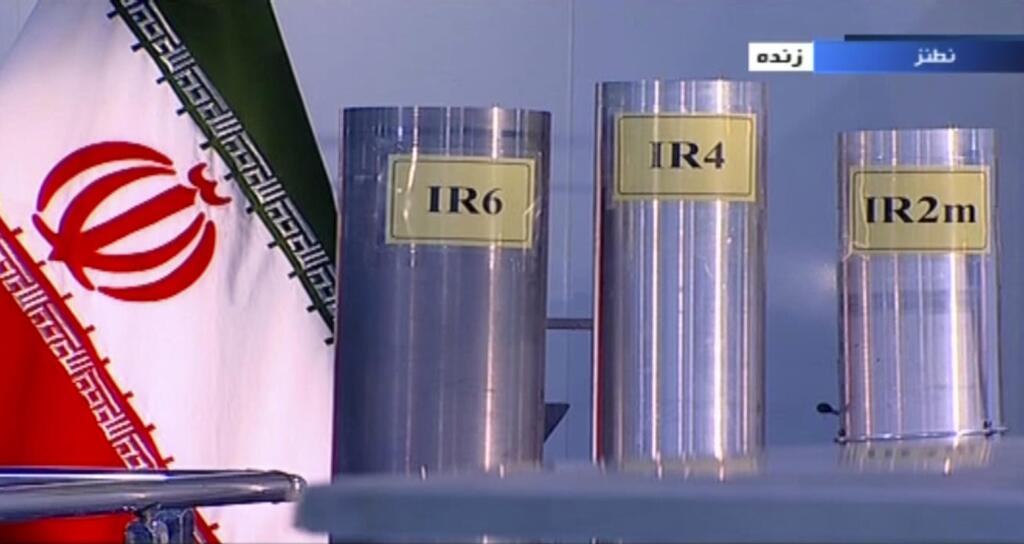 He went on to say that Israel was trying to justify its attacks in Syria out of concern that Damascus would improve its air defenses with the help of Tehran.
Iran's nuclear energy agency also responded to Halevi's comments. "There is no significance to the threats on Iranian nuclear facilities. The enemy is beginning to understand that our nuclear capabilities cannot be removed," the agency told Al Jazeera. "Our enemies have managed to inflate unimportant matters concerning our nuclear program, for political reasons," they said.