It must be said: up until Saturday, most Israelis had no idea who Avishag Semberg was.
A majority of them had no prior knowledge of the sport, or even heard of it, and surely struggled to follow the course of the final match.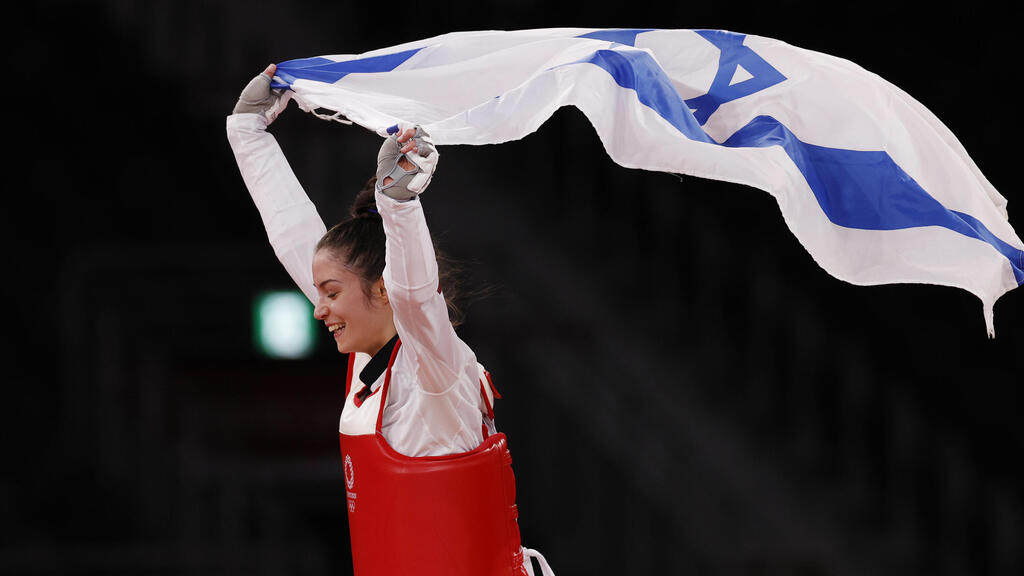 But all this doesn't take away from the fact that Semberg's bronze medal is one of the most impressive and surprising achievements in the history of Israeli sports. No ifs and no buts — this 19-year-old IDF soldier from Gadera has become an Olympic hero.
A promising Israeli soccer player's path to glory will also require tremendous efforts but would be more convenient and pleasant thanks to the sport's massive media exposure and big money.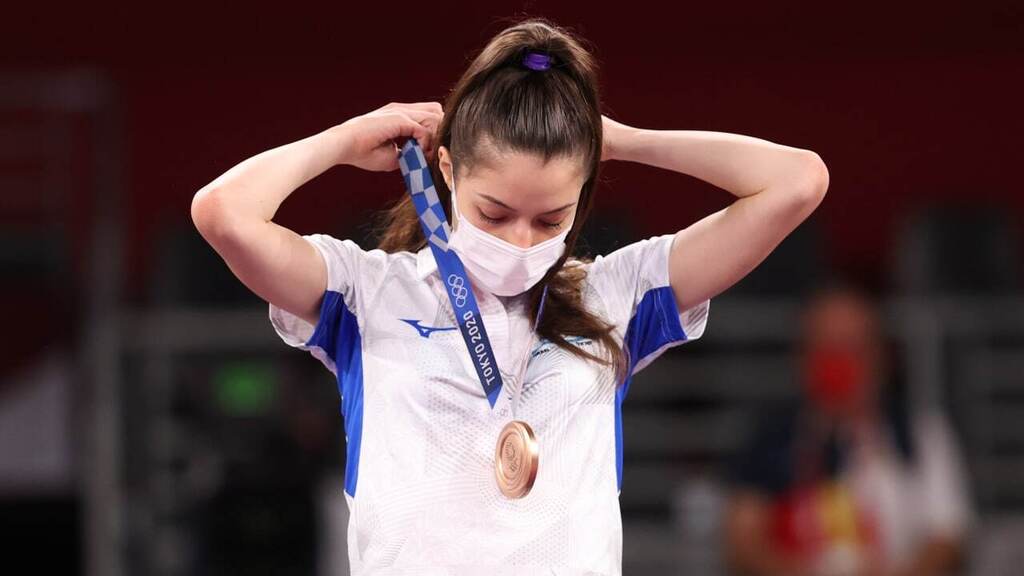 This was not Semberg's journey, who has invested herself from a young age in a sport that will, at best, get two lines at the end of the newspapers' sports sections.
Even Judo, which was once perceived by the Israeli public as a drab and uninteresting sport, now receives the appropriate recognition thanks to Olympic titans such as Yael Arad and Oren Smadja who have won silver and bronze, respectively, in the 1992 Olympics in Barcelona.
Samberg woke up for every grueling day of training knowing she was up against all odds and that no one was interested in what she does except her family and trainers while most youths her age focus their efforts on their Instagram page.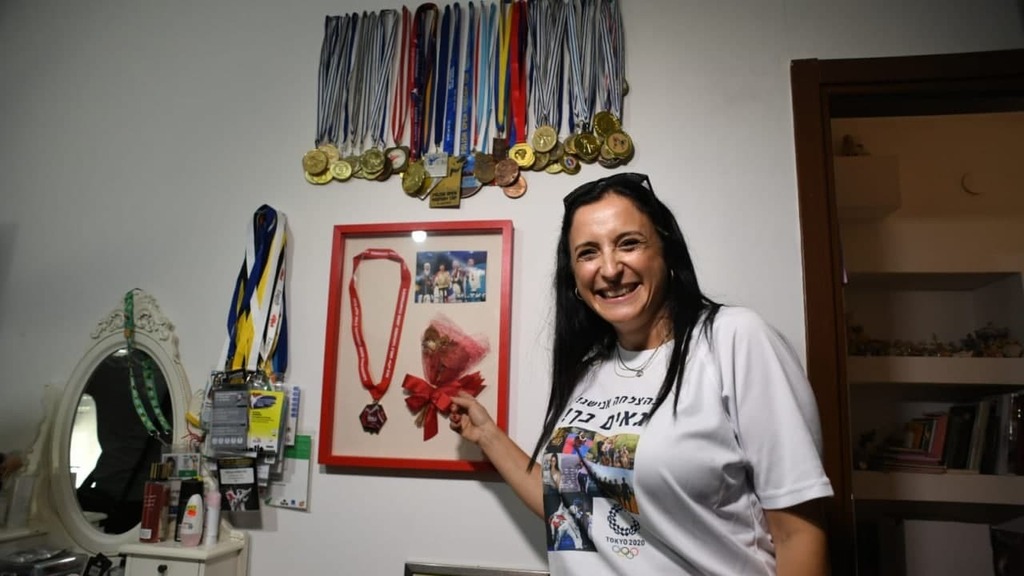 Semberg was not projected to reach such heights in Tokyo and her path to the podium was paved with hurdles and hardships due to the pandemic making it difficult to find other fighters.
That is without mentioning that no Israeli has ever come close to winning a medal in taekwondo and no other Israeli has ever won a medal at her tender age, especially not while still on active duty. Semberg has undoubtedly set the bar high for those following in her footsteps.
And yet, as always, the professional haters were waiting on the wings.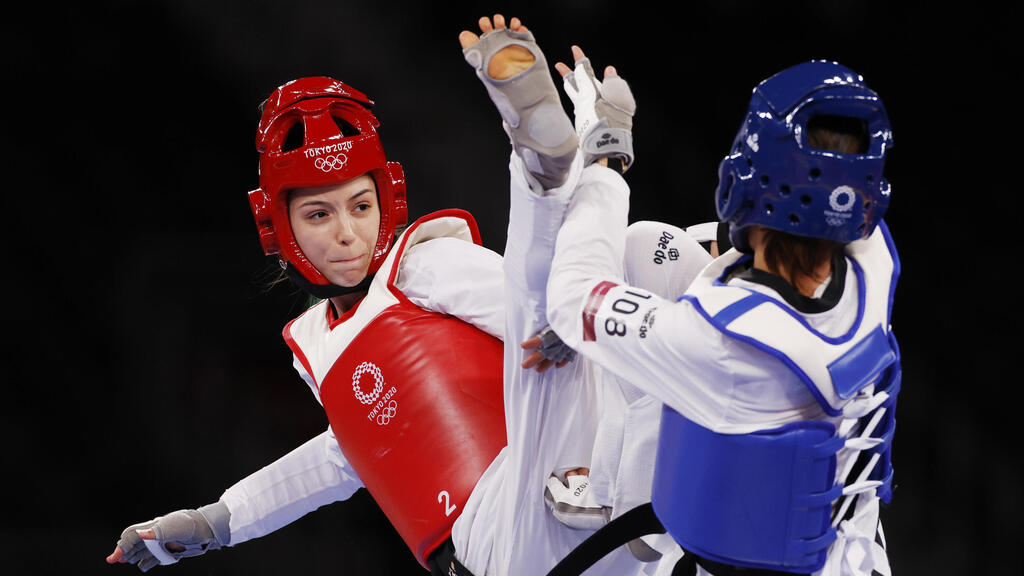 Just seconds after Semberg's victory over Vietnam's Truong Thi Kim Tuyen which bagged her the bronze — these compulsive attention seekers went online to declare that we Israelis are only good at fighting, that taekwondo is not an interesting sport anyway, and that Semberg only won because the judges felt sorry for her.
They are not even worth your attention, Avishag. Because we all well know, and hopefully you too, that you are the true star of the 2020 Tokyo Olympics.