Prime Minister Benjamin Netanyahu announced he would be addressing the nation on Thursday evening after he delayed his departure for London to the early morning hours on Friday fueling speculations that he may pull the breaks on his coalition's plans to change the balance of power between the equal branches.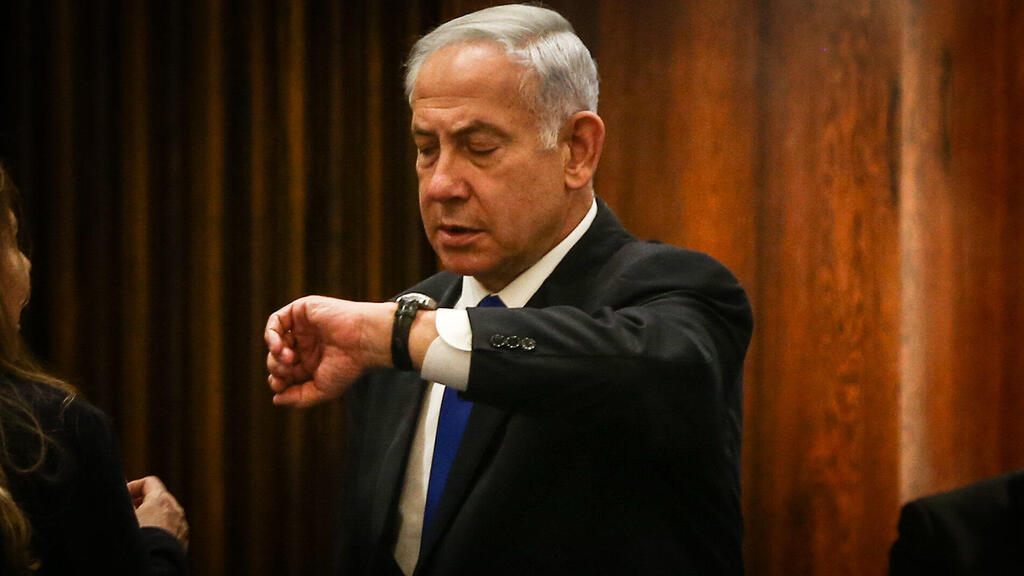 The two men met privately a number of times lately and also heard from Chief of staff Herzi Halevi of his concerns over the repercussions of the government's legislative push on the IDF and on Israel's security.
Galant said he would make a public statement himself but was summoned instead to Netanyahu's office and whether or not he will speak publically is not yet clear.
Volunteers to some of the military's elite units, including the Airforce, said they would not serve a non-democratic regime, and some have already opted not to appear for service.
Netanyahu has come under extreme criticism from Israelis opposed to his judicial overhaul that they see as an assault on democracy and an effort to politicize courts.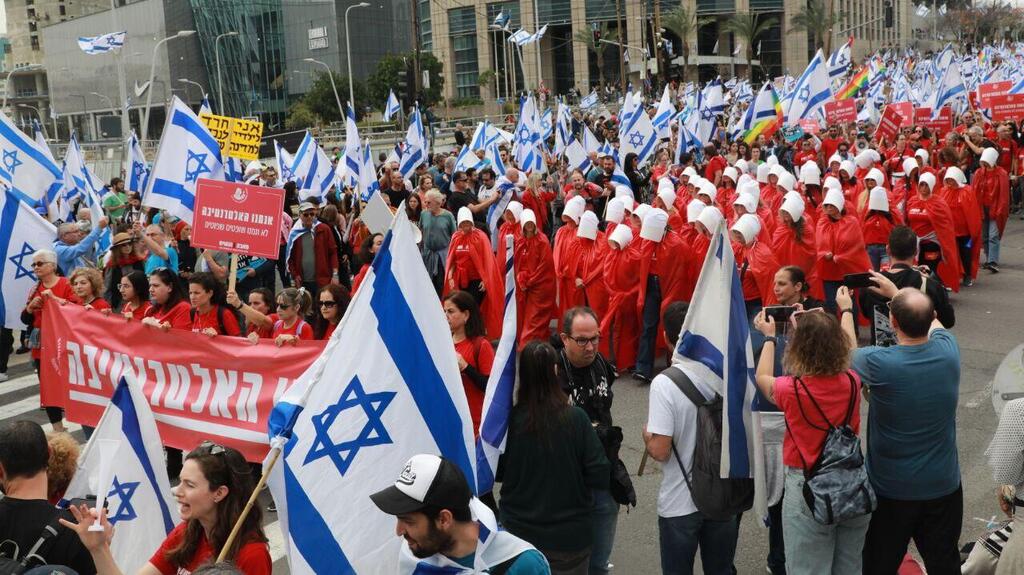 For nearly 12 weeks, mass demonstrations have taken place all over Israel as growing numbers of citizens join in the call to immediately stop the legislative process.
On Thursday, protesters declared another day of disruption as roads were blocked, marches continued and at least 82 arrests were made in clashes with police.
The protesters plan a mass rally in the ultra-Orthodox city of Bnei Brak later on Thursday, in protest of the Haredi parties in the coalition, supporting the weakening of courts for their political purposes, including an exemption for Haredi men from military service.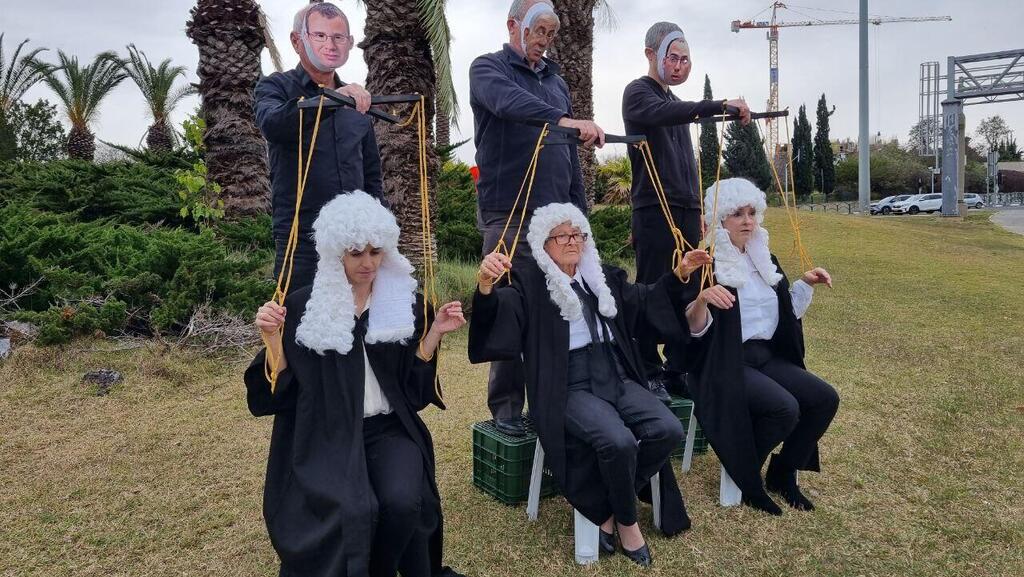 But the prime minister has also heard strong condemnations from friendly leaders abroad and especially from the Biden administration, Israel's most important and dependable ally.
After announcing Netanyahu's intention to speak to the Israeli public, the ousted minister and leader of the Shas party, Aryeh Deri who is Netanyahu's long-time political ally said he would back the prime minister in any decision he makes.
Mrs. Netanyahu, who is perceived to be behind many of Netanyahu's policies and has been the subject of public ire, said she hoped to see broad public agreement.