A week and a half after being shot by a Palestinian gunman in Tel Aviv, Or Eshkar, 32, succumbed to his wounds at the city's Sourasky Medical Center on Monday.
Eshkar was critically wounded when he was shot by Mutaz Salah al-Khawaja, 23, on Tel Aviv's busy Dizengoff Street as he was making his way to a wedding with his two friends Rotem Mansano, 34, and Michael Osdon, 36. The two also suffered moderate to severe injuries in the attack but are on the path to recovery.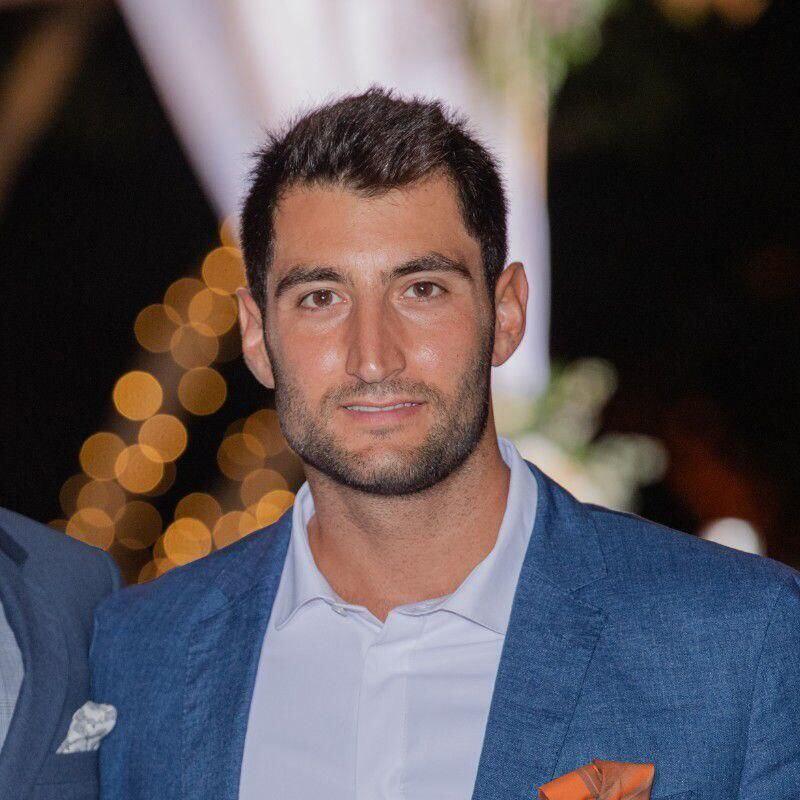 The attacker, who hails from the West Bank town of Ni'ilin, was killed by Israeli security forces after a swift pursuit.
Eshkar's family said that his organs will be donated.
Or's mother, Natalie, eulogized her son: "A rare bright light was extinguished. He showed love and generosity towards everyone," she said.
"Our thanks to the dedicated hospital staff that has worked days and nights, doing all they can to keep him alive. Thanks to the dozens of amazing friends who hold us and wept with us, and to the people of Israel who supported and prayed, each according to their belief."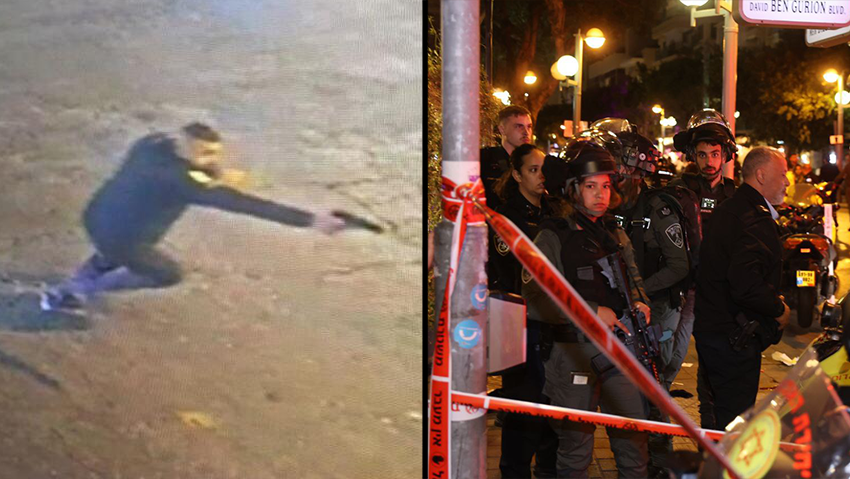 Sourasky Medical Center Director Prof. Ronni Gamzu said that "Or arrived to us after a prolonged field resuscitation. Against all odds, the emergency room managed to stabilize him.
"Unfortunately, his wounds hit critical areas and after fighting heroically for over a week, in which we saw a true ironman fighting for his life, he succumbed to his wounds.
"I'd like to thank Or's family for being noble and agreeing to donate his organs. Under tragic circumstances, we were introduced to an amazing family of honor and value and we hope we were able to stand by their side during this difficult time."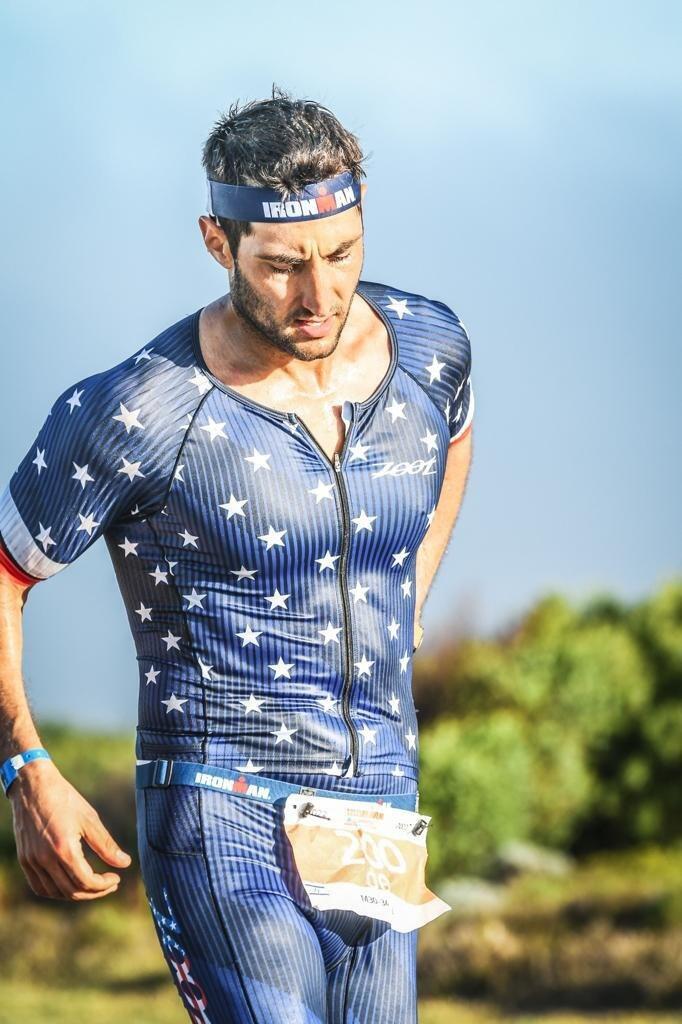 The hospital said that Eshkar's organs will be transplanted in the next few hours.
Last October, Eshkar took part in the Ironman World Championship. "It's a once-in-a-lifetime experience," he wrote on social media. "I've been a part of this sport for four and a half years, and it keeps proving that anything is possible."