The U.N. nuclear watchdog has re-installed only some monitoring equipment initially put in place under the 2015 nuclear deal with major powers that Iran then ordered removed last year, the watchdog said in two reports on Wednesday seen by Reuters.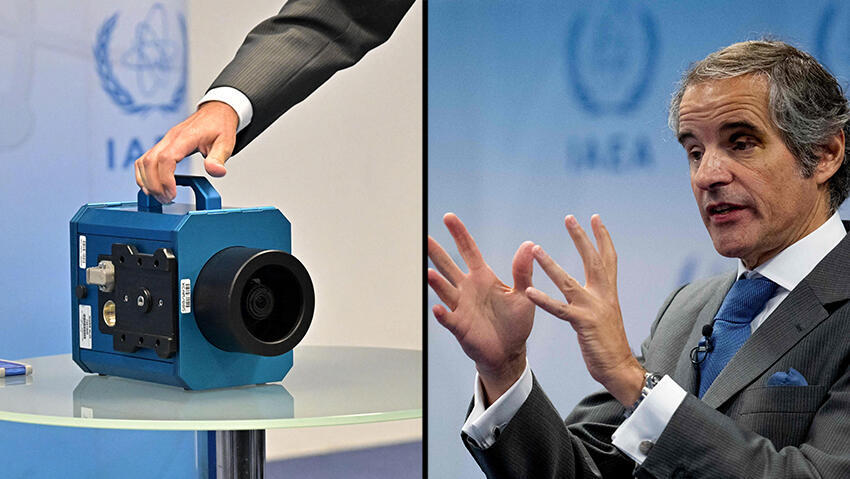 The re-installed equipment is a fraction of what the International Atomic Energy Agency had planned to set up to improve its surveillance of Iran's nuclear activities, as the IAEA said it had agreed with Iran in March in a bid to defuse a standoff between both sides over Iran's cooperation.
The limited progress described in the reports did, however, include installing real-time enrichment monitoring equipment on the only lines of centrifuges enriching uranium to up to 60% purity, near weapons grade, at Natanz and Fordow, a senior diplomat said.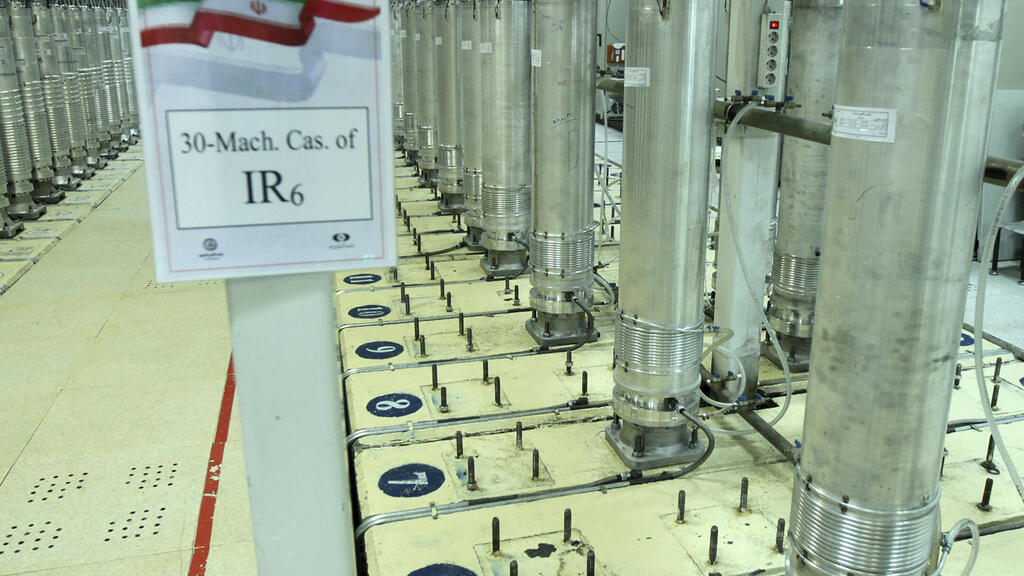 At the same time, Iran's stock of uranium enriched to up to 60% has continued to grow and is now roughly enough for two nuclear bombs, one of the two confidential quarterly reports to member states showed.
The watchdog said Iran's estimated stockpile of enriched uranium had reached more than 23 times the limit set out in the 2015 accord between Tehran and world powers.
According to a confidential IAEA report seen by AFP, Iran's total enriched uranium stockpile was estimated at 4,744.5 kilograms (10,459 pounds) as of 13 May. The limit in the 2015 deal was set at 202.8 kilograms.
Iran has been pressing ahead with its enrichment program, which it has been progressively expanding and accelerating, including at its underground Fordow site which was developed in secret and which may have been built inside a mountain to protect it from potential air attack.
The IAEA also reported that after years of investigation and lack of progress with Iran on explaining uranium particles found at three sites, Iran had given a satisfactory answer on one of them to explain the presence of uranium particles there.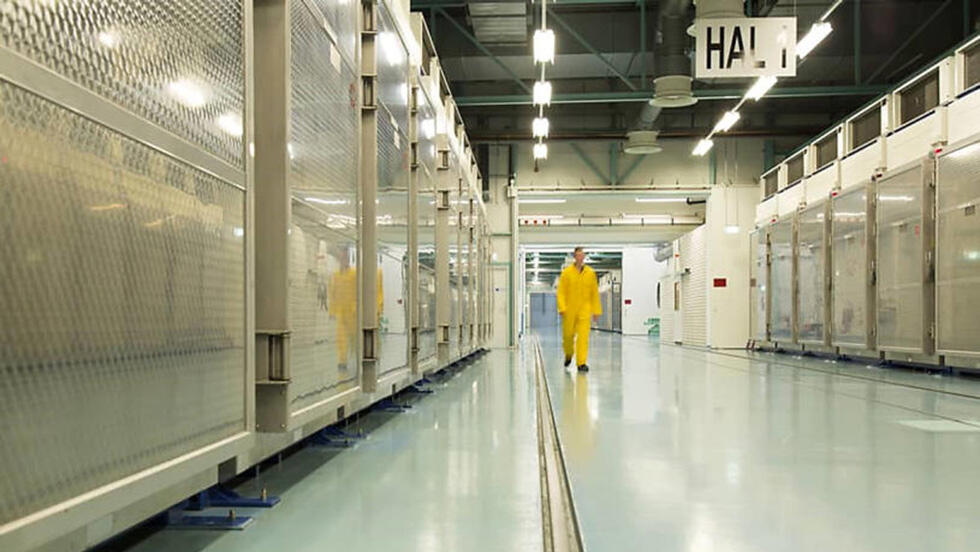 While the particles could be explained by the presence of a Soviet-operated mine and lab there and the IAEA had no further questions, a senior diplomat said, the IAEA's assessment remained that Iran carried out explosives testing there decades ago that was relevant to nuclear weapons.
The added monitoring equipment included surveillance cameras at a site in Isfahan where centrifuge parts are made, one report said. The other added that the IAEA "awaits Iran's engagement to address" issues including the installation of more monitoring equipment and the two remaining sites where uranium particles were found.