Dutch police arrested dozens of fans of soccer club AZ Alkmaar after chanting antisemitic songs on the train on their way to their team's match against AFC Ajax on Sunday (which ended in a 0-0 draw).
The police warned the fans to stop the antisemitic chants, but they didn't cooperate, resulting in the arrest of over 150 fans.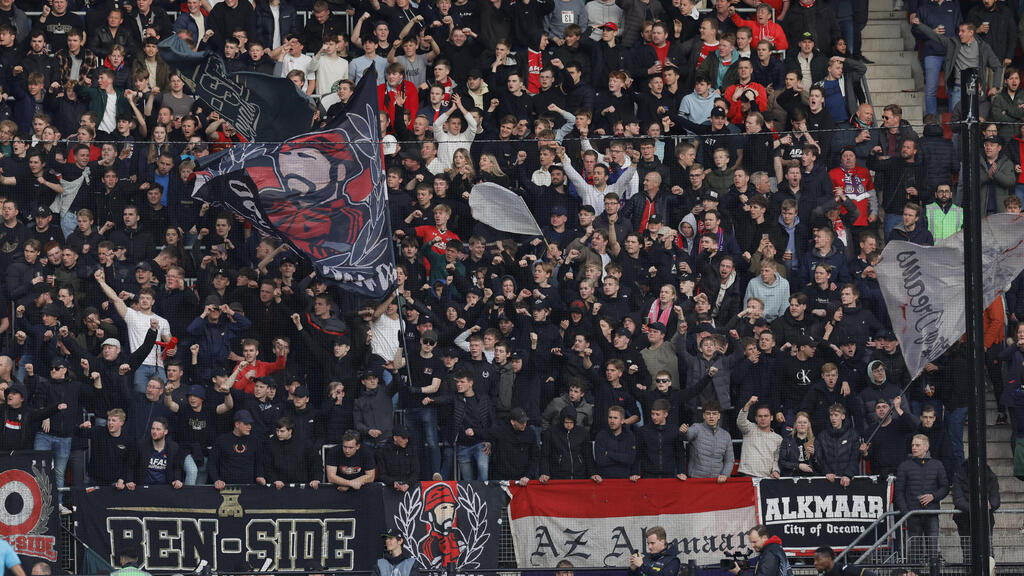 Ajax is associated with the Jewish community due to its stadium's location near a Jewish neighborhood in the 1930s, and many of its fans and players being Jewish.
Over the years, the team has embraced a "Jewish identity" for themselves and among other things, waving Israeli flags and singing Jewish songs like "Hava Nagila."
Rabbi Menachem Margolin, the Chairman of the European Jewish Association, thanked the Dutch police for their decisive handling of fans who made antisemitic chants and called on the management of Ajax to engage in educational activities with the participation of the team's stars and to declare the adoption of the principles of the International Holocaust Remembrance Alliance.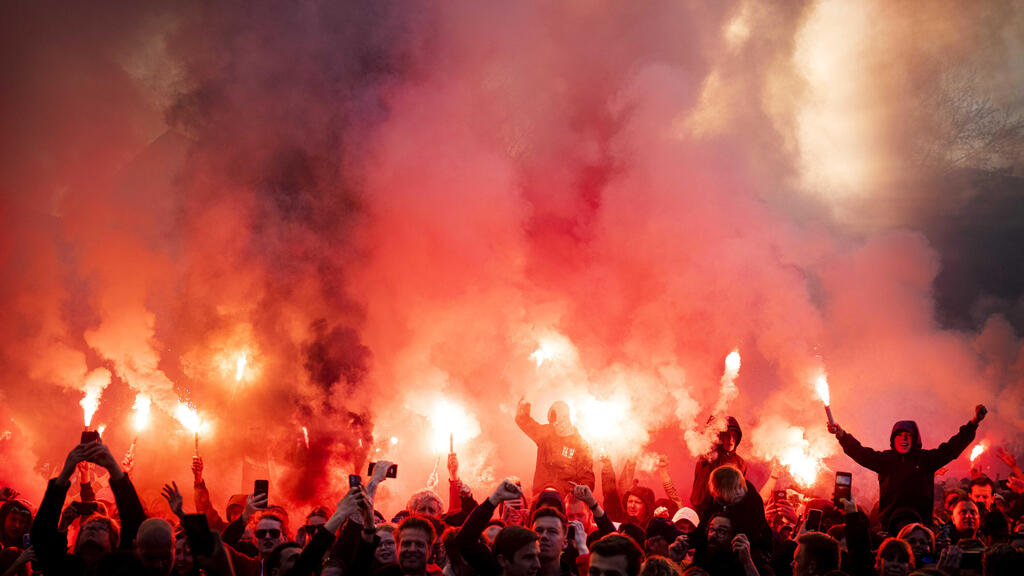 "There is no place in Europe in 2023 for antisemitic songs of hatred, and those who do not act decisively nowadays against the hatred of Jews will find themselves attacked in the future by the same brutes under a different pretext," said Rabbi Margolin, recommending taking an example from the impressive educational activities carried out by the English team FC Chelsea, which won the King David Award from the EJA (European Jewish Association) for its ongoing struggle against antisemitism and hateful discourse on and off the field.