There are around 165,800 Holocaust survivors living in Israel, according to a Holocaust Survivors' Rights Authority report published on Wednesday for the occasion of the International Holocaust Remembrance Day.
The survivors' average age is 85. About 31,000 of them, or 19%, are over 90 and around 950 survivors are over a century old.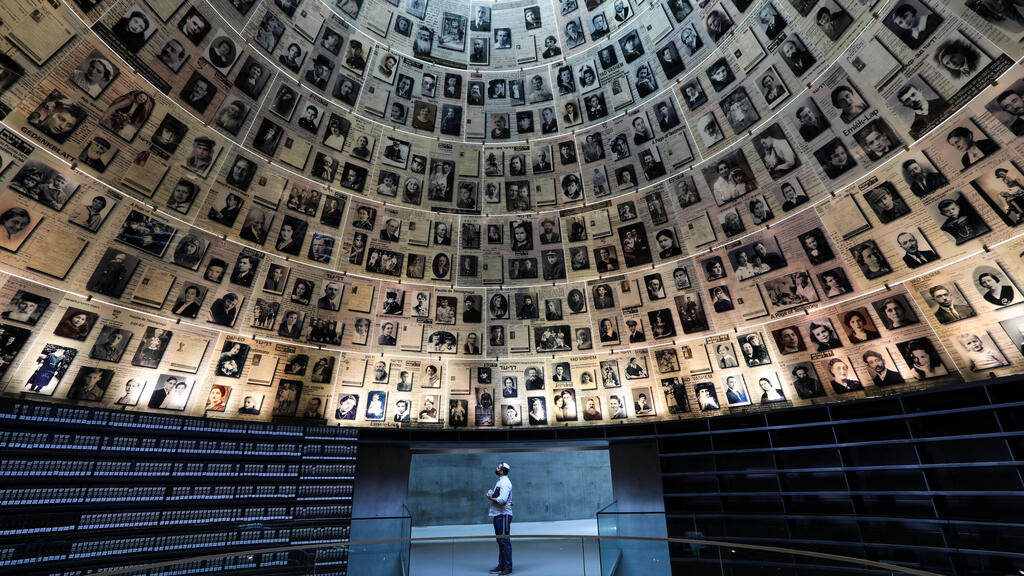 The report further states that about 60% of survivors are women and their average age stands at 85.4 — slightly higher than their male counterparts.
Over the past year, 15,324 survivors have passed away, an average rate of 42 a day.
About 64% of Holocaust survivors living in Israel today are of European descent and 34%, or about 59,900, have immigrated from the former Soviet Union. About 19,100 (12%) immigrated from Romania, 8,900 (5.5%) from Poland, 4,500 (2.7%) from Bulgaria, 2,400 (1.5%) from Hungary and about 2,300 of them were born in Germany.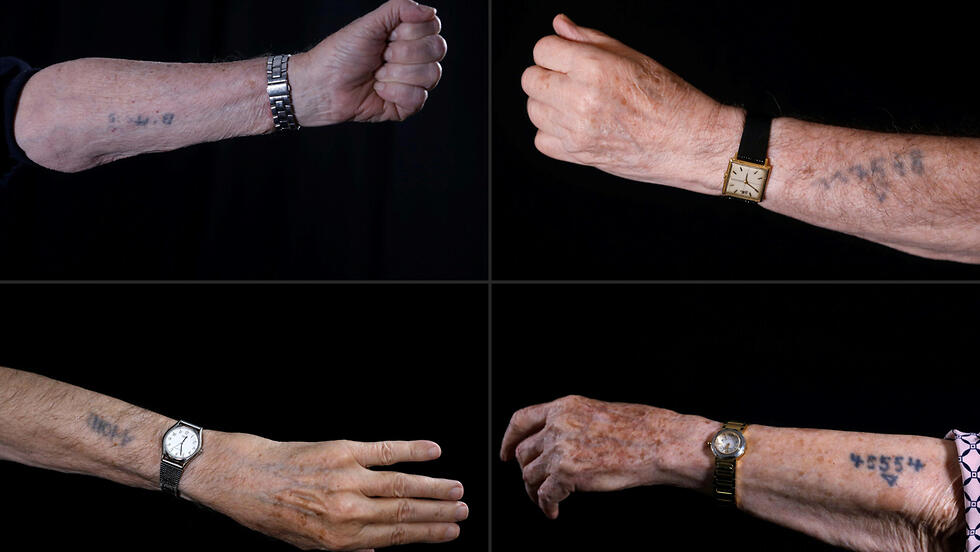 Others hail from Morocco and Algeria (30,600), Iraq (18,000) and Tunisia and Libya (11,000).
About 5% of survivors immigrated to Israel before its official establishment in 1948, while 11% immigrated to the Jewish state by the end of 1948.
Some 80,500 survivors, or about 48%, arrived in Israel by the end of the 1950s, and more than 35% immigrated to Israel after 1989, mostly from Soviet Union countries after the fall of the Iron Curtain.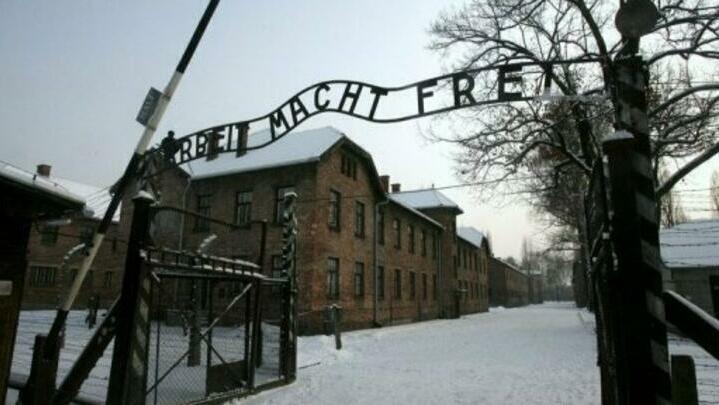 There are currently 11,300 holocaust survivors living in Haifa, making it the city with the largest survivor population in the country - followed closely by Jerusalem with 10,300 survivors, and Tel Aviv with 8,900 survivors.
"The average age of Holocaust survivors is 85. These are the last years we have to serve them, to allow them to grow old with dignity, to document their story as much as possible," said Social Equality and Pensioners Minister Meirav Cohen.
"We have recently taken a series of steps to exercise their rights… Aimed at reducing and eradicating poverty among Holocaust survivors. I want them to know that my generation sees them as nothing less than heroes."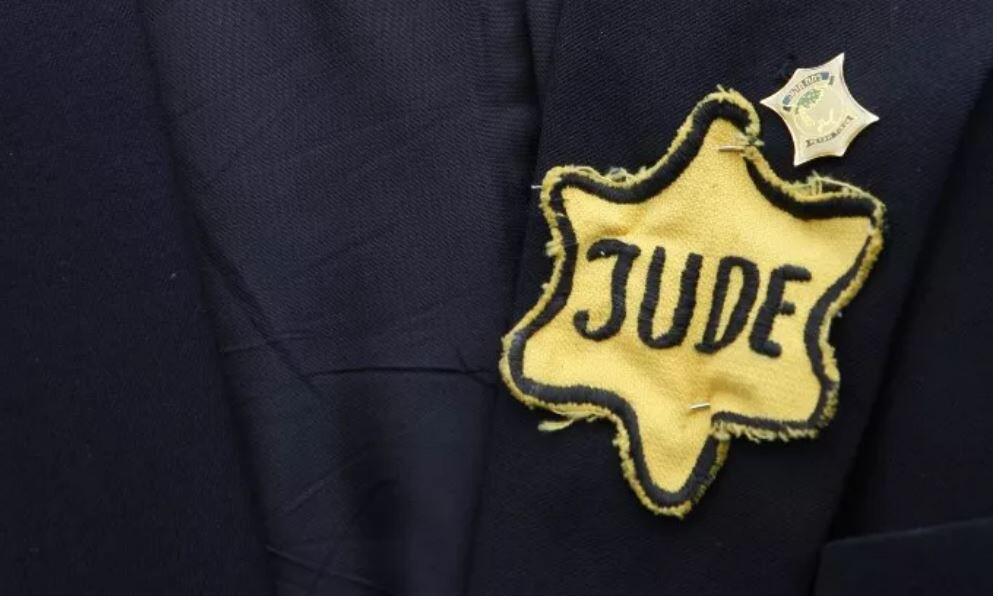 Avremi Torem, the Director at The Holocaust Survivors' Rights Authority, said: "The authority, as an arm of the State of Israel, has a national and moral duty to ensure the welfare of all Holocaust survivors."
"In recent years we have made considerable efforts to reach out to every survivor, to examine what difficulties they are facing and to adapt ourselves to give them what they deserve."
"In the coming year, the authority will continue to... eliminate bureaucratic barriers and expand the basket of social services. It is our duty as a state to act and ensure that every survivor lives with dignity."