By the end of 2022, a total of 1,116 global entities adopted and endorsed the IHRA Working Definition of Antisemitism, the Combat Antisemitism Movement (CAM) reported this week.
Since the Working Definition of Antisemitism was adopted by the International Holocaust Remembrance Alliance (IHRA) in 2016, it has become the consensus definition and a widely-recognized tool in the effort to identify all contemporary manifestations of anti-Jewish hatred, including by far-right extremists, Islamists, and the far-left.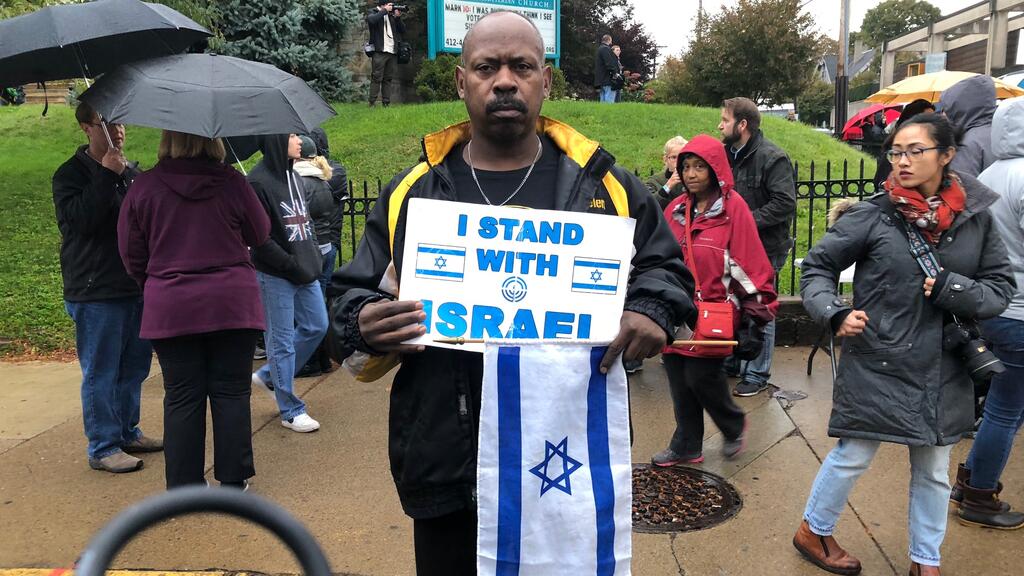 Included in the growing list of IHRA Working Definition of Antisemitism adoptions are nations, cities, universities, NGOs, and corporations such as The Philippines, Colombia, Bosnia and Herzegovina, Vancouver, the University of Pittsburgh, and Lufthansa Airlines.
In the United States, 18 new states adopted it via legislation or executive actions throughout the last year, bringing the total number of states adopting this definition of antisemitism to 30 out of 50. American cities such as Los Angeles, Washington D.C., El Paso, and Wichita all signed on as well.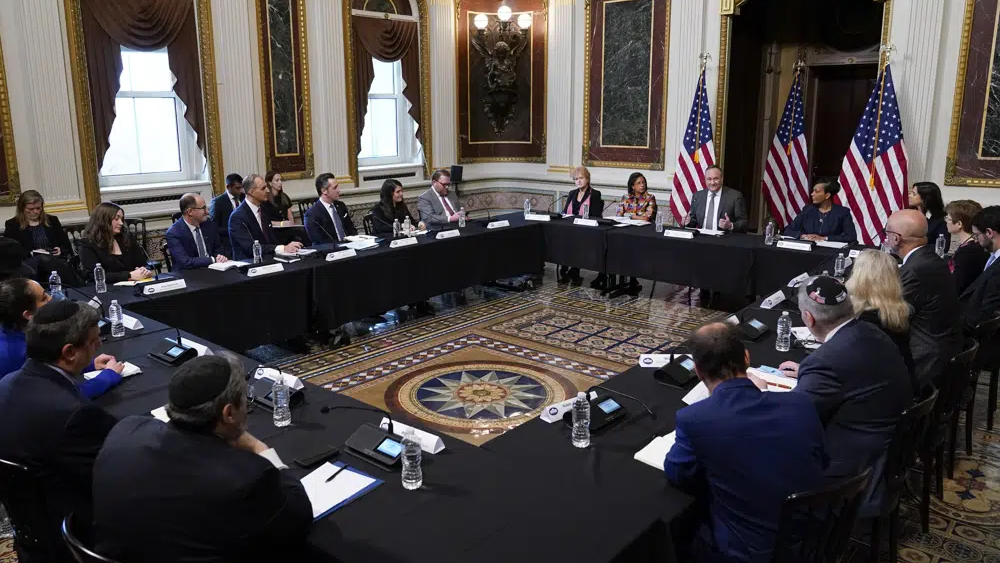 In Canada, Saskatchewan joined the provinces of Ontario, British Columbia, Quebec, New Brunswick, Alberta, and Manitoba in adopting the IHRA antisemitism definition. Canada's federal government also subscribes to the IHRA.
"Support for the IHRA Working Definition of Antisemitism transcends the political and ideological spectrum and unites entities and individuals of a broad swathe of religious, national, and cultural backgrounds," said CAM CEO Sacha Roytman Dratwa.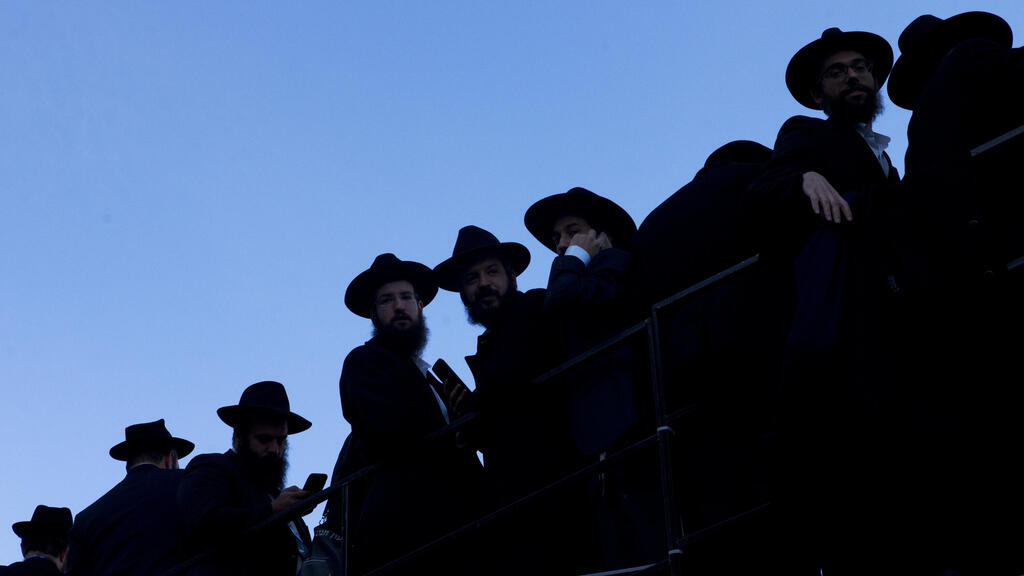 "The surpassing of the 1,000-milestone from a previous report compiled by the Combat Antisemitism Movement is a telling indicator of the far-reaching impact and influence of the definition and its accompanying 11 explanatory examples of prejudiced and discriminatory behavior against Jews. While the rise in antisemitic incidents has been alarming, the tidal wave of global support for the Jewish people is undeniable and greatly encouraging," he added.
"This significant adoption phenomenon, which has gained momentum in recent years, pinpoints the Working Definition of Antisemitism as a major tool in the contemporary struggle against antisemitism," added Professor Dina Porat, the Chair for the Study of Contemporary Antisemitism and Racism at Tel Aviv University. "Its adoption by a host of varied entities reflects a wish to stand up against an old evil and newer ones, as part of a global effort to improve the international arena."
Reprinted with permission from
i24NEWS
.