Prime Minister Benjamin Netanyahu said Israel's mission to thwart terrorism is increasing. The prime minister was speaking at a toast for the New Year with senior security officials including from Mossad, the Shin Bet, the IDF and the National Security Council.
Netanyahu said he was committed to seeking broad consensus on further legislation of his judicial overhaul, his office said in a statement on Thursday but did not commit to refraining from legislating changes to Israel's judicial system, without such broad agreement.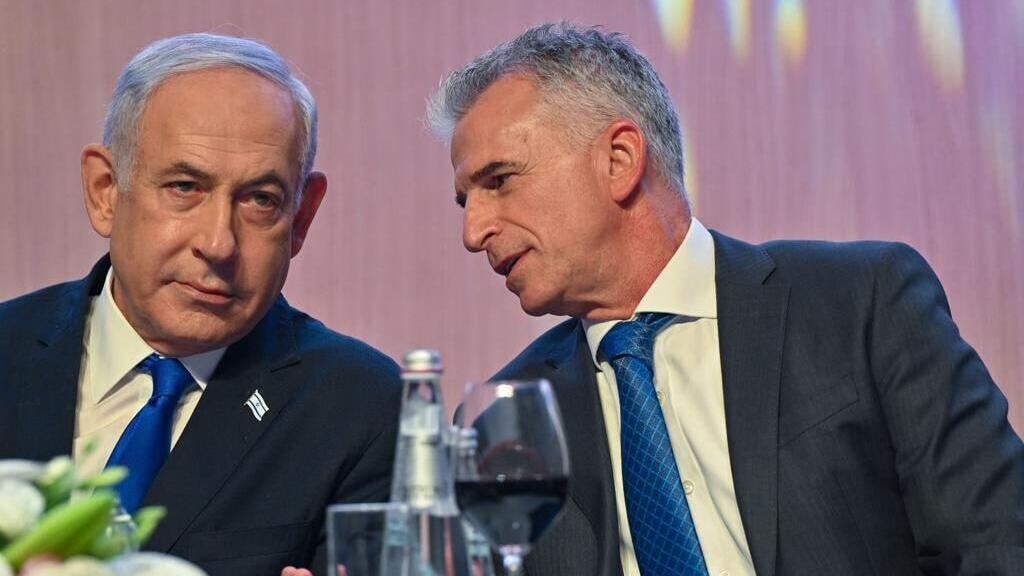 Recent media reports claimed Netanyahu was considering a unilateral move that would include certain changes to his government's planned overhaul of the judiciary if an agreement with the opposition would not be possible.
However, he may encounter resistance from his own coalition partners and the changes he may make would likely not be enough to stop the protest movement that has emerged and has been holding mass rallies around the country for the past 35 straight weeks.
Netanyahu said there were increased security concerns amid a rise in terror threats. He accused Iran of attempting to launch attacks against Israelis and Jews.
"Our mission to thwart such attacks will only grow in light of Iran's efforts and those of her proxies, to hit Israel through its vulnerability on the West Bank, but not only there," Netanyahu said.
He turned to the senior officials in the Shin Bet and said they had already detained 2,000 terror suspects and killed nearly 200 terrorists. "The Shin Bet has a massive job and enormous success," he said after the security agency had come under attack from members of the coalition, some even accusing them of partnering with opponents of the government and enemies of the state.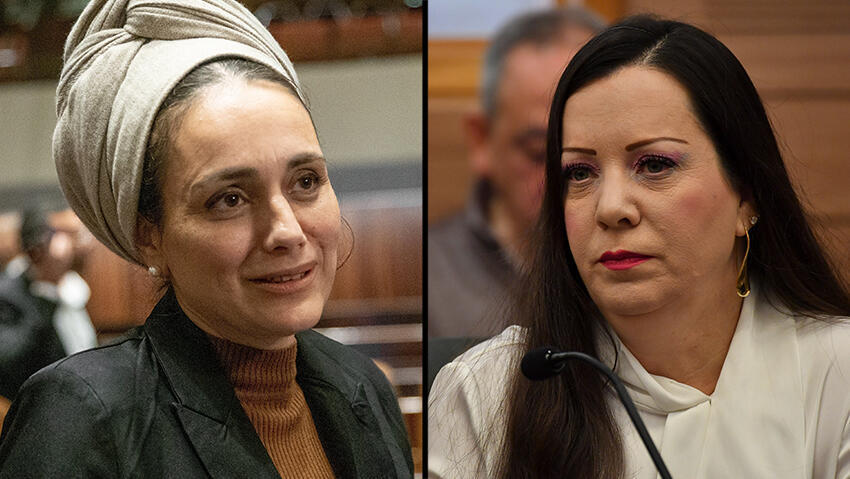 "Your mission is first of all the defense of Israeli civilians," he said. "I know how you work around the clock to prevent attacks and peruse perpetrators and those who sent them. "
The Prime Minister then turned to the senior officials from Mossad. "I have faith in you, and I trust you. I trust our abilities to use all the resources we have in the military and elsewhere. But I mostly trust our determination not to allow our wonderful story of a nation after 3,500 years, to be destroyed by an extremist regime of Ayatollahs that will threaten the world with nuclear weapons and long-range missiles.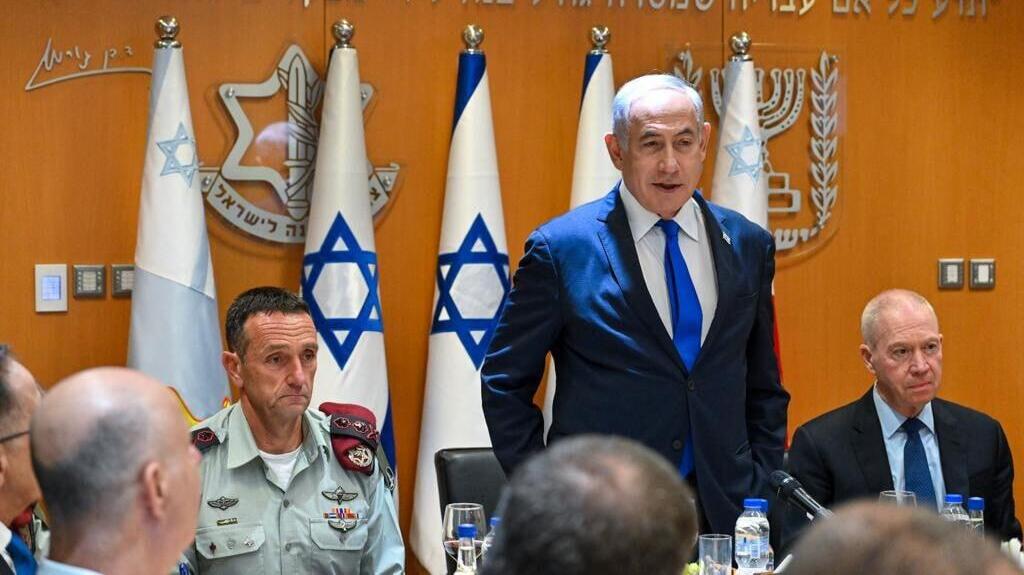 After wishing the senior security officials present, including Chief of Staff Herzi Halevi, Netanyahu said he hopes the coming year will see less polarization among Israelis. "I think that can be achieved when we remember we have one nation, one country and one military with a shared past and future."