The recent surge in antisemitism worldwide following the Israel-Hamas war has sparked concern among Jewish and Israeli communities in the United States and Europe. Daily incidents of antisemitism have been alarming. This didn't emerge in a vacuum.
Just last October, the world was stirred by antisemitic remarks made by musician Kanye West (who has recently gone by the name Ye). This led to a halt in his collaborations with fashion brands Balenciaga and Adidas. With the latter, West had a close business relationship since launching the Yeezy brand in 2015. The fallout resulted in financial losses for the company: 1.2 billion euros in annual sales and a 500 million euro drop in operating profit.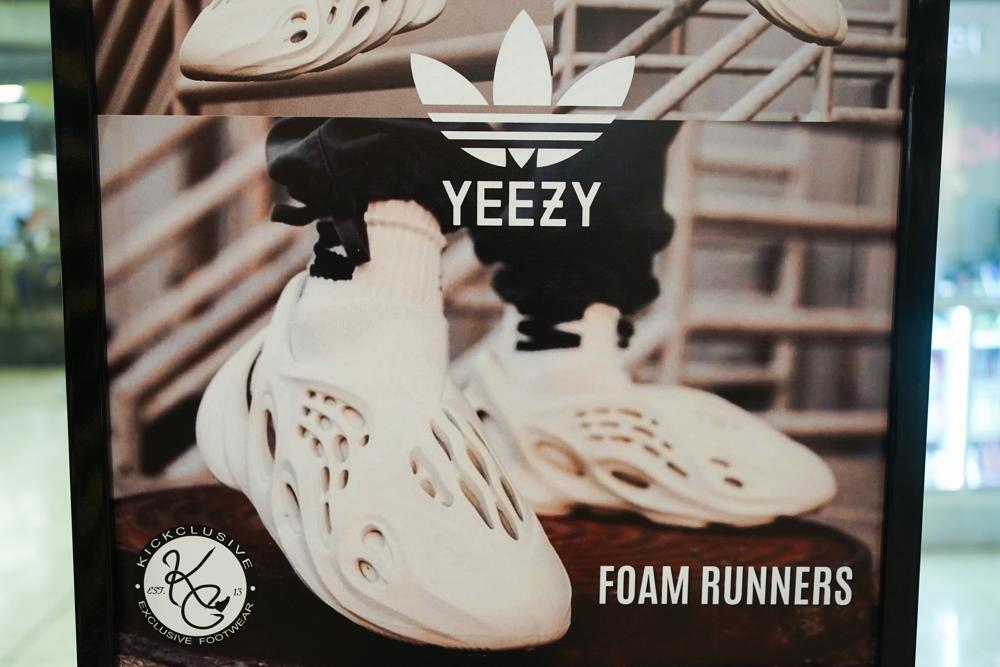 Adidas was expected to release additional Yeezy models from its vast inventory this month, as it began doing from May 2023, committing to donate a portion of the proceeds from their sales to "organizations combating discrimination and hatred, including racism and antisemitism," according to the company. However, last week, the company announced the cancellation of the renewed launch, which was set to feature the Adidas YEEZY BOOST 350 V2 in Bone, Onyx, and Zebra colorways, alongside the Yeezy 500 and Yeezy 700 models.
Hypebeast, the streetwear fashion website, explained that "for now, it's not clear why Adidas' board of directors decided to suspend the new Yeezy editions, but it's possible that it's related to the current political climate or reactions against Adidas CEO Bjørn Gulden. In an interview last month in Norway, Gulden said that West 'didn't mean what he said' in those anti-Semitic posts he shared and added that he believes 'he is not a bad person.'" "As a creative person, he made some statements that weren't that good," explained Gulden.
Additionally, the culture site Complex reported this week that several retailers received notifications from the company about the launch's cancellation. According to them, the reason the models, which were supposed to be distributed this week, were canceled is due to the current political climate and the backdrop of the war between Israel and Hamas.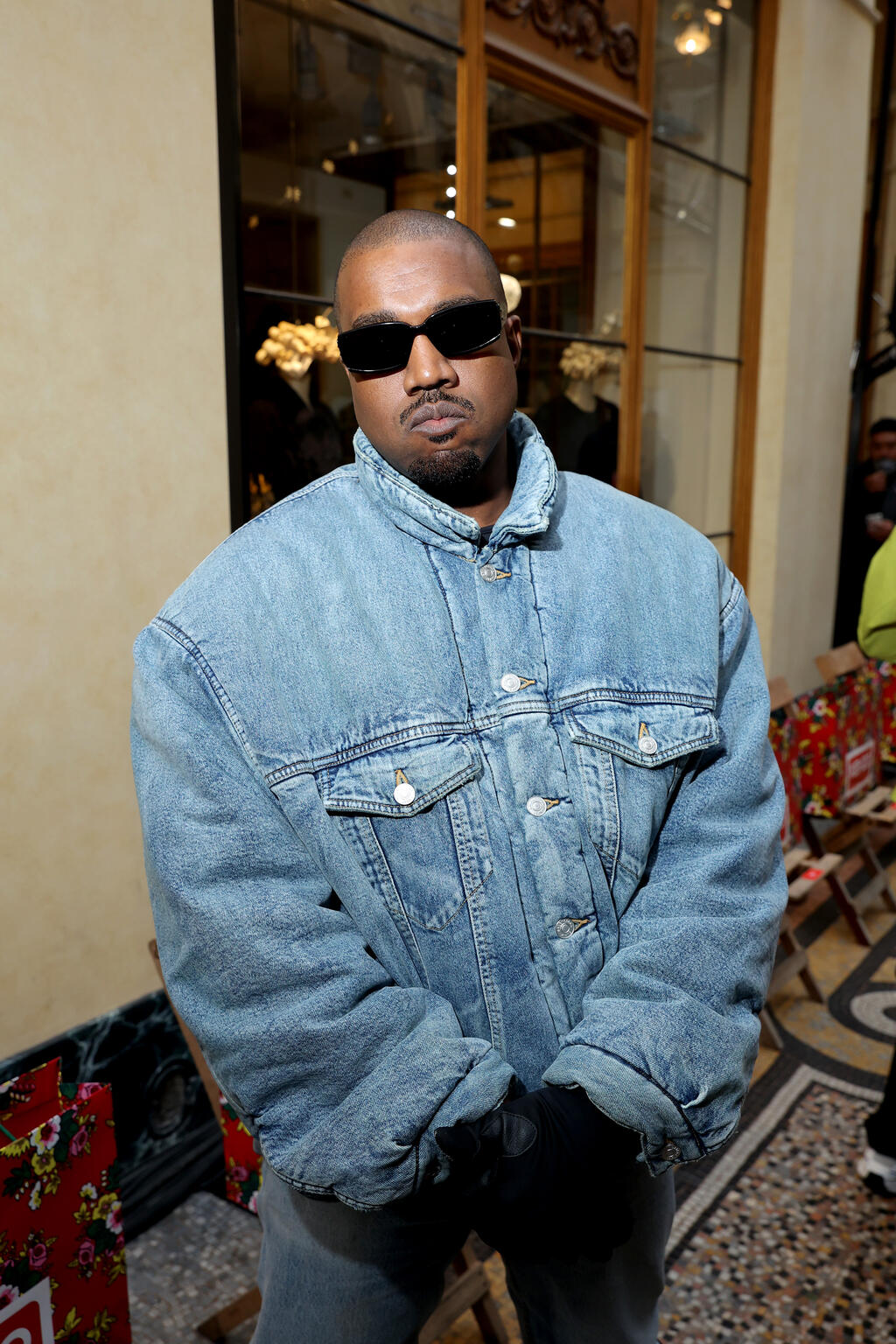 Adidas preferred to minimize risks and not release products associated with an artist who has a recent history of making antisemitic remarks. It was suggested that Adidas has reason to be cautious about the potential for additional international controversy that Yeezy might reignite.
Furthermore, West's statements at the time conjured the history of the company founded in Germany in the early 20th century by the Dassler brothers, Adolf (Adi) and Rudolf Dassler. According to Barbara Smit's 2009 book Sneaker Wars (published by Ecco), with Hitler's rise to power in Germany in 1933, the Dassler brothers officially joined the Nazi party.
Since the Nazis adopted sports as a means to bolster Germany's public image and to train its future soldiers, the pioneering footwear company was integrated into the Aryan idea, and under Nazi rule, the company's sneaker sales soared. Moreover, during the 1936 Olympic Games held in Berlin, many German athletes wore Adidas.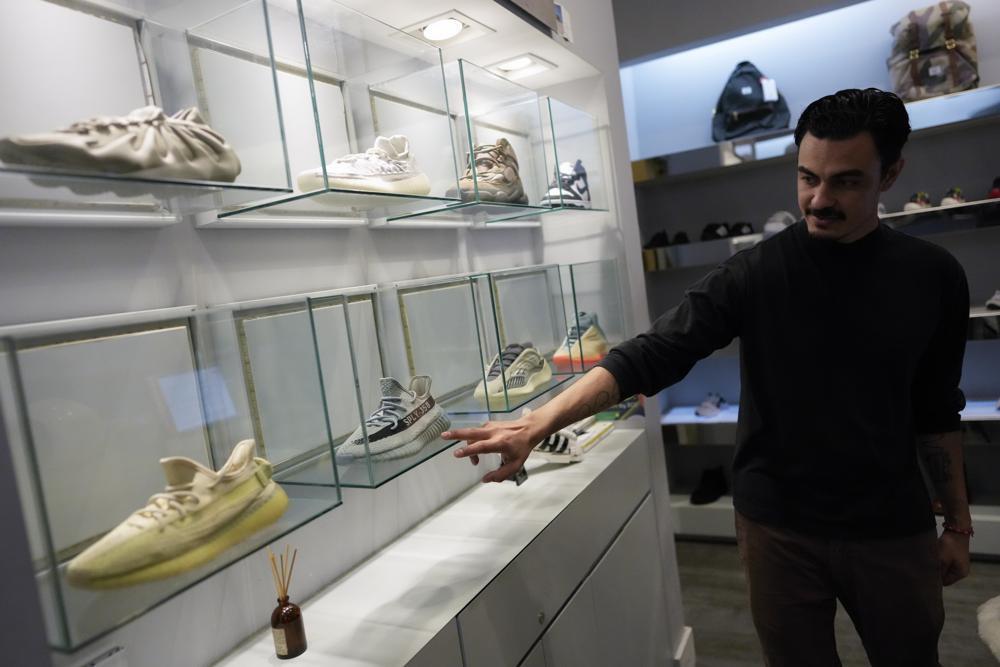 Ahead of the planned launch in November, the New York Times published an extensive report over the weekend, revealing that over the past decade, beginning with West's first meeting with Adidas executives in 2013, he had made antisemitic remarks to company managers and employees that had not previously been reported in the media.
These were in addition to unprofessional behavior toward employees, such as showing pornographic films to female staff, verbal abuse, fits of rage and more - all of which Adidas chose to overlook over the years.
Nonetheless, West was the blazing star that propelled the company from an industrial lull in the fashionable sneaker arena, where Nike dominated thanks to its exclusive deal with basketball player Michael Jordan.
According to the Times, West's first brush with antisemitism came in 2013 during a meeting with the brand team at the company's headquarters in Germany. The team had prepared samples, mood boards and sports shoes for West's review. However, unimpressed with the designs presented to him, West took a shoe sketch and drew a swastika on it.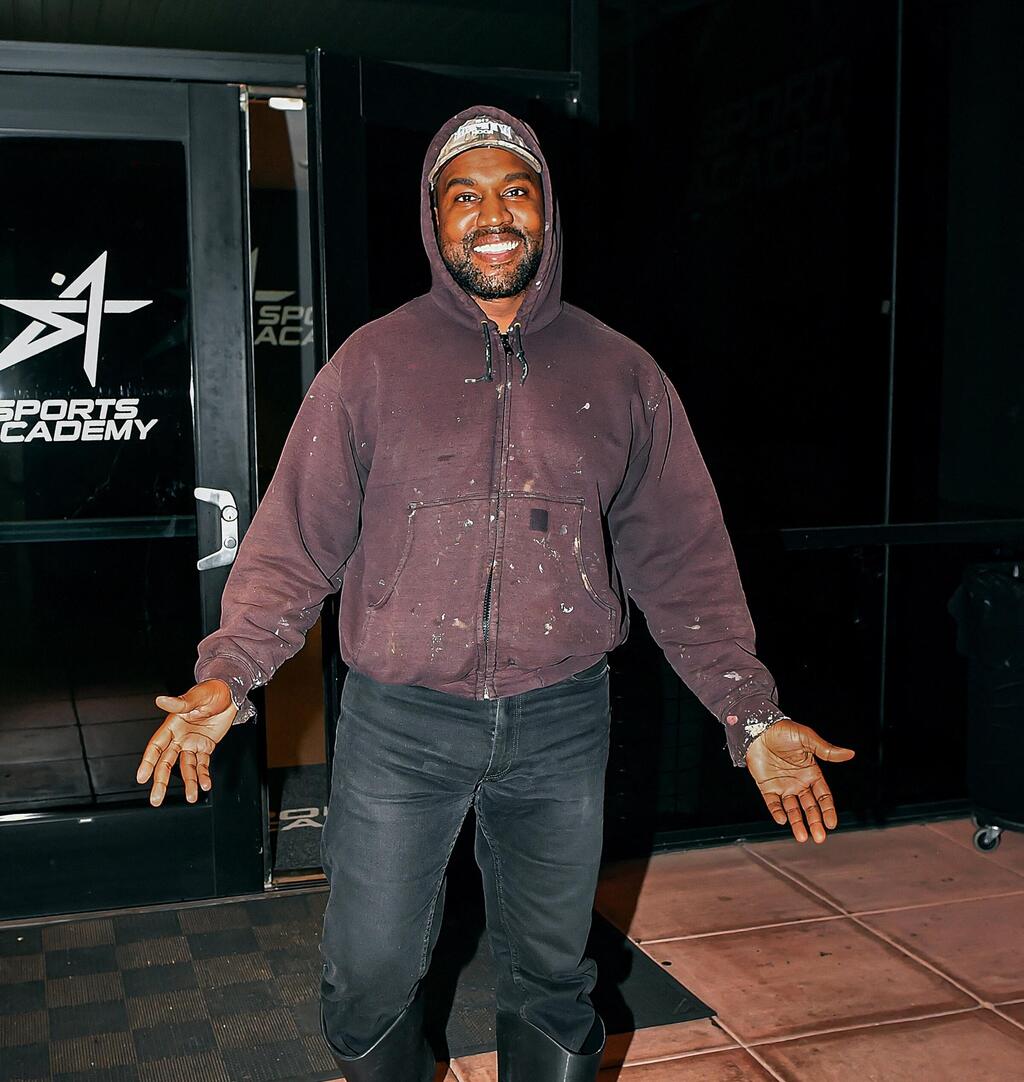 In another instance, West told some of his Adidas colleagues that he admired Hitler's control over propaganda, viewing him as a marketer. Furthermore, in 2018, he told John Wexler, one of the senior Adidas executives closely working with him, to hang a picture of Hitler in his kitchen and kiss it daily to practice unconditional love. Wexler, who is Jewish, reportedly told his colleagues that this comment led him to shout at West in response.
These revelations follow West's antisemitic remarks from last October, leading fashion companies to distance themselves from him. He himself chose to offer a half-hearted apology for his comments, only to continue with inflammatory statements two months later. In an interview for a podcast with Alex Jones and far-right commentator Nick Fuentes in December 2022, West added, "I find some good in Hitler too. I love everyone; every person brings some value, especially Hitler."
In this context, it's important to note that Adidas, the major beneficiary of the partnership with West, was the last to sever its business ties with him, reacting to his antisemitic statements only a month after they were publicized.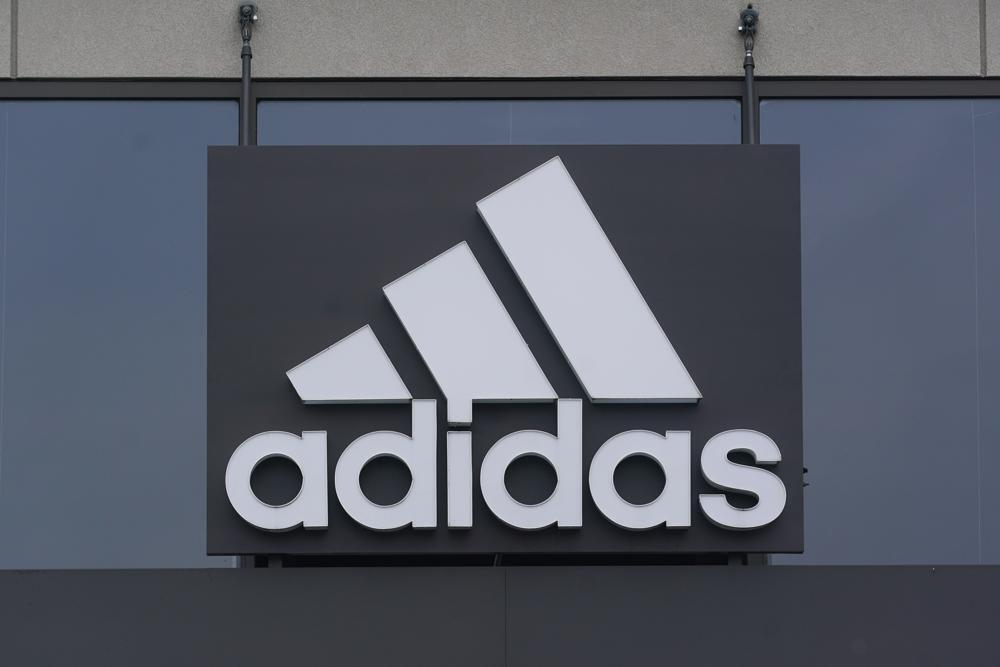 "Adidas does not tolerate anti-Semitism or any form of hate speech. The recent actions and statements by Kanye West are not acceptable, hate-filled and dangerous, and they contradict the company's values of inclusivity, unity, mutual respect, and integrity," a statement by the company at that time read.
"After a thorough review, the company decided to immediately terminate its partnership with West, cease the production of Yeezy line products and stop all payments to West and companies owned by him."
Adidas and Kanye West did not respond to the New York Times' request for comments.
Ynet reached out to Adidas representatives in Israel for a comment, but no response was received by the time of publication.