Israel and Japan on Monday posthumously honored Tatsuo Osako, a Japanese travel agent who helped save Jews fleeing from Nazi-occupied Europe during World War II.
Osako worked as a travel agent in the Japanese coastal city of Tsuruga between 1940 and 1941 when thousands of Jewish refugees fleeing German-occupied Europe through the Soviet Union's Vladivostok arrived at the Japanese port by ship.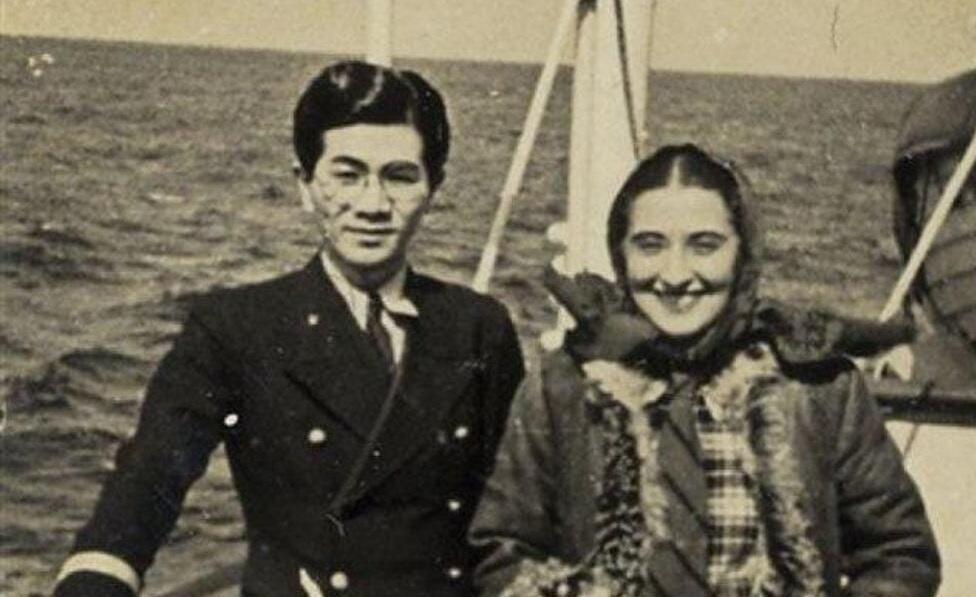 Despite the Japanese Empire being allied with Nazi Germany, Osako welcomed the refugees upon their arrival in Japan and doled out aid money he received from Jewish rescue organizations while using his connections to ensure the refugees' safe passage into Japan.
Osako, who passed away in 2003, is one of a handful of Japanese citizens whose contribution to saving Jewish lives in the days of the Holocaust received belated recognition from the Israeli government.
In February, the legislatures in both Israel and Japan held for the first time an event to commemorate Japanese citizens who helped Jews during World War II.
In honor of the event, three special certificates of appreciation were issued, and Tourism Minister Yoel Razvozov presented them on Monday during his diplomatic visit to Tokyo.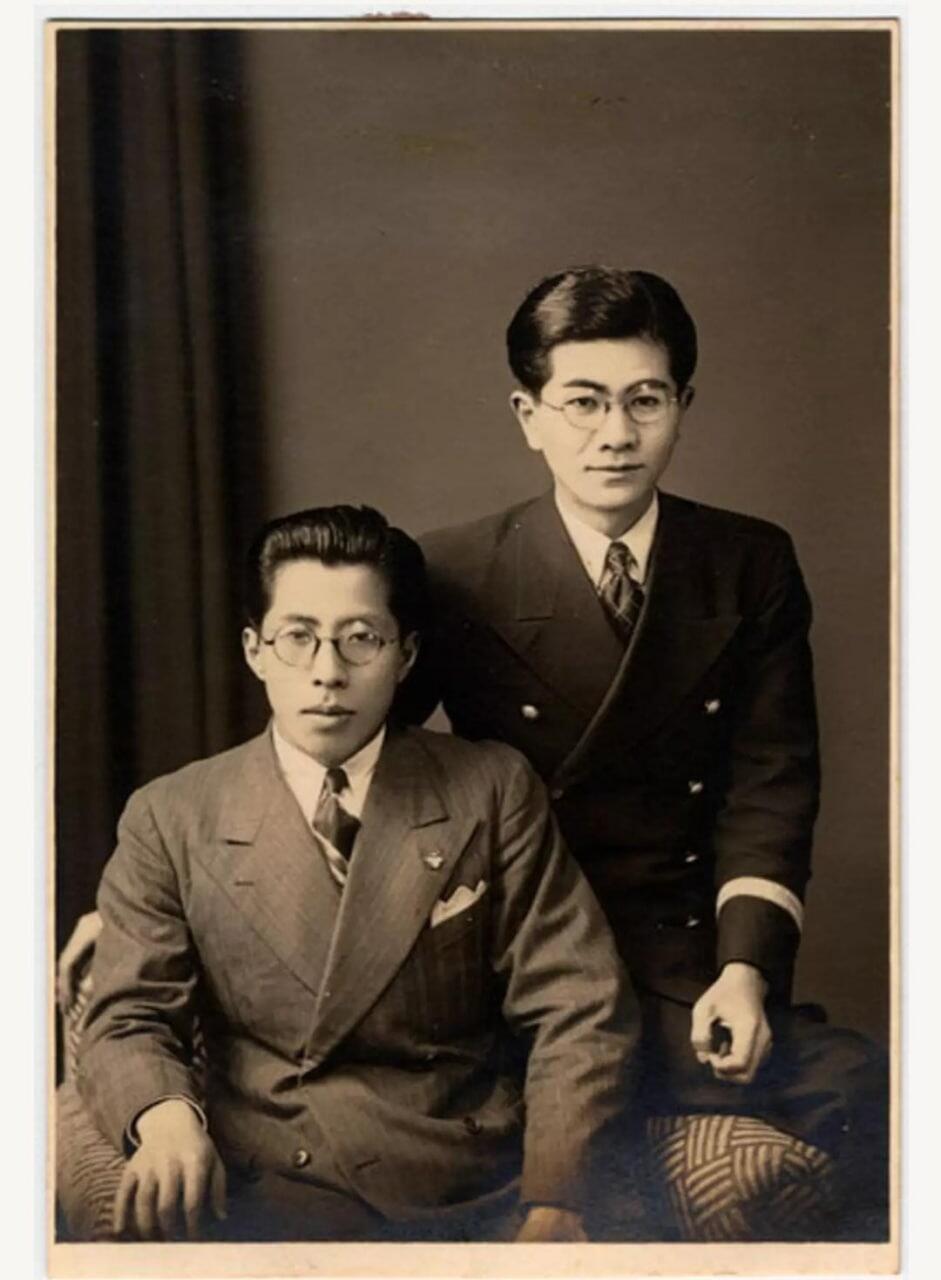 On normal days, Osako was entrusted with escorting tourists traveling from Russia to Japan, but during the war, he helped transport thousands of Jewish refugees to safety. His strategic position at the port was critical in the distribution of aid money to the refugees.
He kept in touch with the Soviet port city and ensured the asylum seekers' safety when boarding the ships and on their onward journey to Japan.
Some of the people who received assistance from Osako entrusted him with family photographs with personal dedications as a token of gratitude. Some of these photos have been preserved in a museum in Tsuruga to this day.
Using these pictures, the Israeli Embassy in Japan, in cooperation with Yad Vashem Memorial Museum, managed to trace three of the people who appeared in the photographs.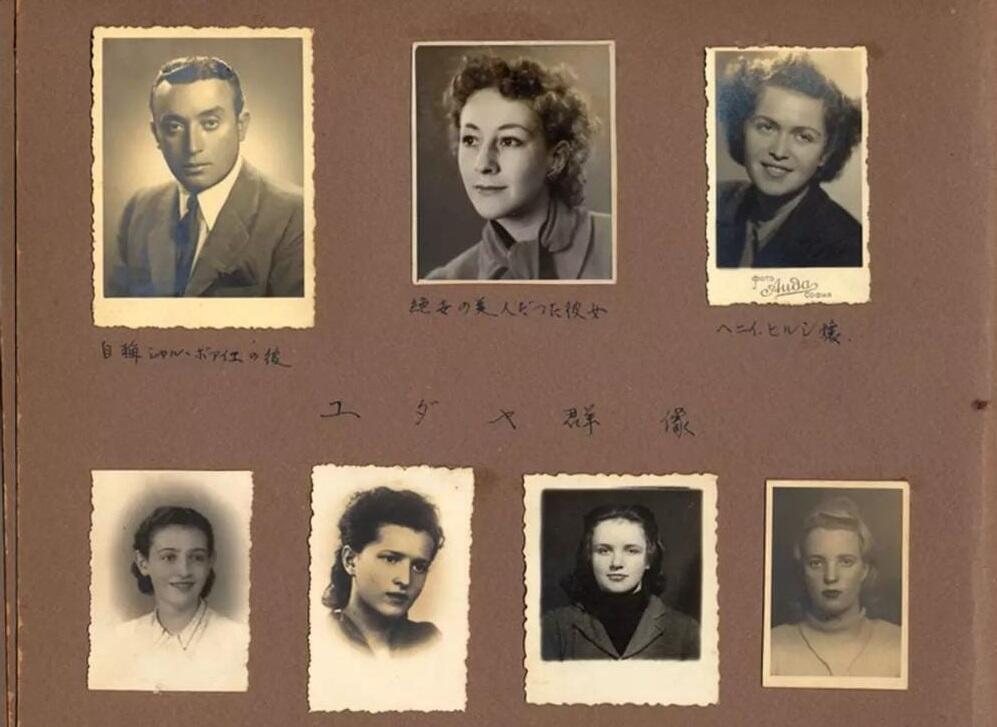 A close friend of Osako's was inspired by his work and embarked on a long journey to have his actions recognized.
The official recognition of the contribution of Japanese citizens came considerably late. Until a decade ago, their story was relatively forgotten and was not verified.
Tourism Minister Razvozov presented a special certificate of appreciation to the president of JTB — Japan's largest travel agency and Osako's employer — as an official token of gratitude for the travel agent's actions during the Holocaust.
To this day, only one Japanese national was recognized by Yad Vashem as Righteous Among the Nations — Chiune Sugihara, a Japanese diplomat who issued thousands of visas to Jewish refugees during the war.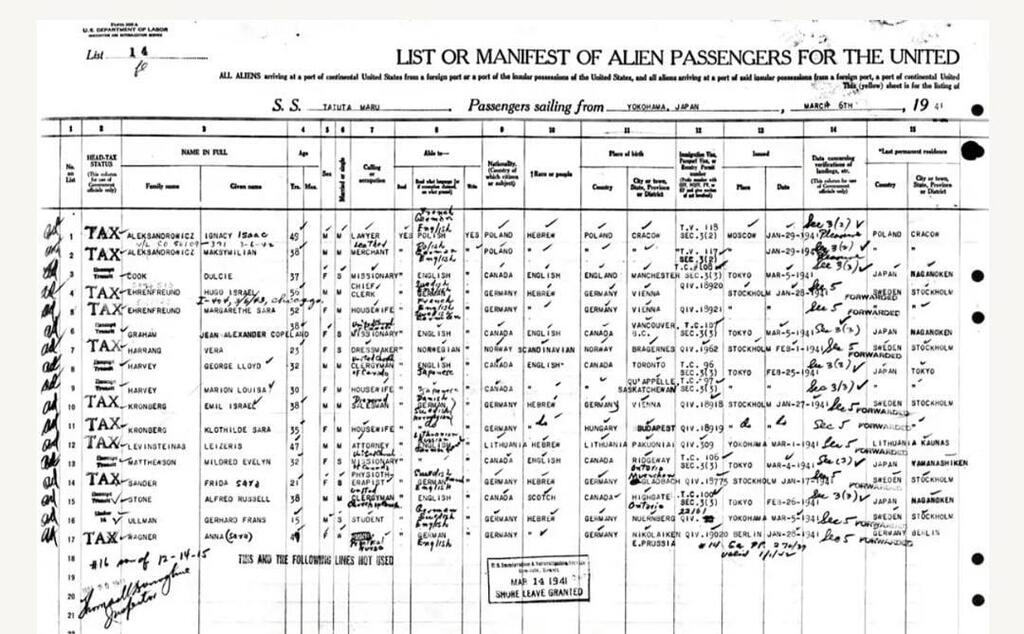 "The gratitude of the Jewish people to the angels who helped save Jews during the Holocaust is a paramount Jewish value and a critical component in our effort to commemorate and remember the inferno," Razvozov said.
"During the Holocaust, atrocities took place that reveals humanity's most terrible side, alongside stories like Mr. Tatsuo Osako's that present humanity's best. I am proud and very excited to be here on behalf of the State of Israel and to present the certificates."