Israeli officials on Thursday, expressed their anger at a report in the New York Times, quoting U.S. sources, that Israel was responsible for an assassination in Tehran earlier in the week.
The New York Times reported that Israel informed the Biden Administration of its operation inside Iran, in which Sayyad Khodaei , a senior member of the Revolutionary Guard Corps was shot dead outside his home by gunmen who escaped from the scene on a motorcycle.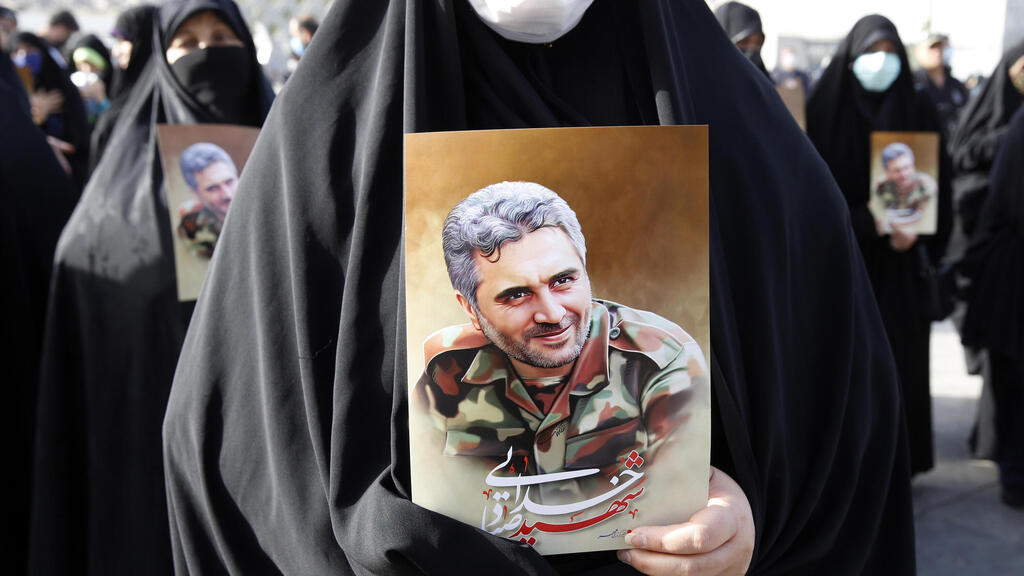 The Israeli officials described the leak as a breach of trust between Jerusalem and Washington, who cooperate closely in matters of security and intelligence, and warned that Israelis may be put at risk of Iranian vengeance.
In an earlier report, the Wall Street Journal said, Khodaei was behind a plot to assassinate French Jewish philosopher, Bernard-Henri Lévy.
Officials in Israel believe the leak to the New York Times originated with administration officials who oppose Israel's actions against Iran out of concern that they would be harmful to the negotiations on a return to the 2015 nuclear deal.
The Israelis are especially angered because their policy of ambiguity when it comes to a response to Iranian aggression, was compromised.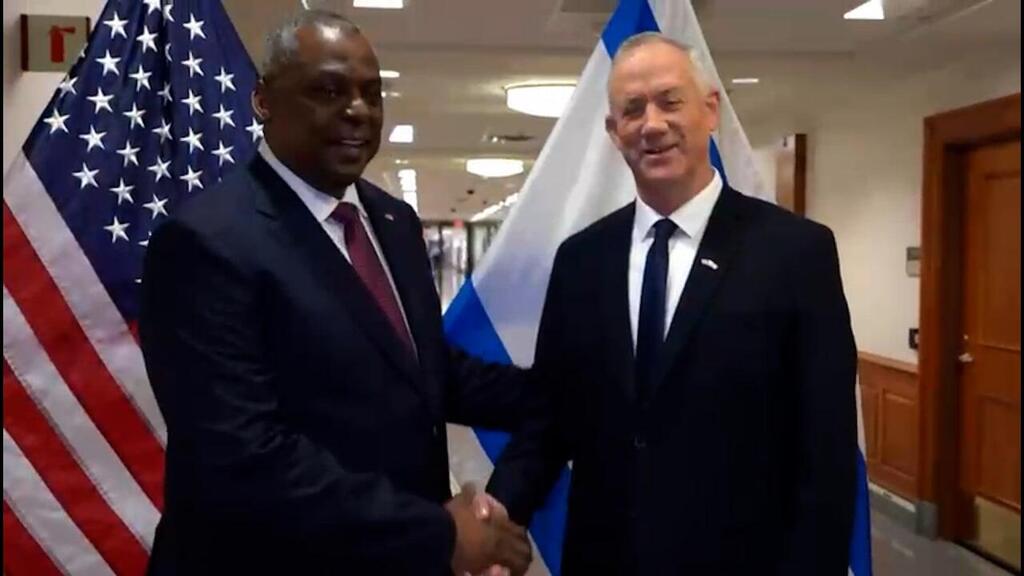 Israel had not assumed responsibility for Khodaei's assassination, in order to allow the Iranians deniability and minimize their ambition to avenge his death by targeting Israeli interests.
Israeli officials said Khodaei was the deputy commander of Unit 840, and was involved in planning cross-border plots against foreigners, including Israelis.
They said that he was in charge of the unit's operations in the Middle East and countries neighboring Iran and had been involved over the past two years in attempted terrorist attacks against Israelis, Europeans and American civilians and government officials in Columbia, Kenya, Ethiopia, the United Arab Emirates and Cyprus.
Iran has never acknowledged the existence of Unit 840.