A report published on Monday by the Institute for National Security Studies (INSS) on major threats to Israel in 2023 said that maintaining strong
relations with the U.S.
is the most important challenge for Israel in the coming year.
The report also detailed two other major threats to Israel — the Iranian nuclear program, and a possible collapse of the Palestinian Authority leading to a conflagration of tensions throughout the Palestinian territories.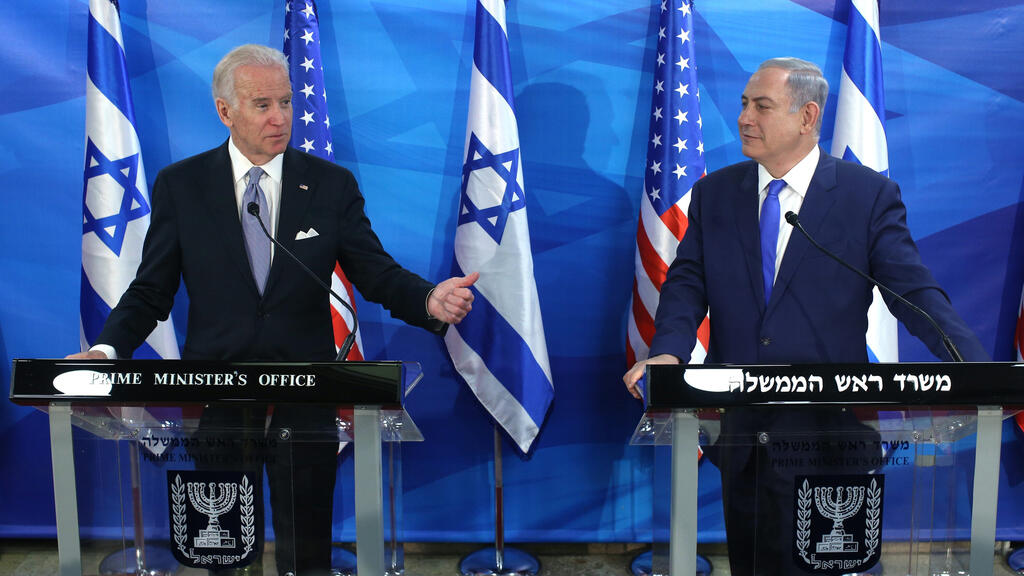 INSS chief Prof. Manuel Trajtenberg and Director-General Tamir Hyman presented the report to President Isaac Herzog at an official event in Jerusalem.
The INSS emphasized in the report that the ever-growing polarization in U.S. politics could gnaw at the relations between Washington and Jerusalem, and the research institute considers maintaining those relations a paramount priority in 2023.
According to the report, the progressive political camp in the U.S. is continuing to tighten its grip on American youth, who increasingly consider Israel an illegitimate state and an expression of white supremacy and colonialism. This, alongside
increasing antisemitism
and racism across the U.S., challenges the amicable relations between the countries.
INSS researchers believe that should Israel pursue policies deemed by Washington undemocratic or harmful to the Palestinians, this could put a strain on bilateral ties.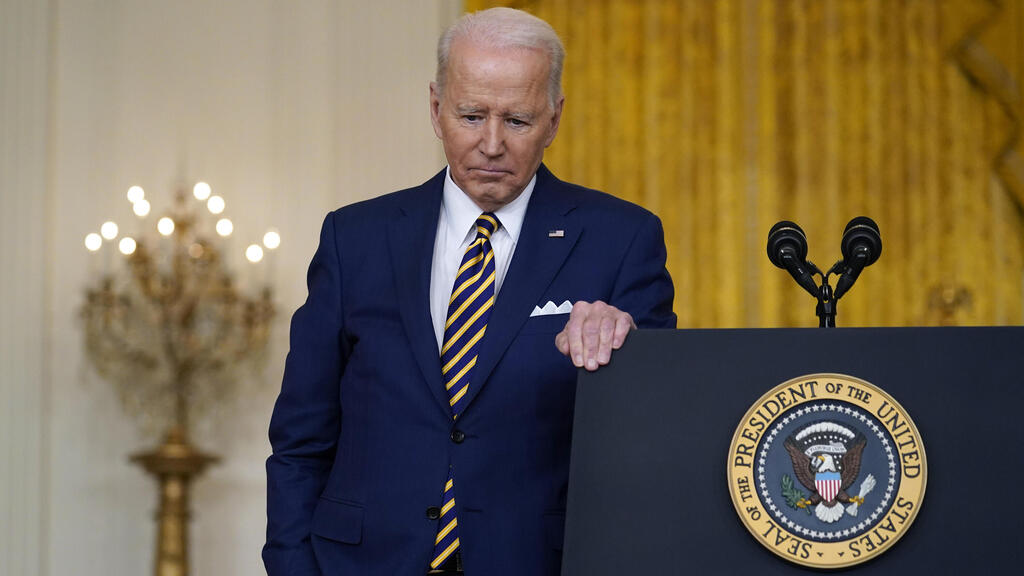 Cooperation with Washington's prime adversaries China and Russia could also shake up the decades-long bonhomie between the two nations, as well as negatively affect U.S. public opinion of the Jewish state.
The INSS report further details that the gravest external threat Israel faces is
Iran's nuclear program
as Tehran continues galloping toward nuclear capabilities.
Researchers believe that sans a multilateral agreement to curb the Islamic Republic's ambitions or military intervention, it may soon turn into a nuclear state while continuing to stretch its tendrils across the region through its proxy militias.
The report also added that seeing as the chance of signing a new nuclear deal between Iran and Western powers is low, and with Tehran strengthening military ties with Russia, Israel could benefit from expanding cooperation with the U.S. and European nations alongside friendly Arab countries in the region.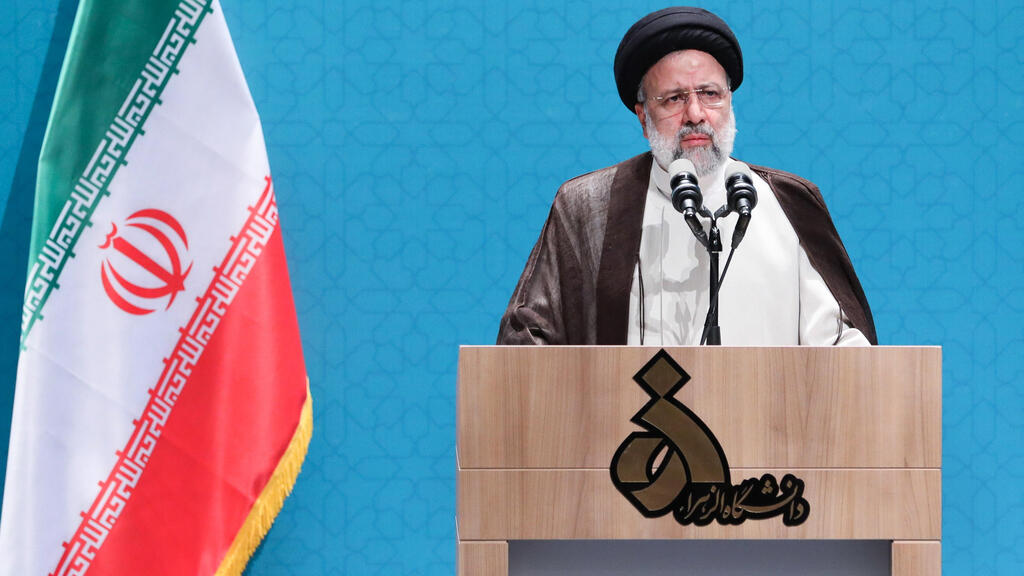 Moreover, Iran's reluctance to sign the deal makes it easier for the West to impose further sanctions against it, led by the U.S. and other partners.
Additionally, researchers believe that Jerusalem should push to declare the nuclear talks with Iran a bust, and for European nations to place further sanctions on Iran seeing as it violated the previously signed agreement.
"In the current era, it becomes clear that the Middle East's future has much to do with future partnerships," Herzog said at the ceremony. "It is also vital to cooperate with our allies against the Iranian threat and its dangerous metastases in the region."
"This must be done not only for Israel but for the entire Middle East," Herzog added. "It should be a high-priority interest in the region."