Aa Border Police officer killed during a terror attack in Jerusalem was laid to rest in his village in the Galilee on Tuesday.
Thousand followed the funeral procession of Staff Sgt. Asil Sawaed, 22, who followed his older brother into the service. The funeral was held in the soldier's native Bedouin village of Hussniyya.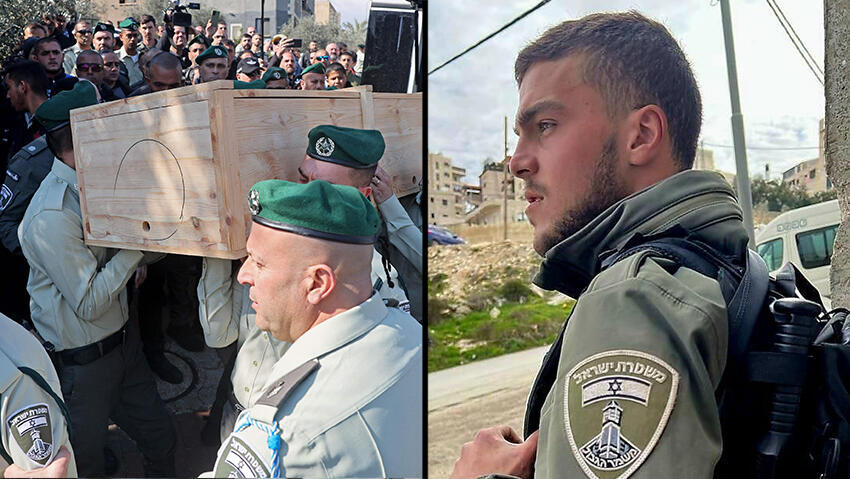 Sawaed was stabbed by a 13-year-old assailant near the Shuafat refugee camp in east Jerusalem on Monday, and was also shot in a friendly fire mishap by a private security guard.
He was taken to hospital suffering critical injuries and later succumbed to his wounds. He is survived by his parents and six siblings.
"He was a good boy and fine man," his father, a school teacher, eulogized. "Terrorists deserve to get their due. We, the Bedouins living in northern, Israel are disenfranchised. We have suffered in the past and still suffer today but we are loyal to the state."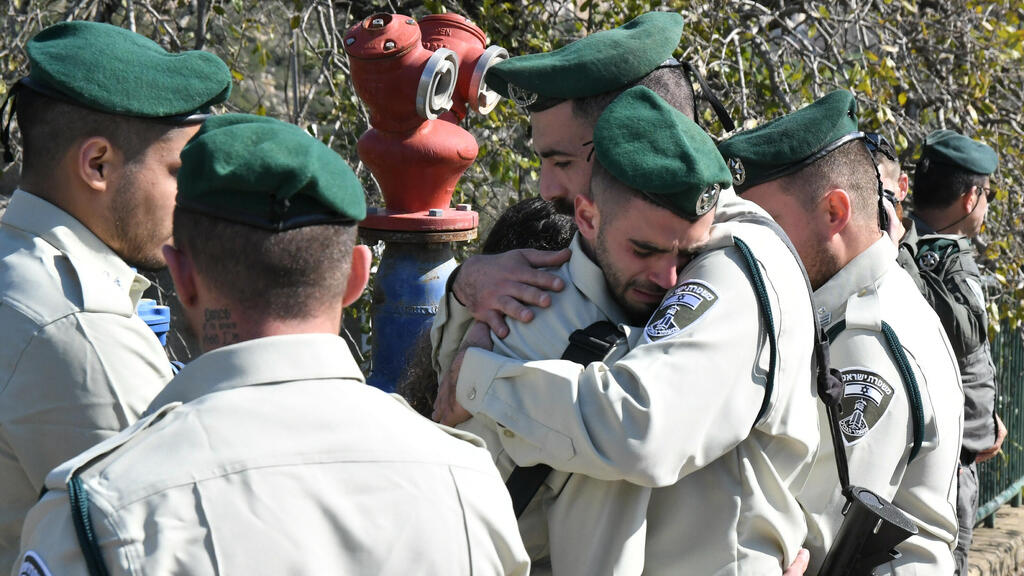 Yarin Levinsky, a senior Border Police officer said Sawaed was all heart. "He had more joy of life than anyone I've ever known," Levinsky said. "He always wanted to help anyone around him and never put himself first. He wanted to be cognizant of how he was helping his country and saw it as a calling. There are not many like him."
Amiram Avtalon who was Sawaed's commander said his laugh was how best he could be characterized. "We are pained by his passing. He was an incredible person and will remain in our hearts," he said.
Another commanding officer said that before the fatal attack, the force decided to promote Sawaed and honor him on Independence Day next May.