Yedioth Ahronoth and Ynet photographer Roy Edan, a resident of Kfar Aza, has been missing with his young daughter since the beginning of the war. His wife Smadar has been murdered in their home while two children hid in closets.
During the Hamas attack, Edan quickly took photos for Ynet, capturing images of incoming rocket barrages and the Iron Dome missile defense system's interceptions overhead.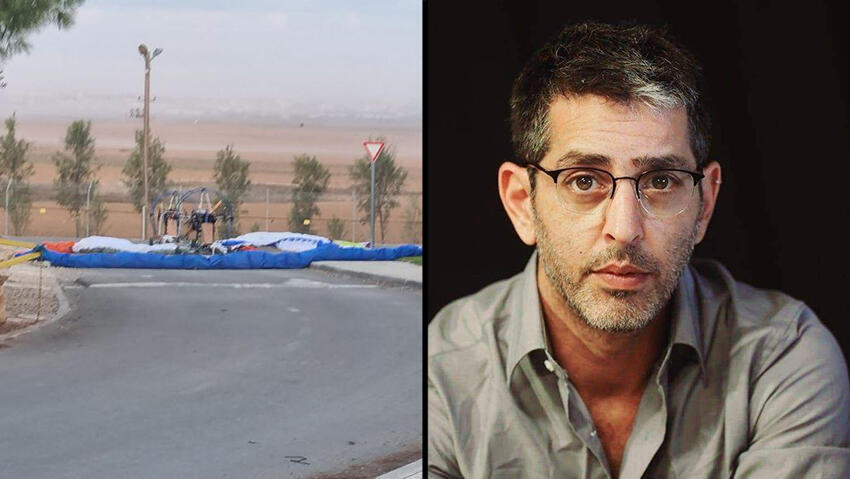 Edan rushed back home where his wife, Smadar, and their three children—9-year-old Michael, 6-year-old Amalia and 3-year-old Abigail—awaited. Moments later, terrorists stormed their residence, killing Smadar. Edan, who had been outside with his youngest, appears to have been shot, and the baby was presumably taken along with the neighbors.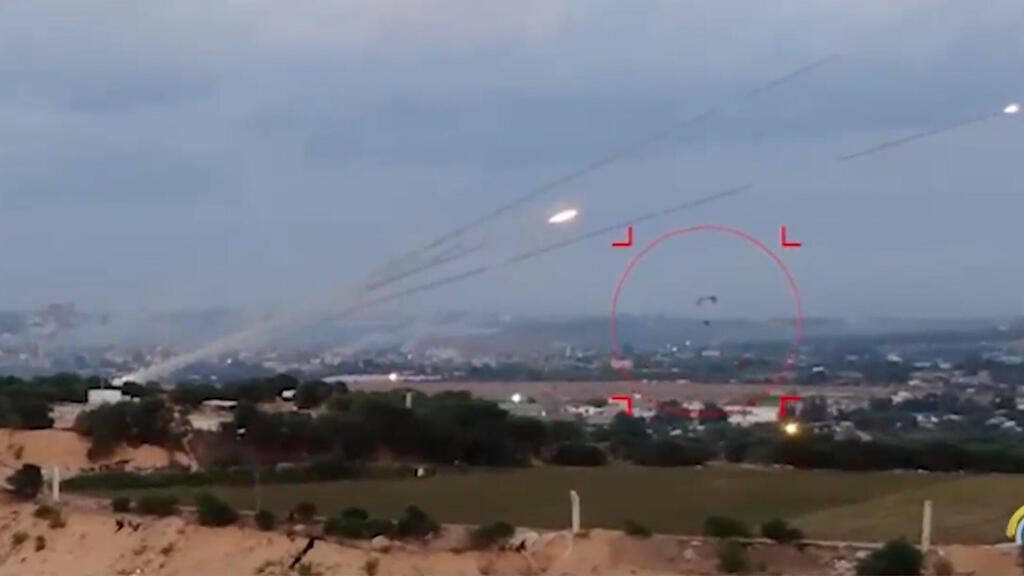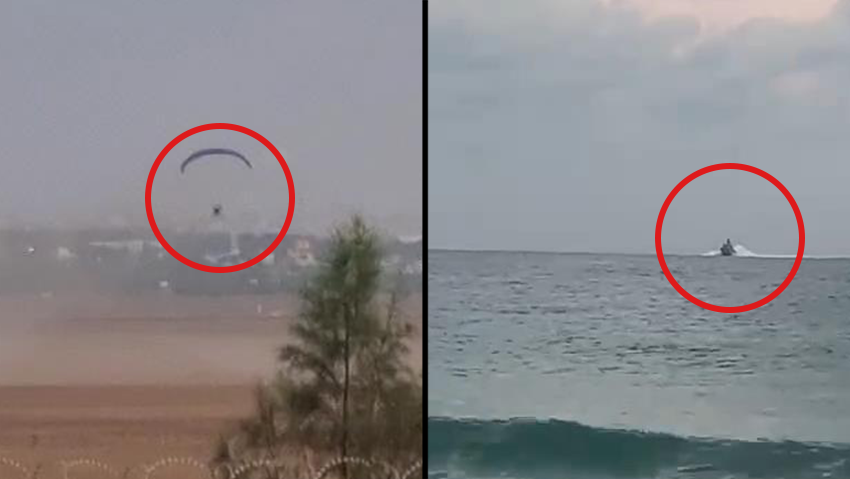 When terrorists entered, his children Michael and Amalia took refuge in a closet. However, Edan's whereabouts remain unknown, and he might be among the unidentified casualties. Upon hearing the tragic news, while abroad, Smadar Edan's mother arranged for the two surviving children to stay with relatives.
"We are holding on to every shred of information about him and Abigail," Edan's parents said. " We understood from the neighbors that he was shot while holding Abigail in his arms but she was not hurt. She had blood stains on her from Roy's injury. We are having a nightmare and we are praying."