U.S. President Joe Biden made his first statement on the political unrest in Israel on Saturday, telling The New York Times that Israel requires a consensus for reforms as significant as
judicial reform
.
"The genius of American democracy and Israeli democracy is that they are both built on strong institutions, on checks and balances, on an independent judiciary," Biden said in a statement to the Times. "Building consensus for fundamental changes is really important to ensure that the people buy into them so they can be sustained."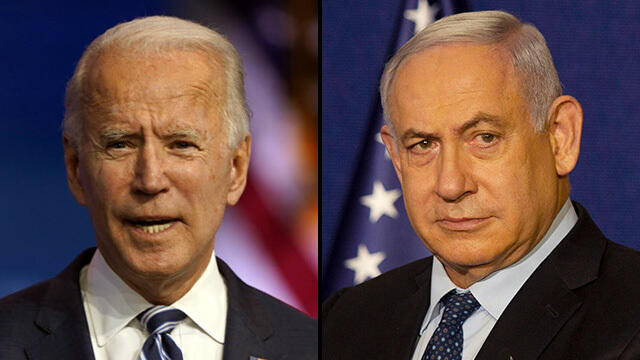 The report noted that this is the first time a U.S. president has weighed in on an internal political debate on the character of Israel.
The statement made by Biden is similar to one made by U.S. Secretary of State Antony Blinken while visiting Israel. Similarly, he urged for agreement, stating that "building consensus on new proposals is the best way to ensure not make sure not only that they are embraced but that they endure."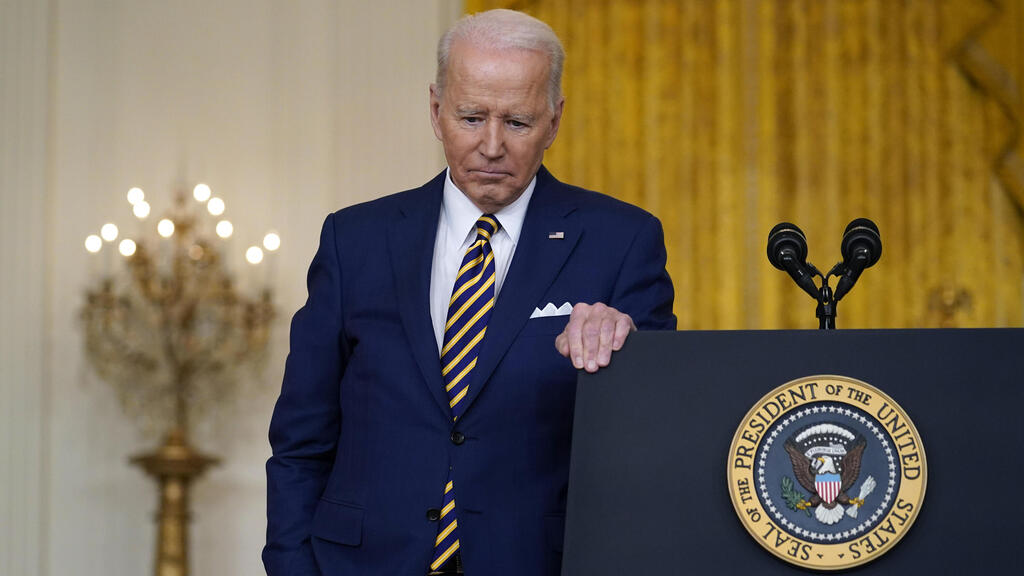 Not only the U.S. has voiced opinions about the reform. French President Emmanuel Macron took a more assertive stance than Biden and Blinken during Israeli Prime Minister Benjamin Netanyahu's recent visit to Paris. According to reports, Macron warned Netanyahu that if Israel approves the reform, it will disassociate itself from democracy.
Reprinted with permission from
i24NEWS
.