Israel's security services said on Monday that they had uncovered an Iranian plot to enlist Israeli citizens for the purpose of gathering intelligence and even to launch attacks inside the country.
The Shin Bet domestic security agency said the Iranians used a Facebook profile under the name "Sara Puppi," to contact Israelis in the hope of recruiting them for spying tasks. The Facebook profile of the fictitious woman described her as a young Jew with connections and business ties in Israel.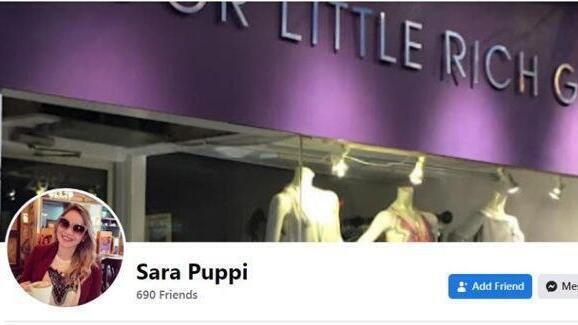 Once the profile went online, thousands - majority from Israel - sent the fictitious woman friend requests, wanting to connect. After initial contact was made on Facebook, communications then moved to the WhatsApp messaging app.
"Overtures over social media are known methods used by terror groups and Iranian intelligence to enlist Israelis and bring them to take action," the Shin Bet said. "In recent months, increased efforts to contact Israelis online have been made, using bogus covers in order to collect intelligence and carry out terror attacks."
The security agency said it was monitoring the fake profile from the start. At some point, the Iranian handler connected with a "friend" in Israel, not realizing that he was talking to a Shin Bet operative. The handler asked to identify Israelis who may be of interest to the Iranian intelligence.
He asked for information about Israeli public figures and inquired about his friends' willingness to harm them, while promising large sums of money in return.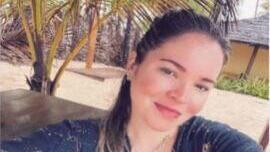 The Iranian handler offered to transfer money in bitcoin using "business reasons" as a cover when assigning missions. He even cited the need to harm members of the LGBTQ community.
The Iranian attempted to prompt his Israeli "friend" to put up anti-Russian and anti-Putin billboards after the invasion of Ukraine, in order to weaken Israeli-Russian relations. The handler also attempted to collect information and harm representative of business companies and Arab diplomats serving in Israel.
"These efforts revealed Iranian methods as well as their desire to harm Israelis and Israel's relations with other nations," the Shin Bet said.
"The Shin Bet as it is required by law, continues to act against similar efforts by Iranians and terrorists in cyberspace," the agency said. "Security officials call on all citizens of Israel to be vigilant in light of the recent revelations and report any unusual attempt to make contact with them to the police," the Shin Bet said.
First published: 15:45, 05.02.22