Israeli troops killed a Palestinian boy in the West Bank after he threw a firebomb at passing vehicles, the military said on Tuesday.
The boy was identified as 13-year-old Mohamed Salah from the Palestinian village al-Khader near Bethlehem.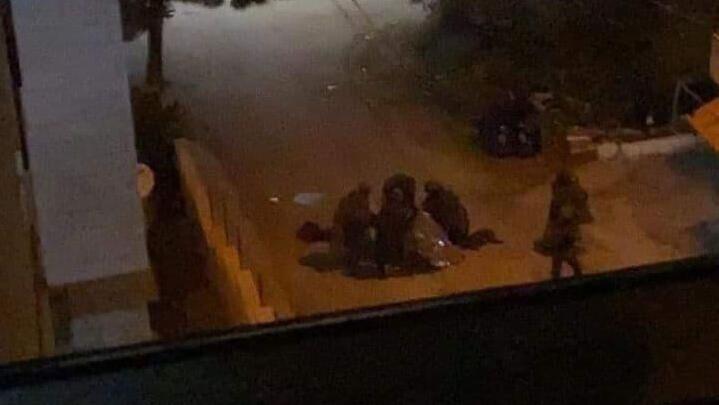 The incident took place on Route 60, which passes outside the village. Salah was seriously wounded after taking a bullet and was taken by the force to a hospital in Israel. He succumbed to his wounds en route.
The military said in a statement that "troops spotted three suspects who arrived at an area where firebombs were thrown at Israeli vehicles several times in recently and endangered drivers on the road. The soldiers fired at one of the suspects as he lobbed a firebomb and hit him. The force rendered him first aid at the scene and he was later pronounced dead."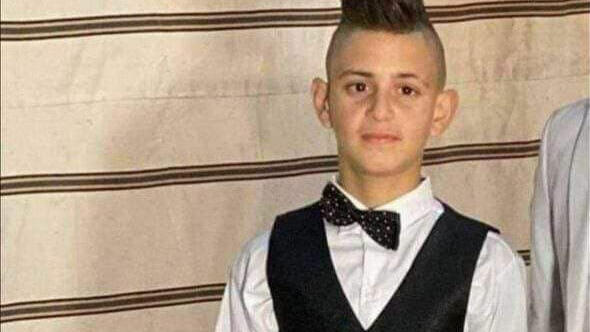 This is the latest in a string of firebombing incidents across roads and communities in the area as tensions in the West Bank continued simmering during which Israeli forces arrested four Palestinians from the villages of Beit Umar and Beit Fajr.
Another group of Palestinians was seen on Monday throwing firebombs at the fence of the settlement Migdal Oz, not far from the al-Khader.