The Islamic Movement and its political wing, the Ra'am Party, criticized Sunday the government's decision to allow Jewish worshippers to visit the Temple Mount and the Al-Asqa Mosque complex on Tisha B'Av.
"The Al-Aqsa Mosque, in its 144 dunams [35 acres], is solely the property of Muslims, and no one else has any right to it," the Islamist party said in response to the ascent of hundreds of Jewish worshipers to the site where the Second Temple stood before its fall by the Roman Empire.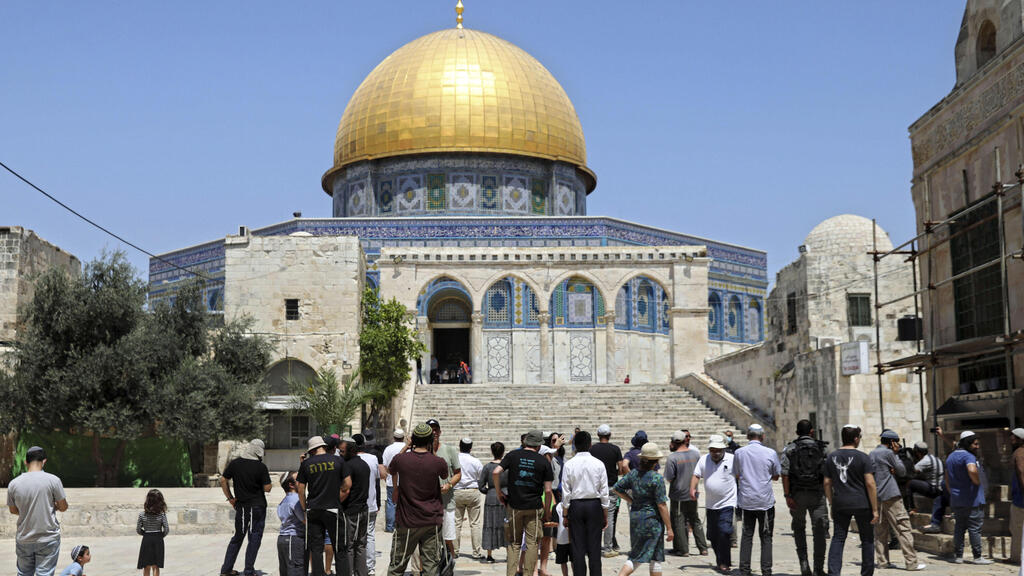 According to the status quo, the Waqf — the Jordanian Islamic religious authority — has responsibility for the site, which has been in force since Israel decided to not assert its rights over the compound after capturing it in the 1967 Six-Day War.
Any Jewish presence at what is Judaism's holiest site is usually considered a "provocation" and a convenient reason to begin unrest.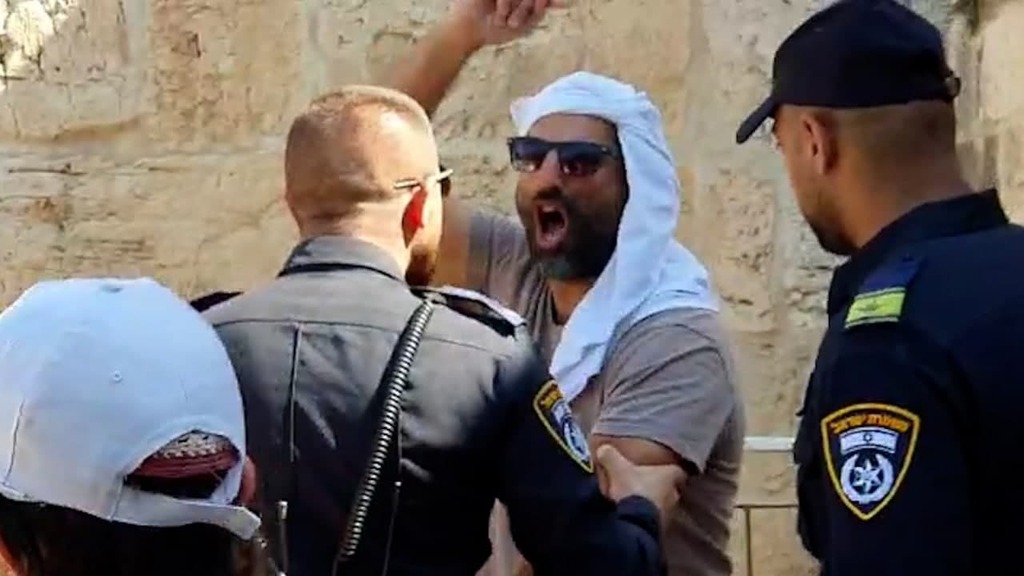 Ra'am objected to Israel Police clearing the area of stone-throwing Palestinians in the morning and the presence of Jewish Knesset members, some of whom sang "Hatikvah," Israel's national anthem.
Ra'am maintained that such actions could lead to renewed escalation of violence between Israelis and Palestinians.
"The events that may result from it could kindle the situation in Jerusalem and the entire region, leading to a catastrophic religious war," Ra'am added.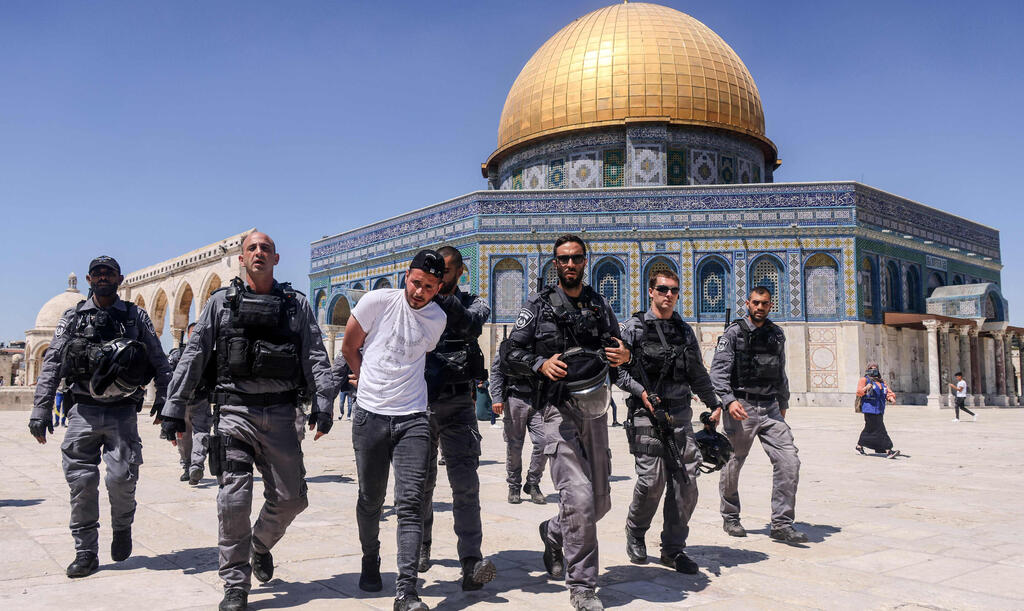 For its part, Jordan too condemned the presence of Jewish pilgrims, sending a letter of protest against Israeli "violations" on the Temple Mount, including "storming of the holy compound by extremist settlers under Israeli police protection," the Jerusalem Post reported.
It is impossible for Jewish visitors to storm the area; there is but one entrance via a rickety wooden walkway in need of replacement and Israel Police closely shadow all groups — Jews included — who ascend to the holy site.
Article republished with permission from
i24NEWS
.