Defense Minister Benny Gantz on Sunday named Herzl (Herzi) Halevi as the next chief of the military staff as Aviv Kochavi approaches the completion of his 4-year term. His appointment is subject to government approval.
Halevi currently serves as Kochavi's deputy. He previously headed the IDF Southern Command and the IDF's special forces unit Sayeret Matkal.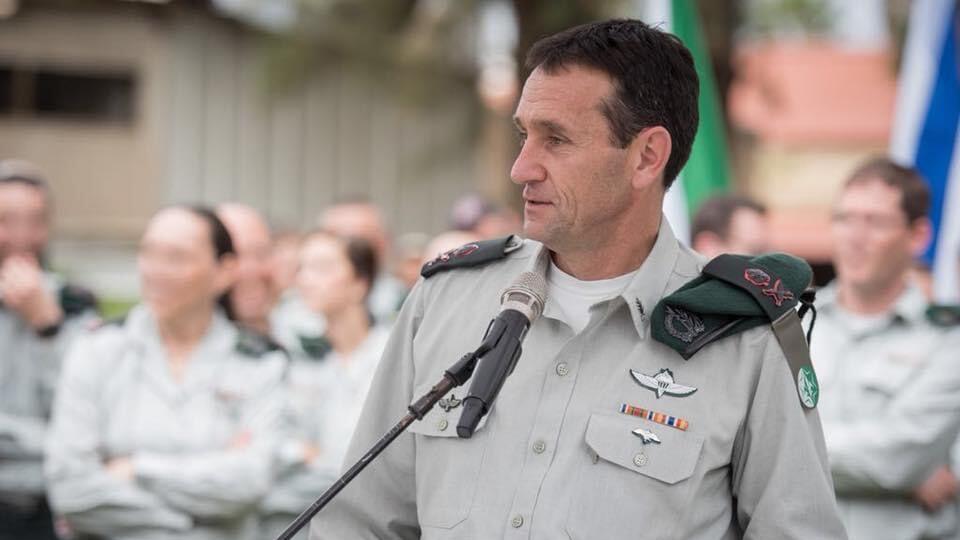 His appointment received the nod from Attorney General Gali Baharav-Miara in July despite protests from opposition leader Benjamin Netanyahu who called to avoid naming a new military chief in the midst of an election campaign.
Gantz will advise a committee that oversees senior appointments before they are brought before the government for a final vote.
The committee is headed by retired Supreme Court Justice Menachem Mazuz, a former attorney general whose own recent appointment was criticized by the opposition.
Gantz said his decision followed consultations with other senior officials including Prime Minister Yair Lapid, former ministers of defense, current chief of staff Kochavi and others who had held that position in the past.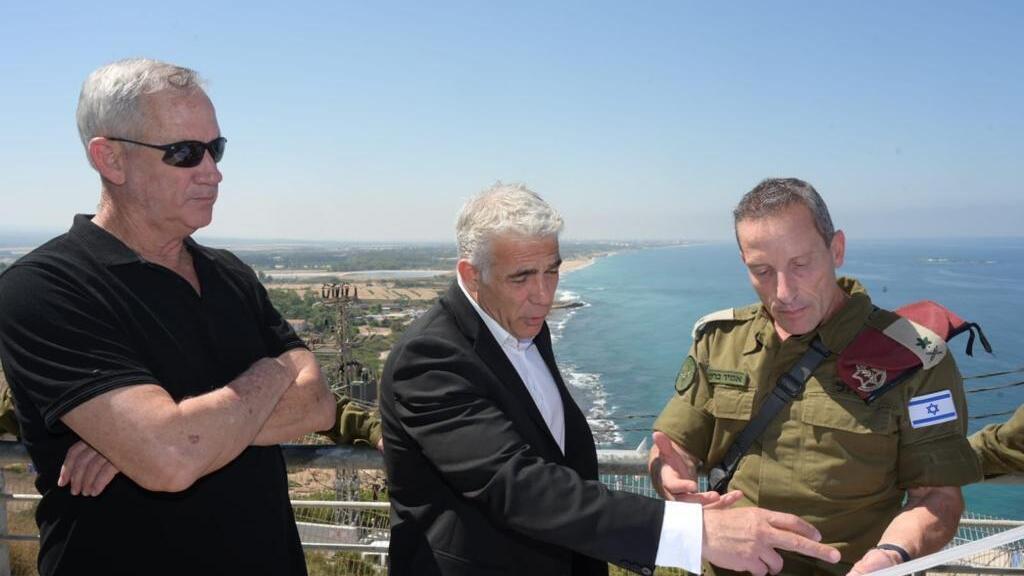 Defense Ministry officials say Gantz picked Halevi since he comes to the job with rich and diverse experience and a proven track record as a commander in his many years of service in the field and in the General Staff.
Prime Minister Yair Lapid welcomed Halevi's appointment on Twitter.
"Herzi is an outstanding officer with a wealth of experience and talents," Lapid wrote. "I am confident he will lead the IDF to considerable success."
Halevi, 54, is a native of Jerusalem and was named after his uncle who was killed in the battle for the city during the 1967 Six-Day War.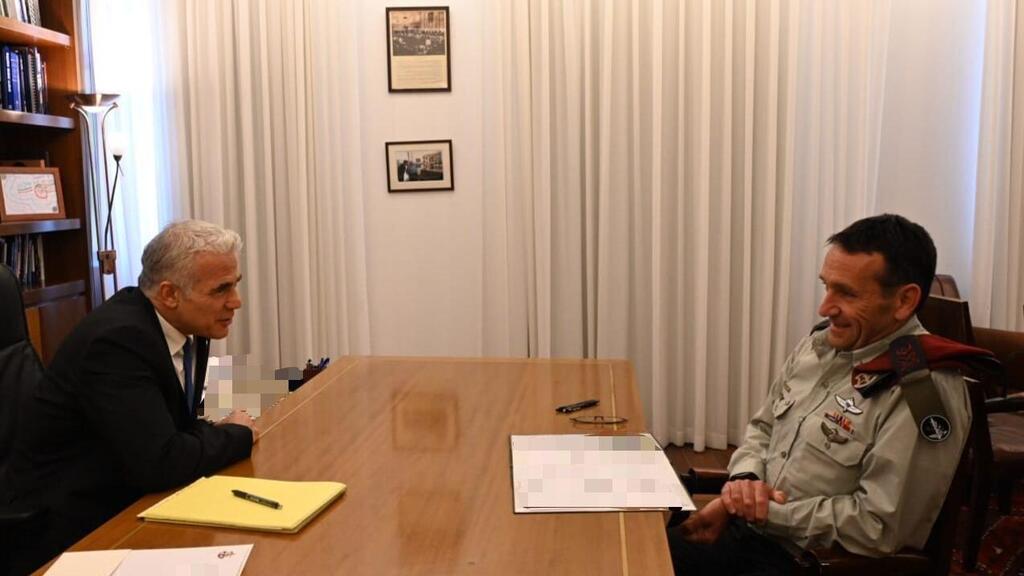 His father was an activist in the Irgun, a right-wing militia headed by former prime minister Menachem Begin under mandatory British rule, and his mother is the niece of Rabbi Abraham Isaac Kook, considered one of the fathers of religious Zionism.
Halevi is married to Sharon and is a father of four. He has earned an undergraduate degree in philosophy and business and a graduate degree from the National Defense University in Washington.